Have you ever noticed that the second you look at a company or brand's logo, you form your impressions, judgements or thoughts about them almost immediately?
If they're all about clean lines and structured shapes with a monochromatic colour palette, you might think that they're a serious brand.
On the other hand, if they utilise some illustrations along with a colourful palette, you might think that the brand is a youthful, approachable one.
This tells us that a logo is actually a brand's ambassador, responsible for shaping the public perception about it and that it is possibly the most important thing anybody could ever invest in.
Logos are a point of identification, and you'll want the public to recognise your brand and what it does almost immediately.
However, before you rush off and Google "logo designer near me" and hire the first logo designer you come across, you might want to read this guide first -- regardless of whether you're a new business owner or an established one in need of a revamp.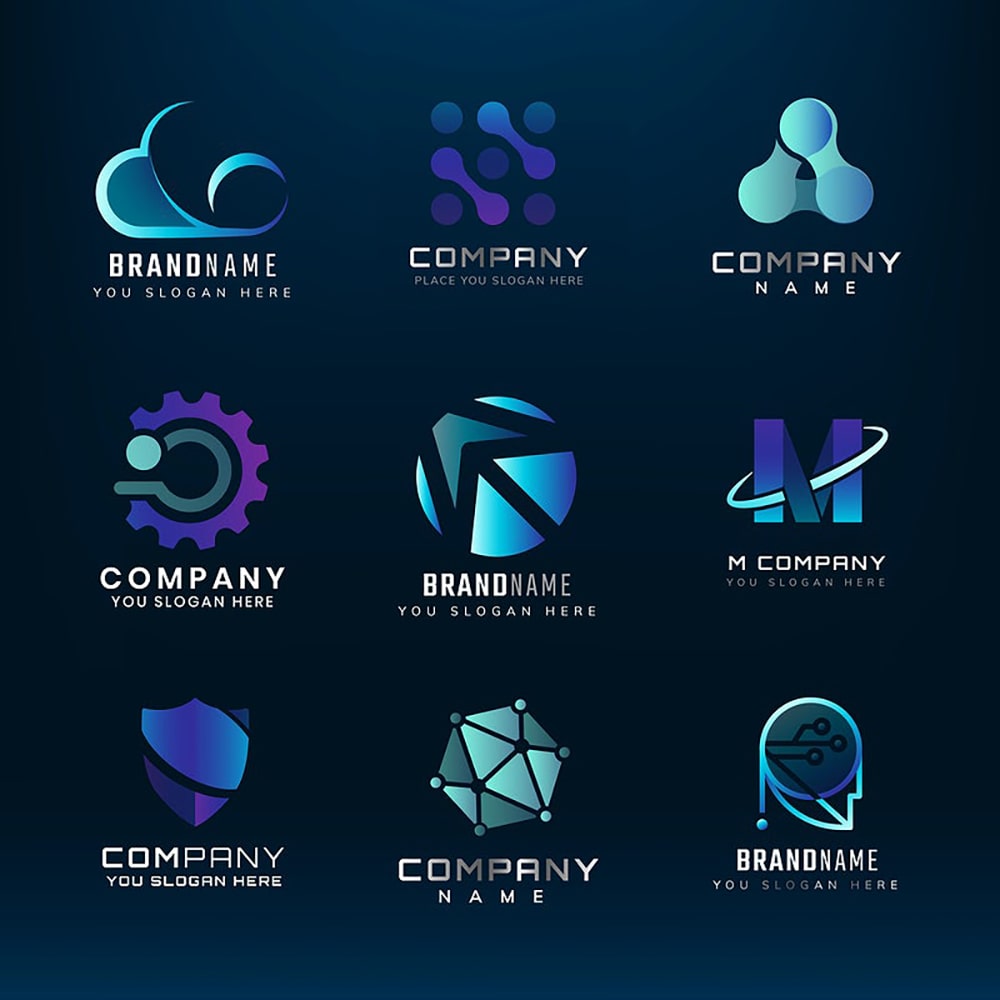 Mockup of several logos
How much does a logo design cost?
We know that this is a non-answer, but it truly depends on:
Who's designing
How long it's going to take from ideation to creation
How elaborate your vision and back-and-forth process is
The amount of feedback and revision
The quality of the logo
A ballpark estimate could be anywhere between RM100 to tens of thousands. However, if you've made the decision to hire a logo designer for your business or brand, be prepared to spend quite a bit to get a good-quality one.
But can I design my own logo?
"Why hire a graphic designer for a logo when I can do it myself?" That's the question most people would ask.
So to answer that question, yes, of course you can! There's no stopping a passionate business owner who's about to create the best logo for their brand, after all. We're all for experimenting, which is always good practice especially in the creative field.
A word of caution from us at Brandripe, however: we've seen plenty of business owners who decided not to hire a graphic designer for logo creation and it didn't turn out the way they wanted it to.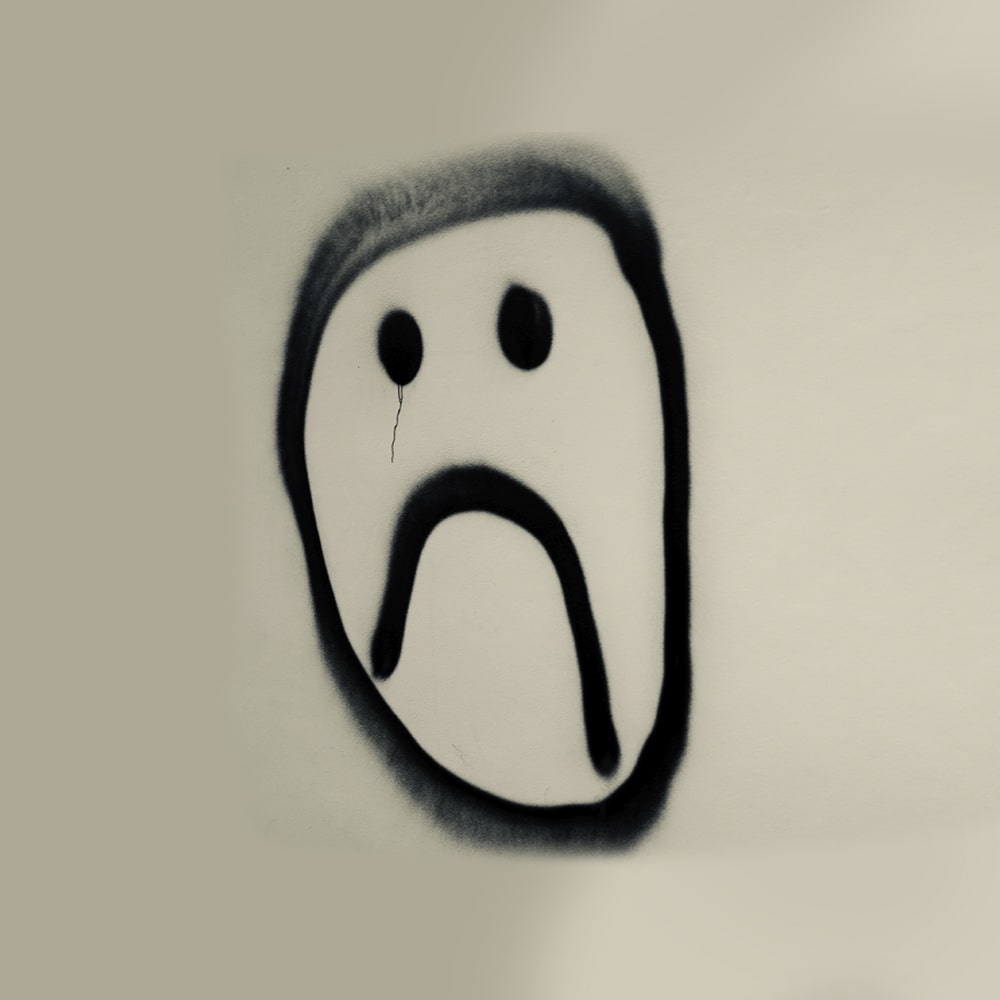 Could slot in a badly drawn art/logo here
There's more to logo designing than just pretty pictures, words or both combined. You'll need to understand the principles and golden rules of logo designing and avoid these mistakes at all costs:
Colours that are too bright or clashing
Confusing typography
Asymmetrical layouts
Poor font choice
Logos that look too busy or hard to understand
Abstract looks that get lost in translation
Plagiarism
We understand that the cost is too great to bear at times -- especially if you're a startup or a new SME -- but believe us when we say that a logo is worth the investment.
It's always better to be safe than sorry!
How long does it usually take for a logo to be designed?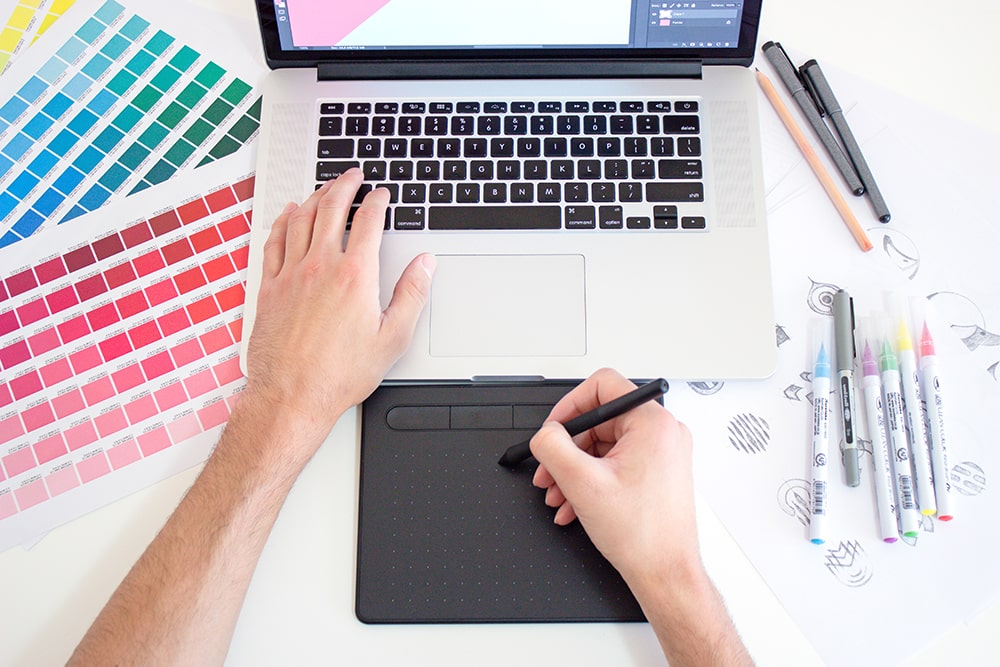 Photo of a designer working on something
Well, if you're doing it yourself on a free logo maker, then it takes 15 minutes tops.
But that's a rough-around-the-edges logo, and there's no guarantee that it would indeed be a logo that's going to leave a good impression on the public.
If you've decided to hire a logo designer through a firm or agency, it may take 2 to 3 days before you'll be presented with a draft. If you hire a freelance logo designer, then expect delays as well.
Here at Brandripe, however, we guarantee that a draft will be sent to you within 24 to 48 hours.
With feedback and revisions factored in, you'll be able to see the completed design before you know it -- though we won't mark it as complete until you're completely happy and satisfied with the end product.
This also means that you are at absolute liberty to make as many revisions as you want. We're not putting a cap on a certain amount here, because we want to make sure that your logo turns out to be better than even you yourself expected it to be.
For existing businesses: do you need to redesign your logo?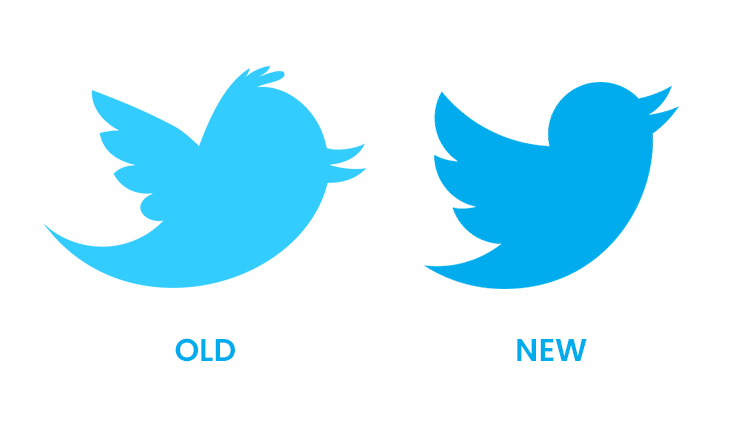 A comparison photo (old vs new) of a popular brand
It goes without saying that new businesses need a logo, but the question for existing and established businesses is whether they really need it or not.
Changing a logo after a business has been established can be tricky, especially if a logo revamp and redesign backfires. It can confuse existing customers and there is always a chance that they might think that "the old one was better".
So before you hire a designer to give your logo the complete 180 treatment, consider these questions:
Why is a new logo needed?
What is missing or could be changed about the current logo?
Is the current logo recognisable?
Does the current logo stand out from competitors?
Following Question 4, will a new logo help the business reposition itself in the market?
In short, make sure that a redesign serves a real purpose for your business and brand.
If there is indeed a strong need (as opposed to a strong want) for a new logo, then the team at Brandripe would be more than happy to speak to you and work with you to produce a better successor.
How to find and hire a logo designer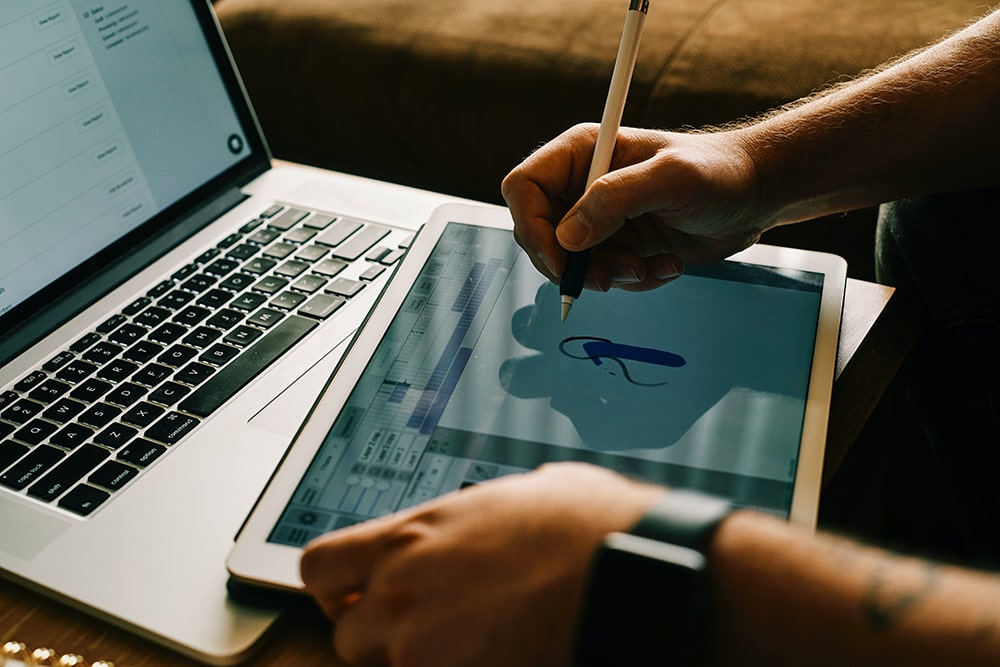 A designer working on a logo
If you don't already have an in-house graphic designer who can design a logo for you, there are three options available:
Hiring a freelance designer
This may seem like the easiest solution, considering the cost will be (sometimes) low, especially when compared to hiring an agency.
However, there will be added responsibilities such as following up, managing the project and administrative work.
If you're on a tight budget but have the extra time and energy to closely monitor your project, then this would be your best bet.
Unfortunately, hiring a freelance graphic designer can be a gamble -- especially if you're unsure of their talent and dependability. They may also have inflexible deadlines, as they are usually juggling multiple projects at one go.
That said, not all freelance designers are terrible to work with, but if the decision is to hire one, then be absolutely sure about their working style first.
Engaging with a design agency
Hiring a design agency is a big commitment because you wouldn't want to just produce a logo. It means getting help for branding in its entirety.
Design agencies will require a lot of meetings, calls and email threads, so expect heavy involvement especially if you're engaging them for more than just one type of design.
Just remember that choosing an agency means being prepared to fork out a substantial amount of money, though you'll get good-quality designs to match. The price for a mid-tier design agency will cost you approximately RM5,000 to RM10,000.
Partnering with an unlimited graphic design service
An unlimited graphic design service like Brandripe would be the perfect match if you're a startup, entrepreneur or a fast-growing small business.
However, if you're a part of an agency or company looking for fast and reliable graphic design services, then Brandripe would be right up your alley too.
Using this method of solution will allow you to submit as many designs as you like, and get them done as soon as possible with the promise of quality.
What's also great about this design service is its affordable, reasonable price range. Brandripe, for example, offers unlimited design services at a monthly flat rate and no hidden costs whatsoever.
If you're looking at designing more than just a logo and considering other options such as ads, social media posts, posters, marketing materials and more, then Brandripe would be the perfect match.
Your brand deserves a good logo; make it happen with Brandripe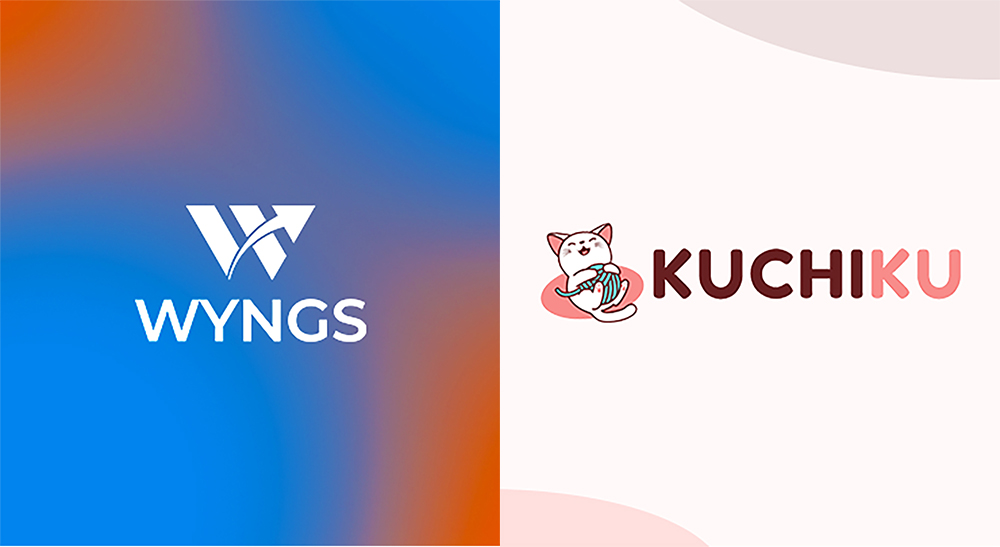 Your 2 picks of logos designed by Brandripe, I picked these two because they're totally different
As an unlimited graphic design service, Brandripe is affordable and dependable. We offer great quality designs that cater to your needs, on top of getting them to you at a quick pace (48 hours at most).
We also make sure that the designer assigned to you understands you and what you're aiming to accomplish with your business or brand -- and we won't rest until you're completely happy with the designs, no matter how many revisions it may take (nobody's counting!)
Brandripe is for just about anyone who needs quality graphic designs at cost-effective pricing and full flexibility for a monthly flat rate.
What's next, you ask?
Well, we'd first like you to get familiar with how things work around here so you know exactly what you'll be getting into, and how we handle your design requests -- should you choose to proceed with it.
You can get in touch with us via our main page and drop us a line through the chat button. Your message can be something as simple as "I need a logo designed" and we will get back to you as soon as possible.
Otherwise, you can just jump right into scheduling a 15-minute VIP Demo Call with us and we'll answer all the questions you have then.
We look forward to hearing from you and working with you, beyond just logos.