Image: iStock
If you put some of the world's most prominent brands together in one place, you would notice one main similarity between them, regardless of what industry or product they are selling.
It is the fact that they have very distinguished and memorable logos that is synonymous with how they wish to position themselves in the minds of their target audience.
A logo is an exclamation on behalf of the brand; it is a symbol of what values and identity it stands for.
So if ever you think that you are putting in "way too much time" mulling over your logo and how perfect you want it to be, you're on the right track. In fact, we highly recommend that you do so – on top of collaborating with a graphic designer that can bring your vision to life.
We'll get to that later, but let's talk about your logo first.
Why your brand logo is important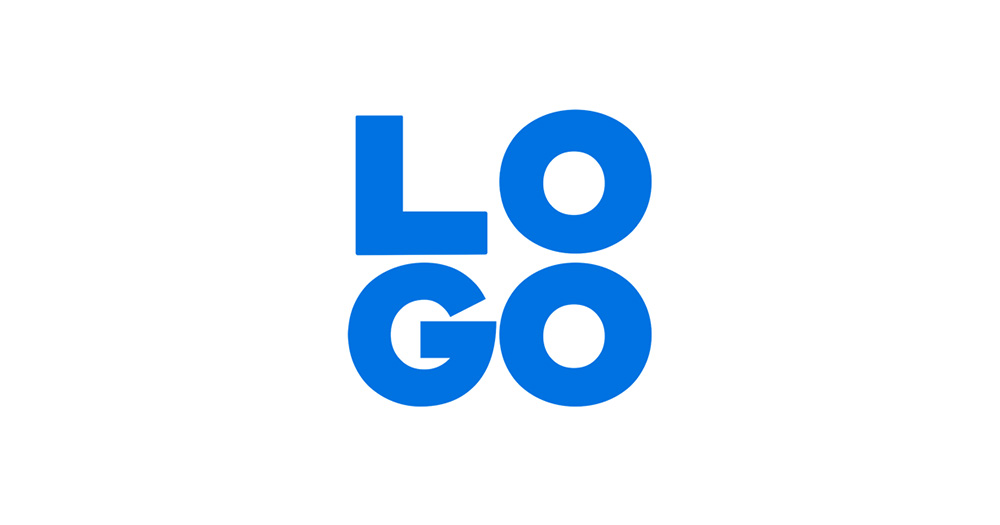 Your logo will act as the fact of your brand. Image: Logo.com
While it isn't the whole brand itself, a strong logo is an integral part of brand awareness and acts as the face of the brand. Having a distinctive logo serves as a brand identifier and helps with overall stickiness amongst your competitors.


Your brand logo is also the first brand element that represents your story. When someone sees the company logo, it should foster or evoke specific feelings and thoughts that are tied to the product or service.


Ideally, your logo should reflect your brand. Take Nike, for example. The logo stays true to its namesake – the Greek goddess of victory – and materialises this in their 'swoosh' logo design that is derived from her wings to symbolise speed, power, and motivation.
6 steps to designing the perfect logo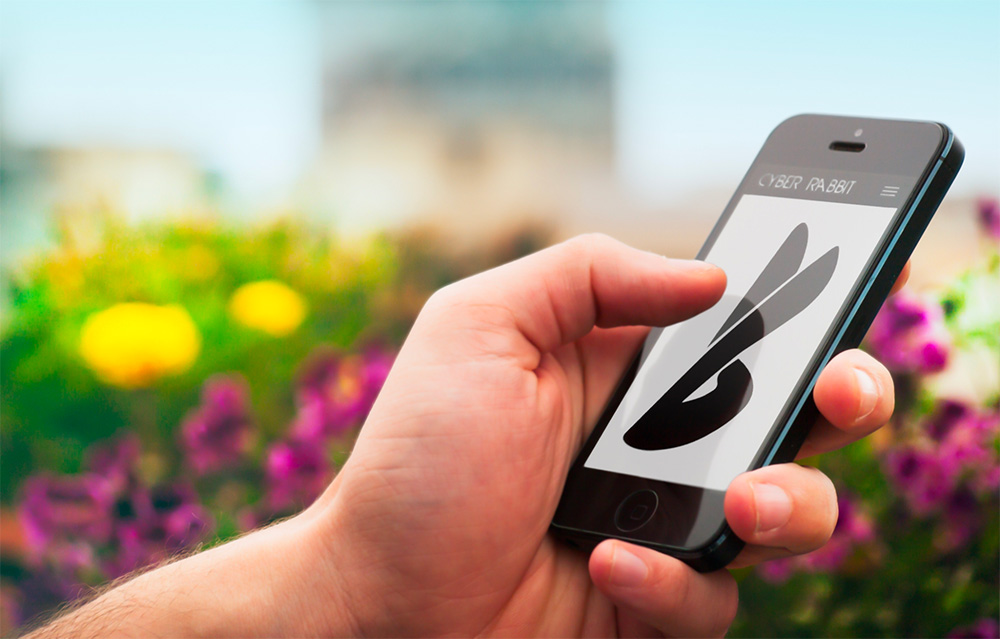 The logo creation process is a lengthy yet very important one. Image: Pexels
The process of designing a logo shouldn't be taken lightly. There needs to be a deeper thought process in approaching the design task.
For us here at Brandripe, it's a completely different brief altogether when we are entrusted with the task to design a logo for our clients.
Our approach here would include extensive study of not just the client's desired brand positioning, but also their vision and how the target audience may react to a certain kind of design – especially in comparison to other brands and competition in that specific industry.
Safe to say, it's the whole nine yards and it is quite a lengthy and comprehensive process, but we've put together the top six steps below for you to help you get started.
Identify your story
As much as we want to believe that each product or service is unique or special, there's always a chance that there is something similar out there. What's going to sway prospective customers over to you is the personal connection your brand makes with them.

Focus on your story and identify keywords or visual items that bring that story to mind.


Select colours that represent your brand
Colours are so important; they evoke certain feelings or emotional perceptions towards a brand. They are effective in increasing the recognisability and awareness of a brand, so be sure to select the right ones.


Pick a typeface
Are you casual and playful, or modern and minimalist? Choosing the right typeface is important in conveying the tone of your logo. It has to align with the overall look and feel of the brand personality that you are shaping, and should complement it flawlessly.


Test it across different formats and platforms
Your logo will be used everywhere from e-commerce sites (yours and other marketplaces if relevant and applicable) to the actual product packaging itself. You will need to think about the logistics of this; will your logo still be visible (or even legible) on a dark mode screen, for example, if it were fully black?

While it seems rudimentary, this does affect the final brand experience when you're already out there.


Get feedback
Don't just limit it to the people close to the work – get out there and do initial focus group studies on the target audience group itself.

Doing so will help you gain insight into their thought process on how they identify and build perception towards a brand. It will also help you understand their behaviour towards your competitors and allow you to embed that knowledge into your overall marketing strategy (as opposed to just looking at it on a surface level).


Polish it
The truth is, the first draft is hardly ever the winning draft.

Don't rush into it; your logo will be on every single touchpoint of your product or service. Take the feedback you receive as well as conduct market research to level up your initial ideas and come up with not just a unique logo, but a logo that best describes your brand and its story.


Leave it to the experts. Let Brandripe create the perfect logo for your brand!



If you are at the stage of creating a logo, then you might be a new or emerging brand. Doing research will most certainly help you, but something as vital as a brand logo should not just be something that you need to check off the list before launching your brand.

This is where a partnership with Brandripe can benefit you. Let us create the perfect logo for your brand.
Of course, feel free to take a look at the previous logo designs we've created for clients across various industries and markets before jumping on a 15-minute VIP Demo Call with us so we can talk you through how we can get started as well as some of the benefits of working with us, such as:
Contract-free: Our subscription plan is there for you when you need it. You can stop, pause and resume your subscription based on your business needs. Plus, our partnership does not need to end with your final logo – Brandripe will be here to support you with your growing business needs such as posters, brochures, landing pages and more!


Fixed monthly rates: Manage your business costs efficiently when you are not blindsided by hidden costs. We understand that your business is in the midst of growth, which is why we have flexible packages to cater to that.


Quality designs: Our designers are vetted to provide only the highest quality, thoughtful and unique designs for our customers. As your potential graphic design partner, we want your brand to soar and wow!


Unlimited requests and revisions: With the seemingly endless back-and-forth needed to perfect your logo, you will need the kind of support that can handle your visual needs, that's what we are here for. Make as many revisions as you want until you're completely satisfied with the end product – no questions asked.


Easy and efficient workflow: We provide a convenient process for you to easily request and manage ongoing visual requests – in the event that you would like us to support you beyond logo design. Time is money and we want to help you save a lot of it with our intuitive workflow.
Sound good so far? We are more than happy to chat further about this either via a call (here is the link again), through email at hi@brandripe.com, or even on chat on our main page.
You can also visit our Help Centre to understand our design process and get helpful tips to make the most out of your plans with Brandripe.