Image: Behance
Want a futuristic, techie vibe for your brand visuals? Good thing you don't need to launch into space for an out-of-this-world typeface.
We've got you covered with our selection of 50 futuristic fonts that are free to use for your next design.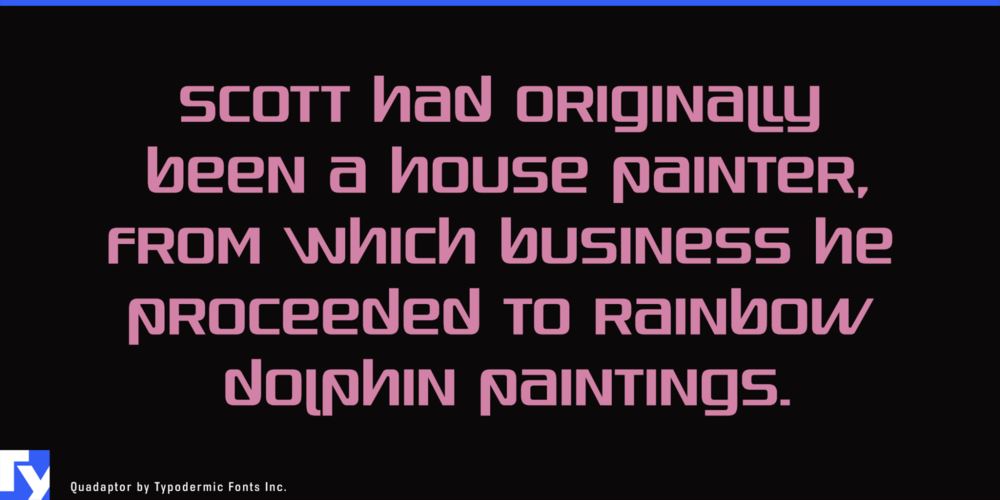 Image: Typodermic Fonts
Nothing screams futuristic like a touch of techno. Designer Raymond Larabie describes Quadaptor as a retro, techno typeface inspired by the Dynaco audio equipment logo from the 1970s.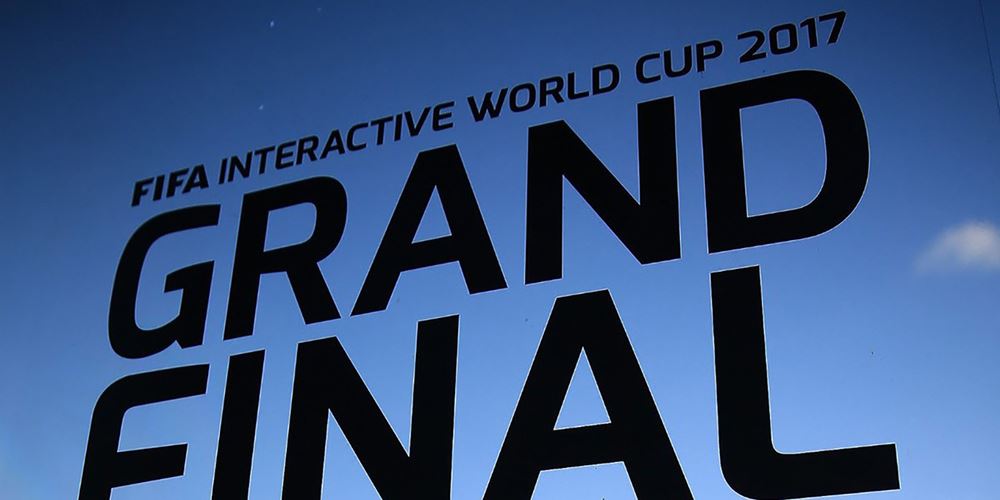 Image: Ndiscover
This contemporary geometric sans serif typeface exudes a futuristic feeling with a largely elegant styling. Designed with versatility in mind, Exo has 9 weights (the maximum on the web) and works great as a display face.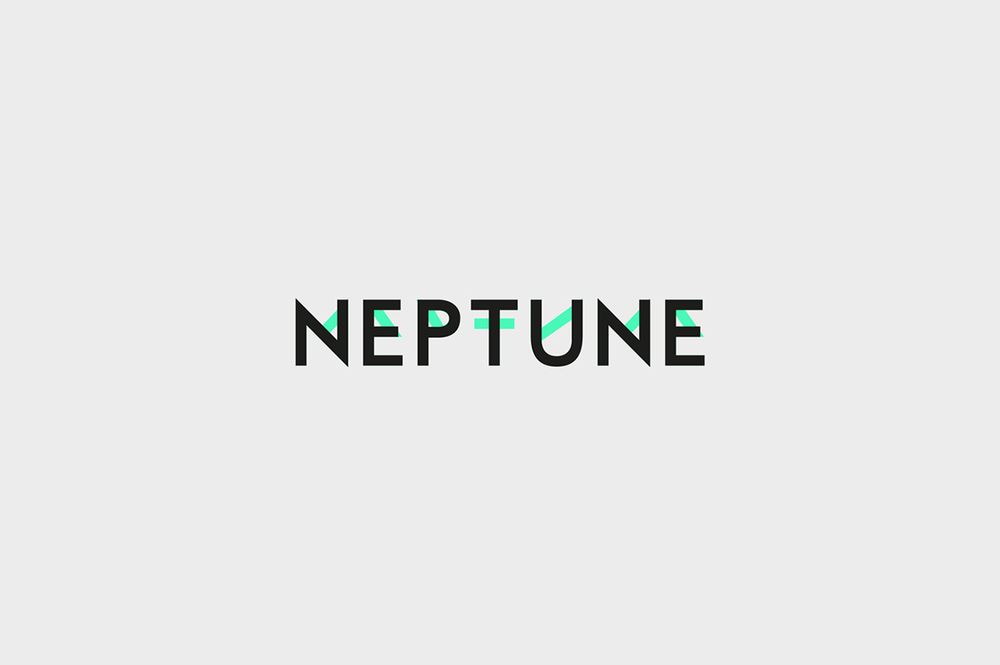 Image: Behance
Inspired by its namesake, Neptune is a modern typeface that features a clean-cut sans serif that makes for the perfect headline or poster font.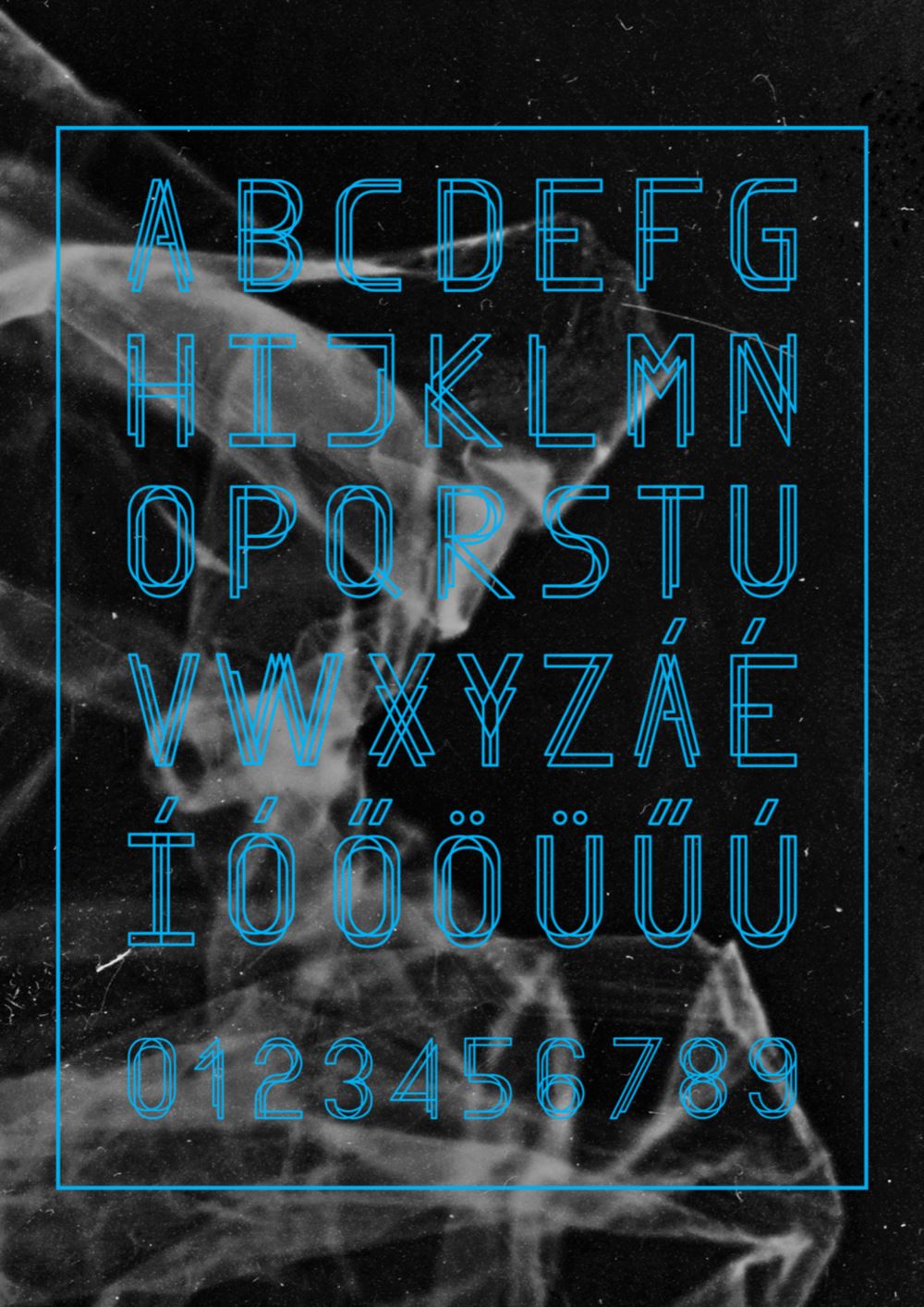 Image: Fontspace
This eye-catching double-stencilled typeface is fit for almost any format. Designer Agnes Bertothy described it as "a modern typeface that is inspired by futuristic technologies".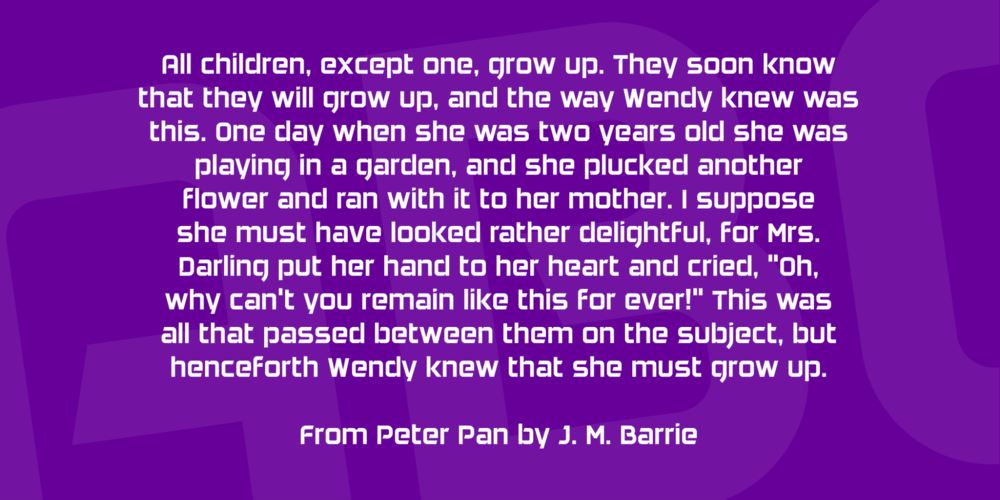 Image: 1001fonts
This geometrical sans font style is available in two different variants, regular and oblique. Influenced by a touch of techno, Daggerquare is available in close to 200 characters.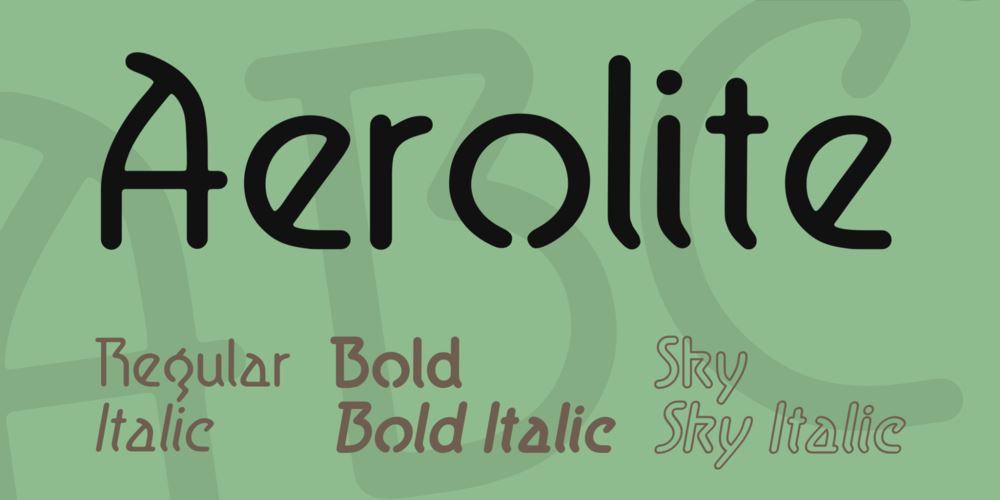 Image: 1001fonts
If you are looking for a typeface suitable for a body of text, then Aerolite is the right choice. Its kerning design makes it a futuristically legible font for communications work.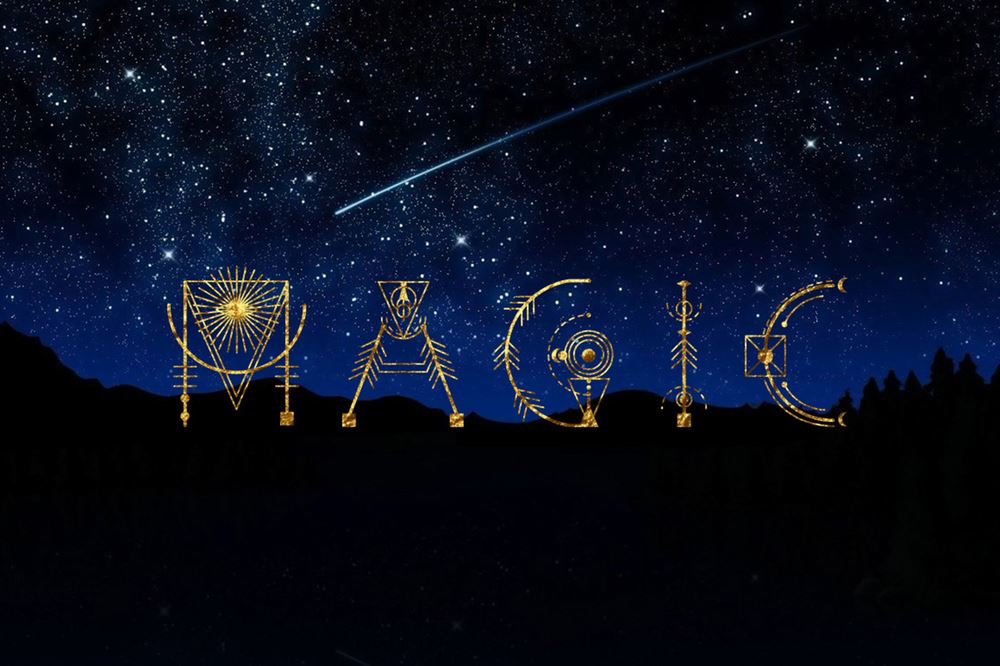 Image: Behance
Want something completely out of this world? This one's for you – although this font is recommended as a single headline due to its complex styling.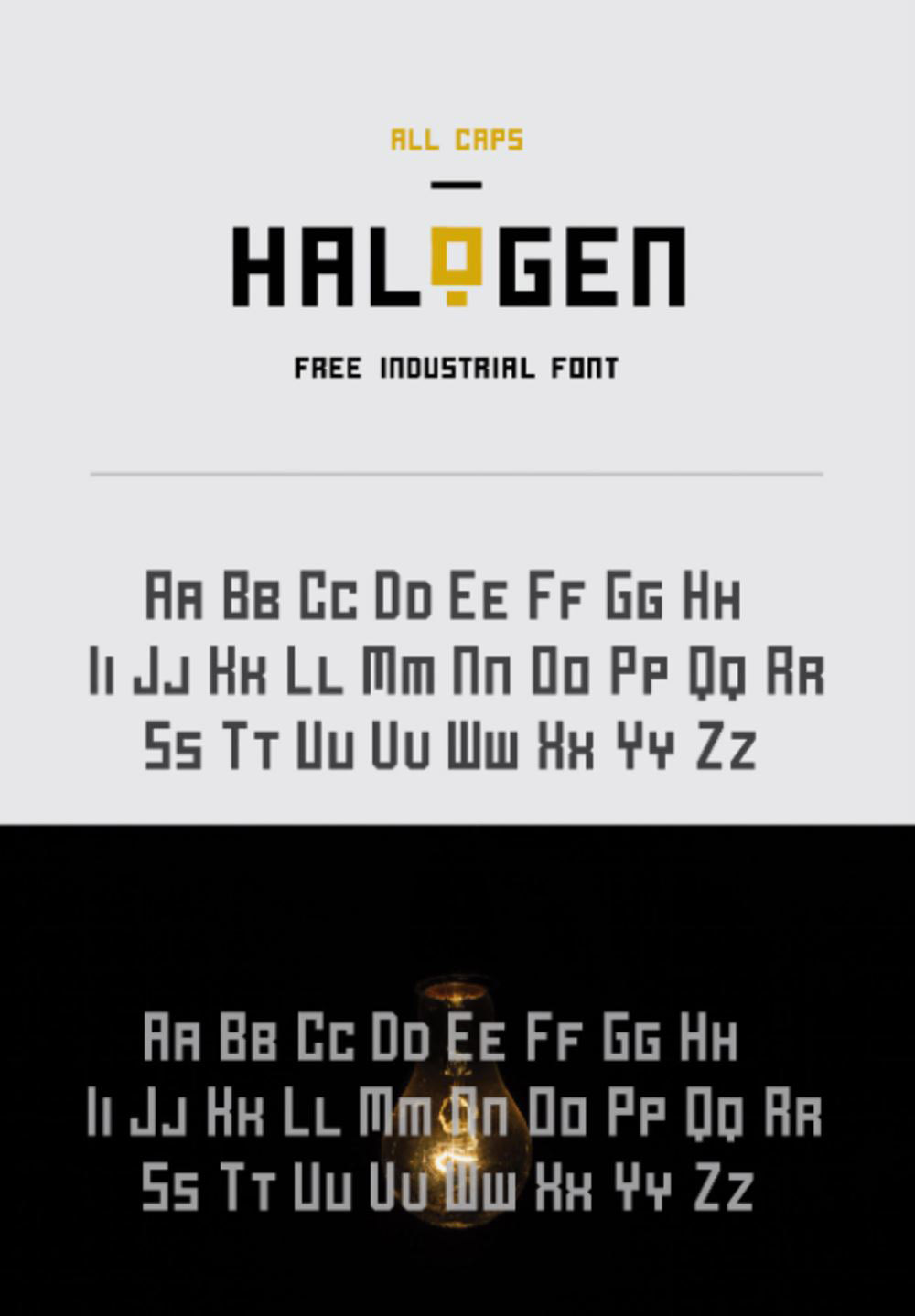 Image: Behance
Bold and industrial, Halogen is an all-caps typeface that comes with alternate characters and western European accents.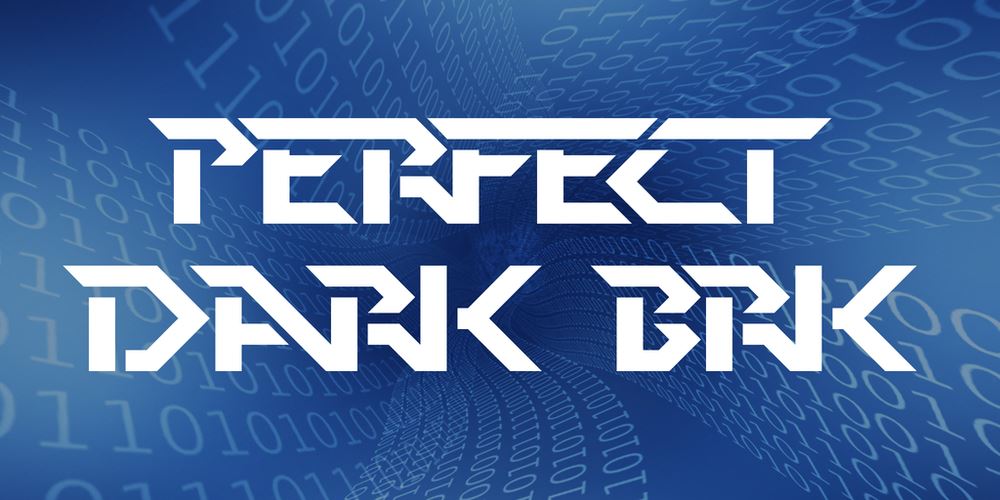 Image: 1001fonts
One look at this font and you are transported for sure to a cinema hall and a sci-fi movie. Designed based on a game logo, this font uses extenders that give certain letters a longer top.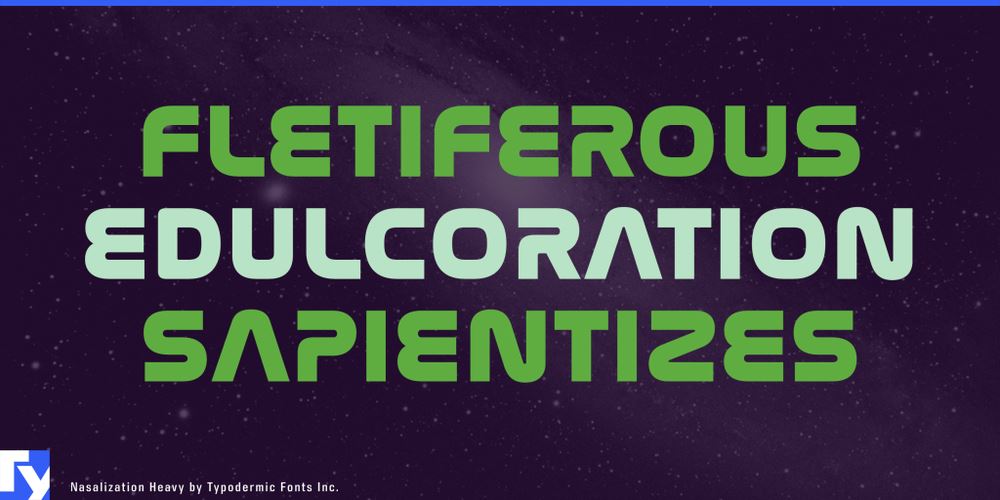 Image: 1001fonts
True to a futuristic, space-inspired styling, this typeface is an ultramodern sans serif typeface with a nod to the 1975 NASA logo.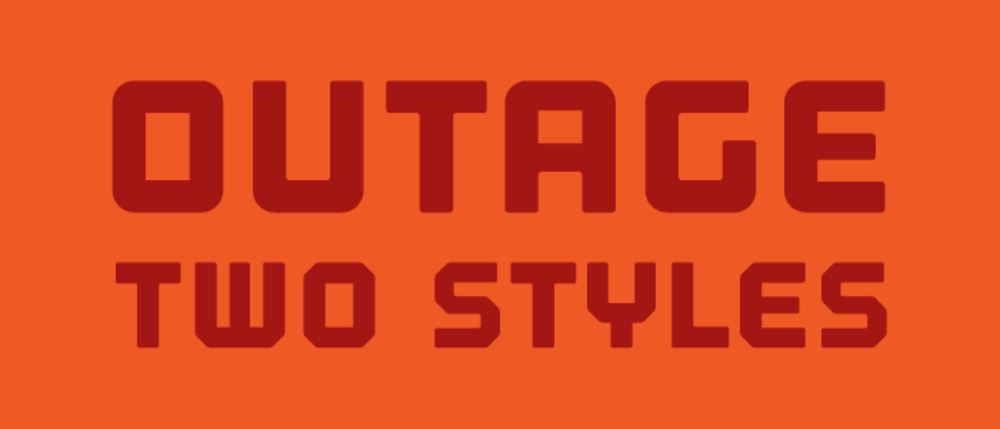 Image: Lost Type
Outage is a bold, sans serif typeface that is available in two variants; Regular and Cut.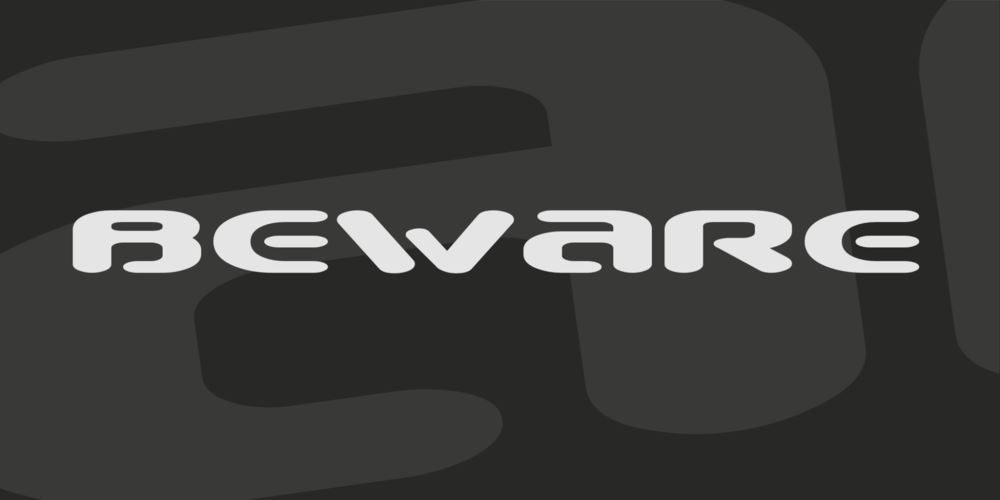 Image: 1001fonts
This extra wide typeface is quite popular for futuristic, techno-themed content or media such as video games.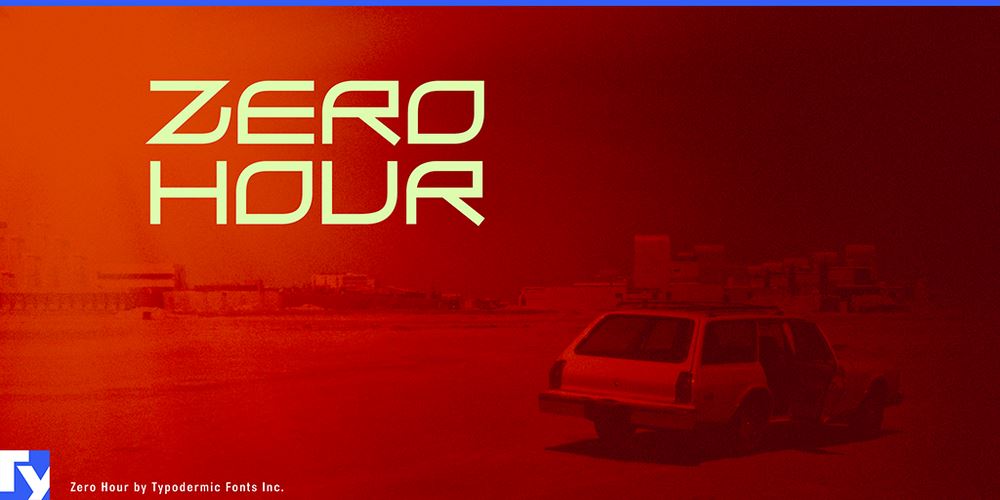 Image: 1001fonts
Another one by designer Raymond Larabie, this typeface features robotic letterforms that are sure to give your visual piece a dash of sci-fi, futuristic optimism.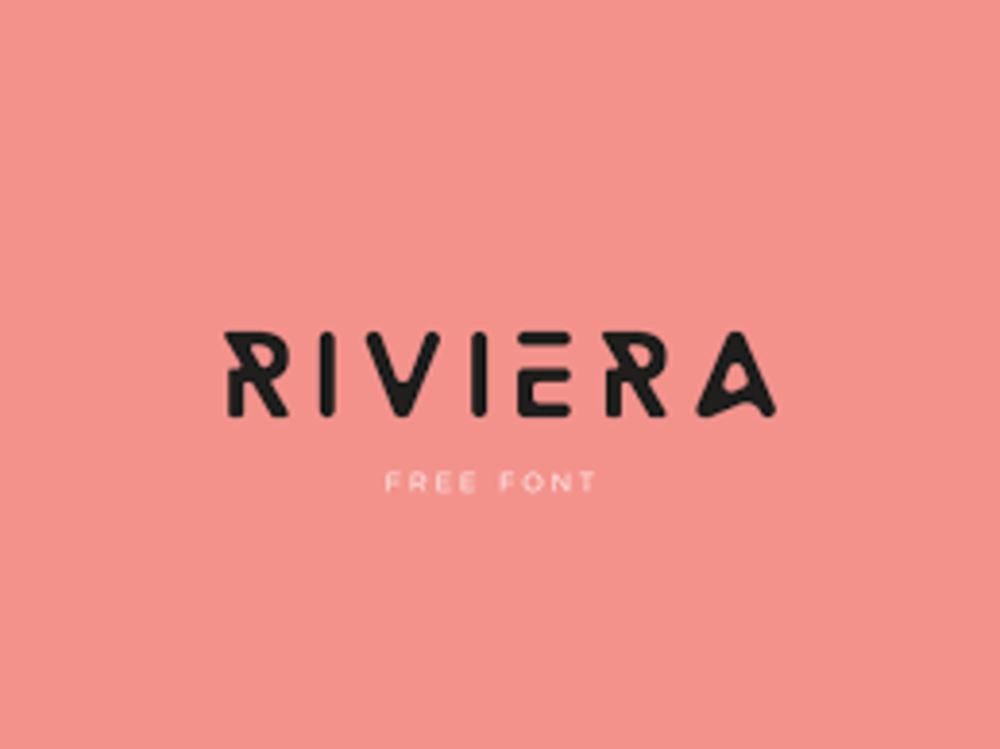 Image: Behance
This expressive, bold and rounded styling is unmissable and much different from other futuristic fonts, making it a great option for a headline text.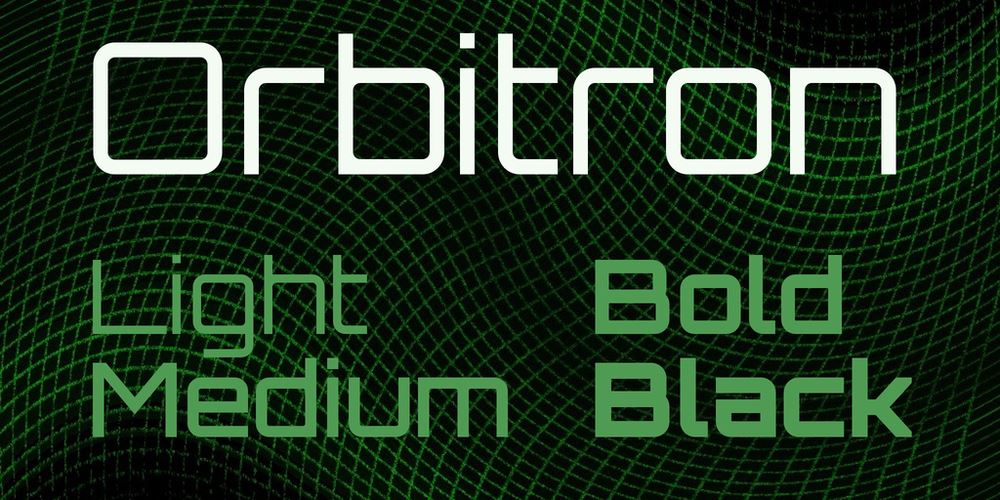 Image: 1001fonts
This font family features four weights (light, medium, bold, and black), and is a geometric sans-serif typeface intended for display purposes.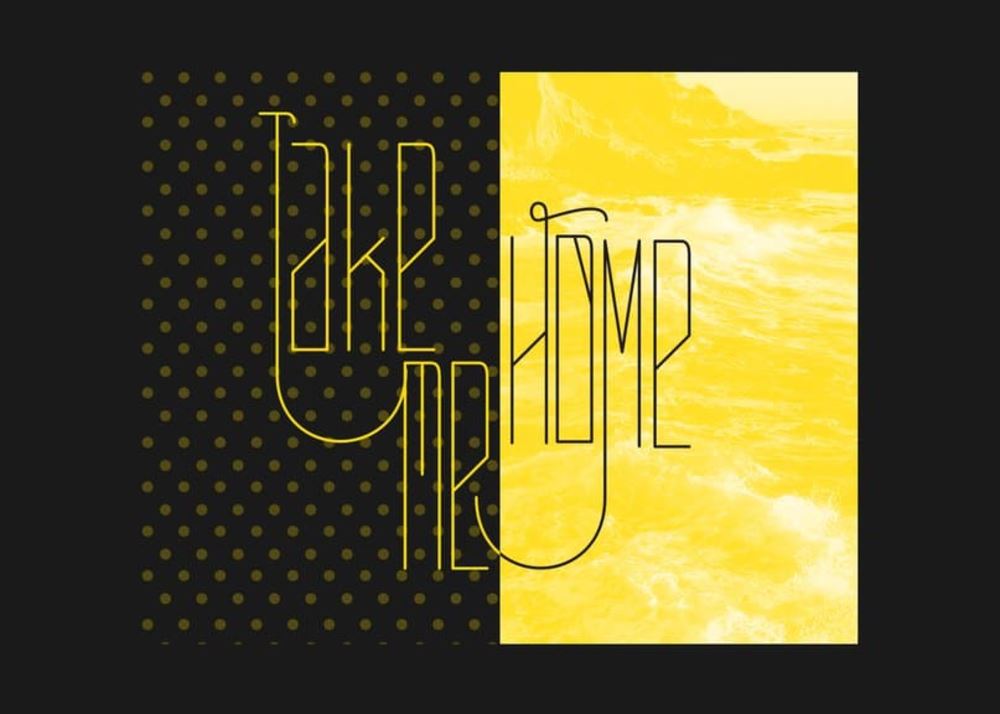 Image: Behance
Uniquely monospaced, Luciana offers a whimsical take on futuristic fonts.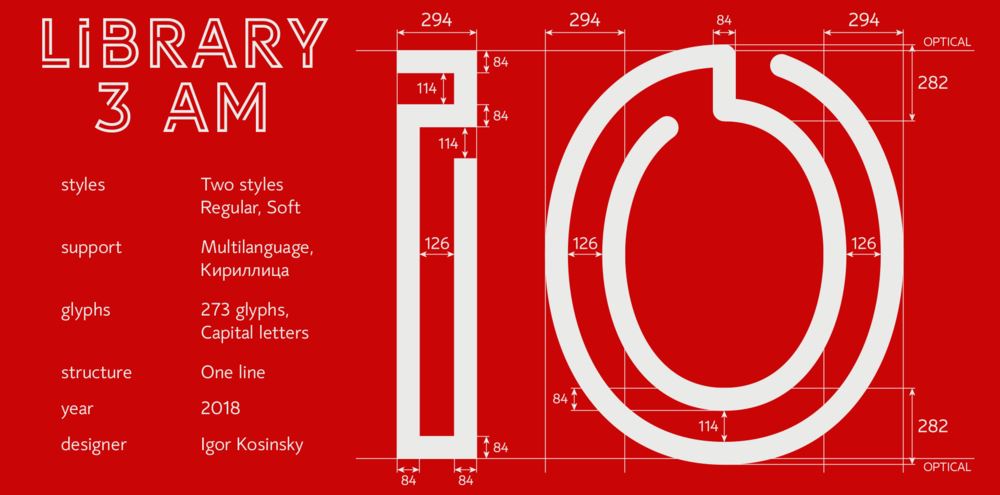 Image: 1001fonts
A one-line font, Library 3 AM comes in two styles and is a great font for a logo or poster design.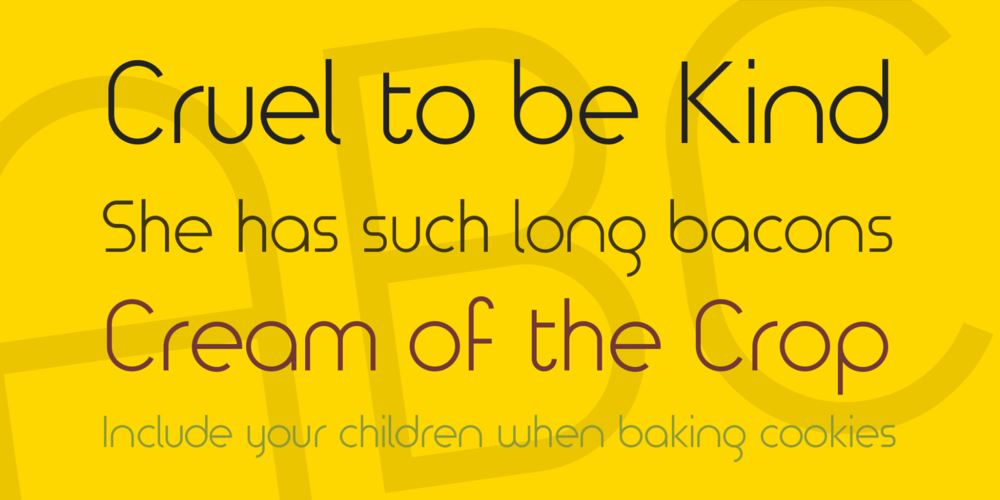 Image: 1001fonts
This circular, modern sans serif is geometrically futuristic and is available in regular and bold. It has a rather easy-on-the-eyes aesthetic, making it suitable for medium-length text usage.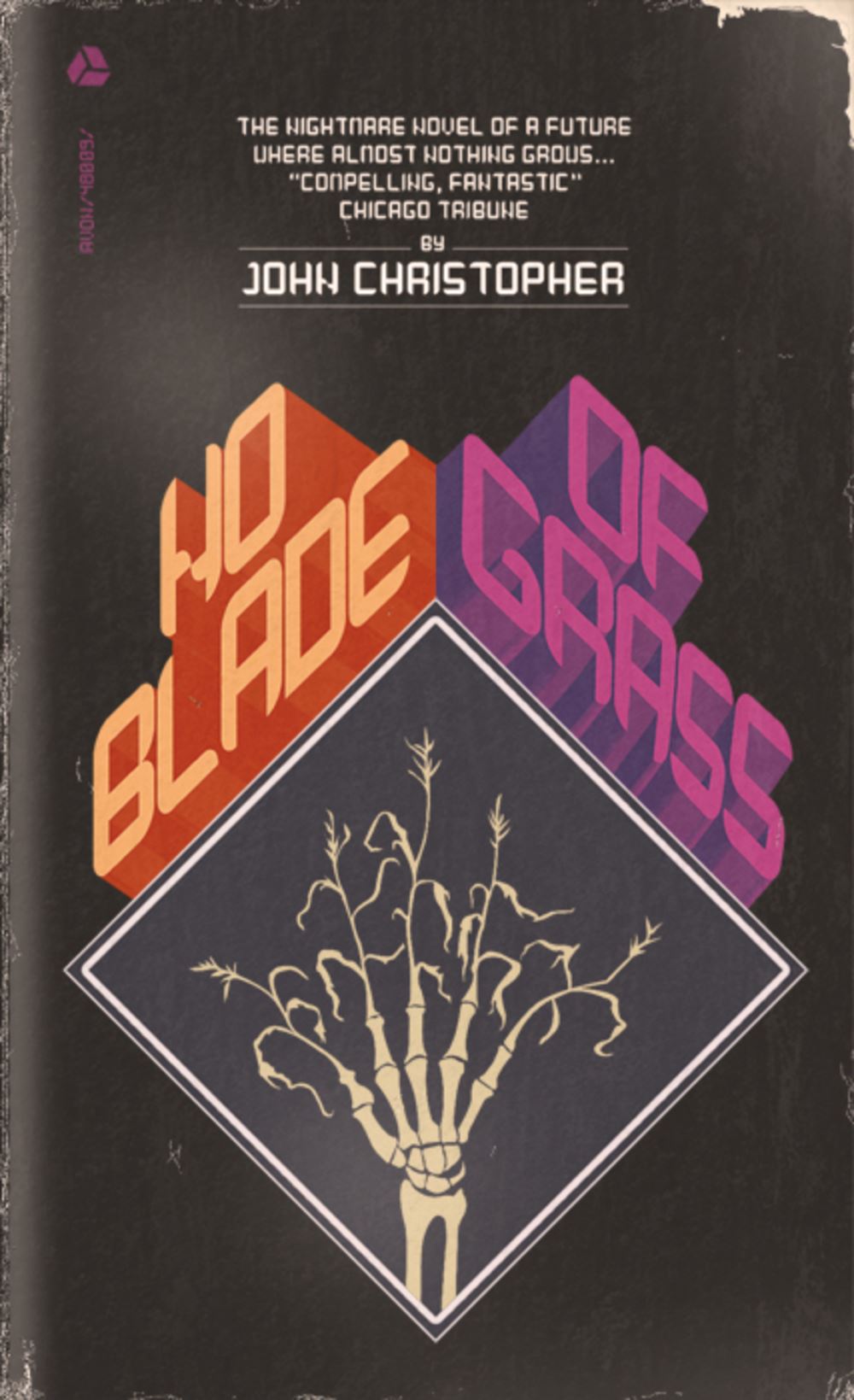 Image: Behance
Described as a retro-futuristic font, this bold set is inspired by sci-fi book cover designs that dated back to the 60s and 70s. If your vision is a nod to the past with a futuristic outlook, this can be the perfect font to use.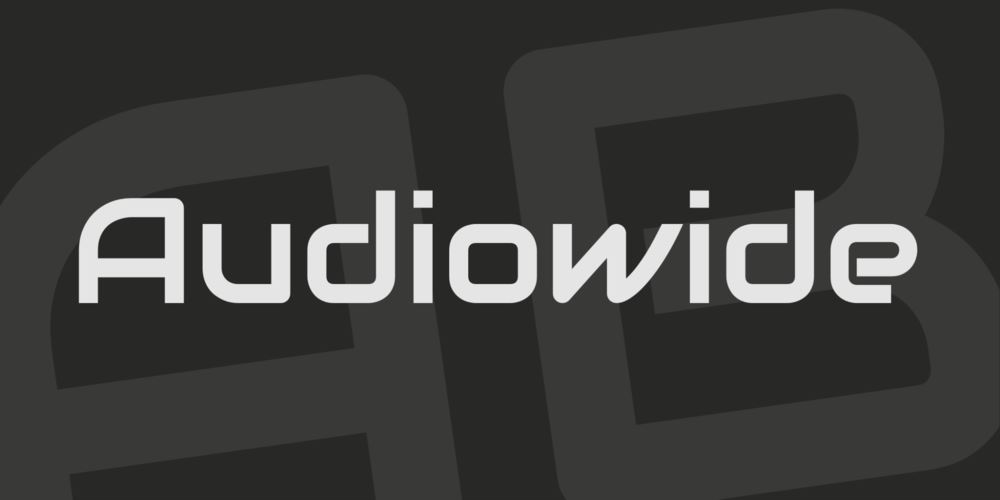 Image: 1001fonts
Audiowide is a Unicode typeface family that works well for languages that use the Latin script and its variants. This sans serif is technology styled, offering a techno-futuristic appeal.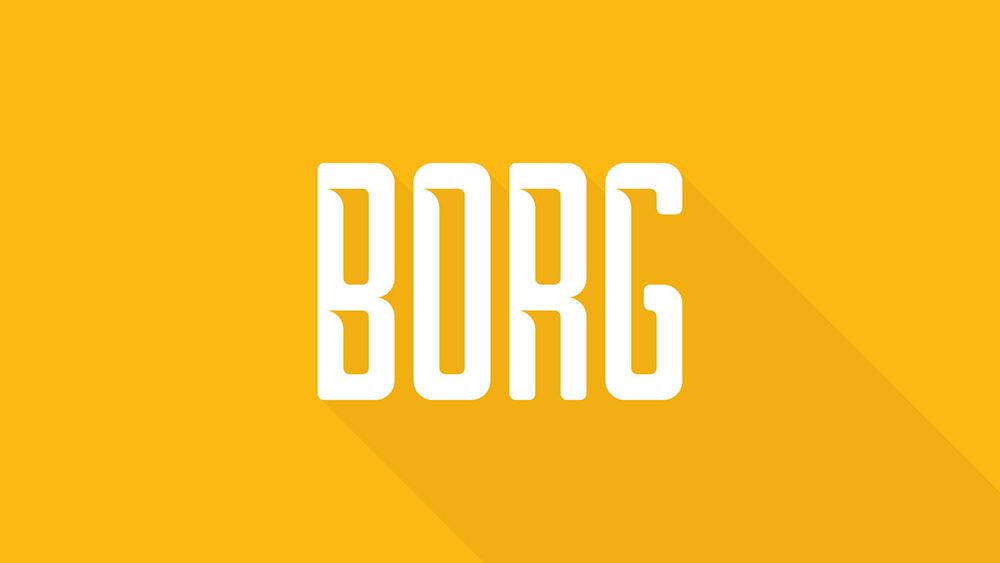 Image: Behance
Drawing inspiration from the designs of Swedish furniture, Borg is a geometric typeface with a curved incision. This fun and versatile font was even used by a Greek football team called PAOK FC!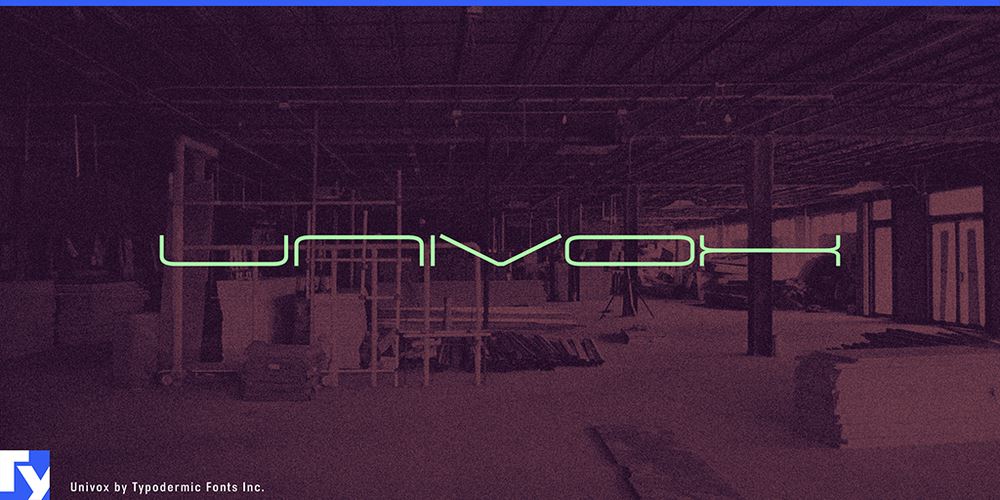 Image: 1001fonts
A display typeface with super thin laser-strokes, Univox is sure to add a touch of sci-fi mystery to your visual piece. It can be difficult to read if you have it on a lengthy copy, though.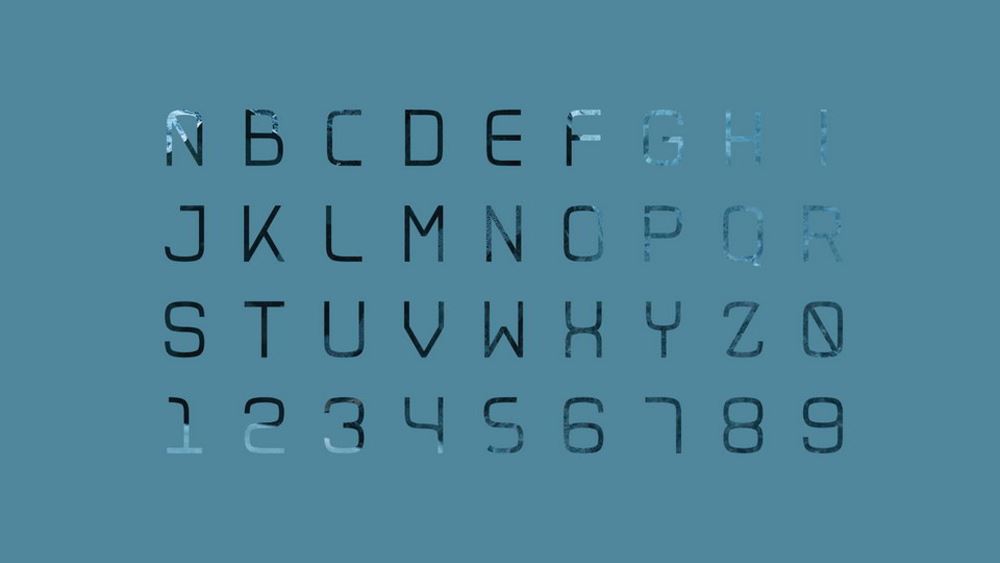 Image: Behance
This monospaced typeface gives an exclusive futuristic edge that works great on various formats; from business cards to covers and even logos.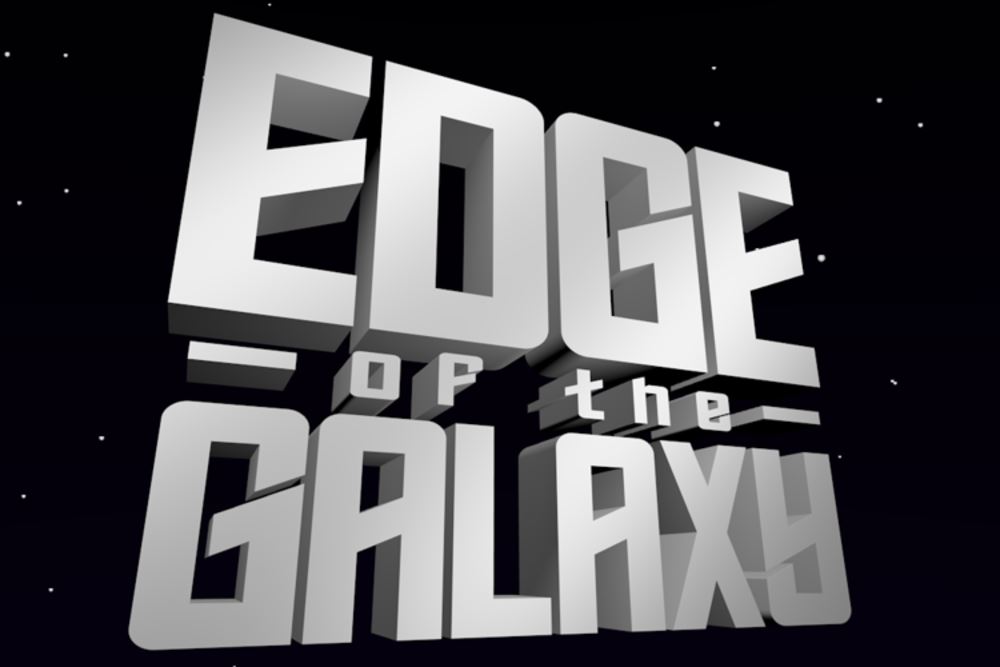 Image: Fontspace
With four different styles, this font is sure to remind you of some very popular sci-fi and futuristic fiction movies.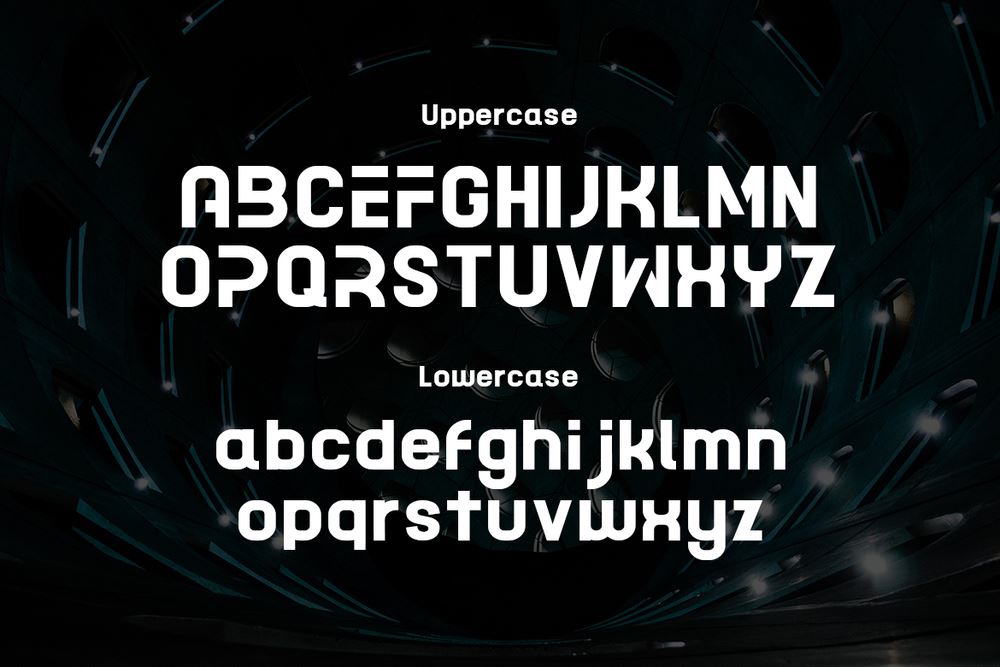 Image: Fontspace
Minimalist and futuristic, this font is a perfect fit when used to create wordmarks, titles, book cover, taglines, and interior theme.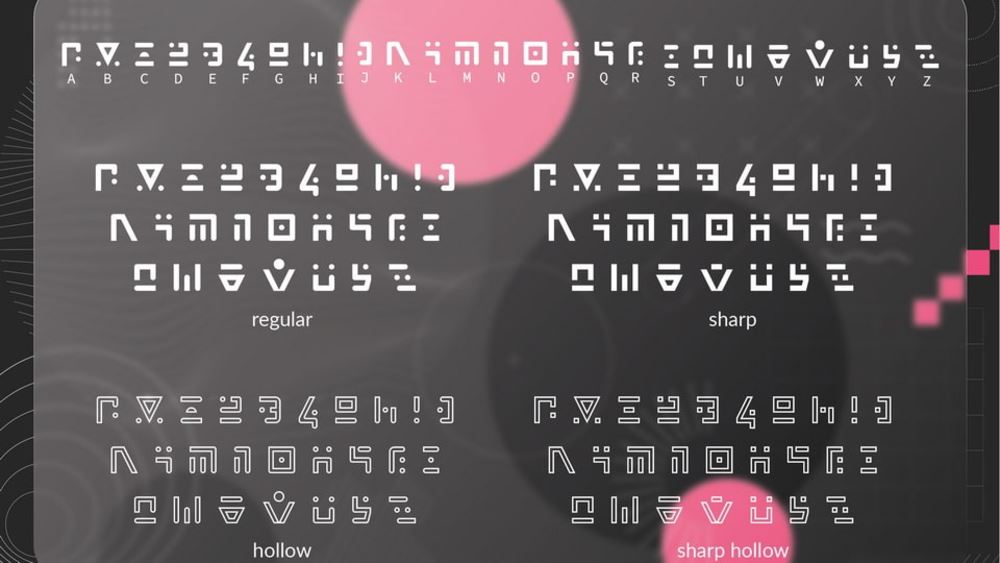 Image: Fontesk
Fresh off the oven, this techno-style typeface is inspired by the hit video game of 2022, Stray. Coming in four different variants, this font can be hard to read and better off used on pre-set content.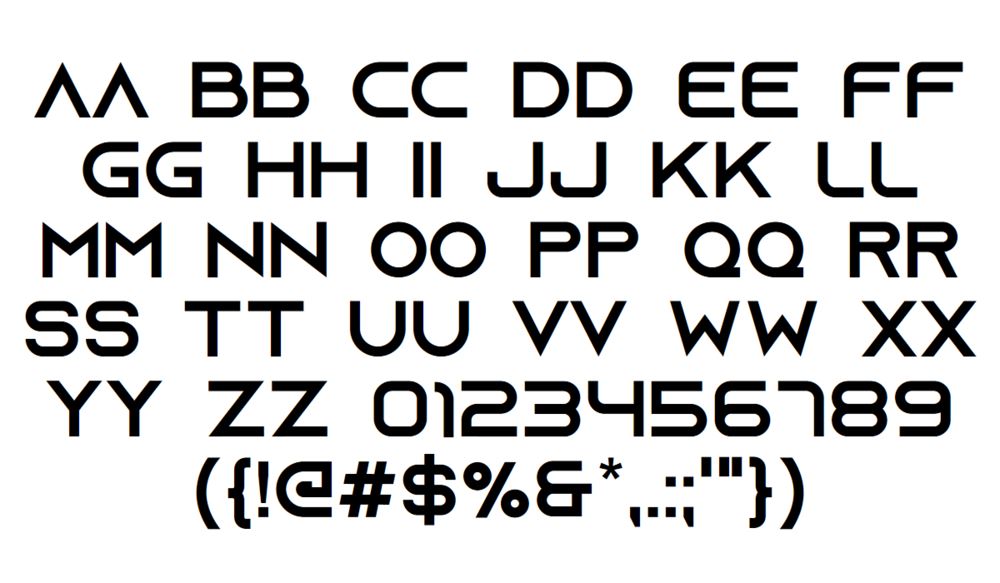 Image: Fontspace
This modern sans-serif bears that familiar millennium-era sci-fi video game styling. Its bold geometric aesthetics is one to consider if you're going for print formats.

Image: Fontspace
Uniquely featured at the joints, Bladeline stands out like no other. This bold font is best used as a feature headline or even as a logo.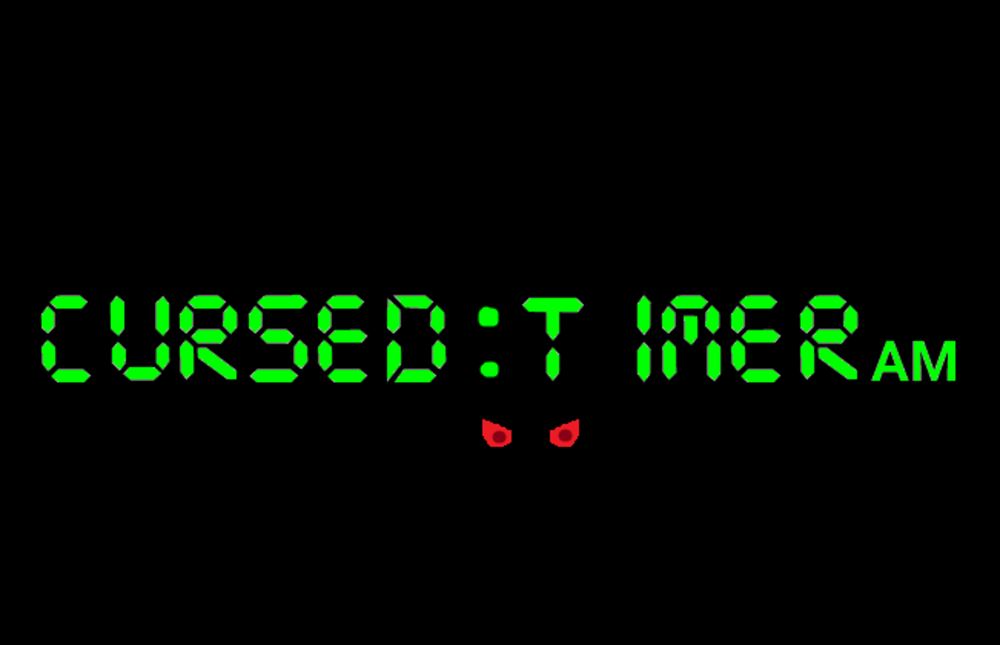 Image: Fontspace
Who would have thought that an old-school-style timer display can look so futuristic? Monospaced fonts such as this one would be great for main headlines and displays as opposed to lengthy texts.

Image: Fontspace
A futuristic sans-serif font in all caps, Zenith incorporates thin lines and geometric shapes – making it the perfect modernist font for any kind of composition.
Image: Behance
It's not all the time that you get such an elegant yet futuristic font. This clean typeface can be styled to any type of brand.

Image: Fontspace
This pixel font is fun and youthful – think of mixing this with bolder typefaces for a unique blend of techno and a nod to the early 2000s futurist vibes.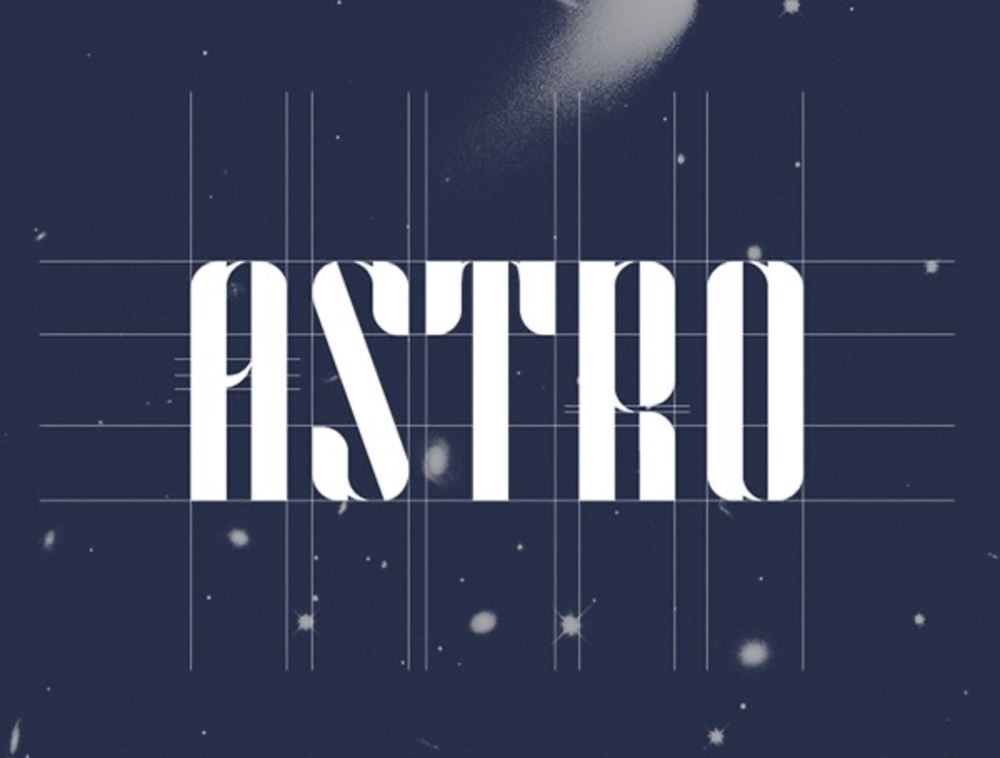 Image: Behance
Inspired by – you guessed it – astronomy, this modular typeface gives a completely different look and feel when you switch up between uppercase and lowercase caps.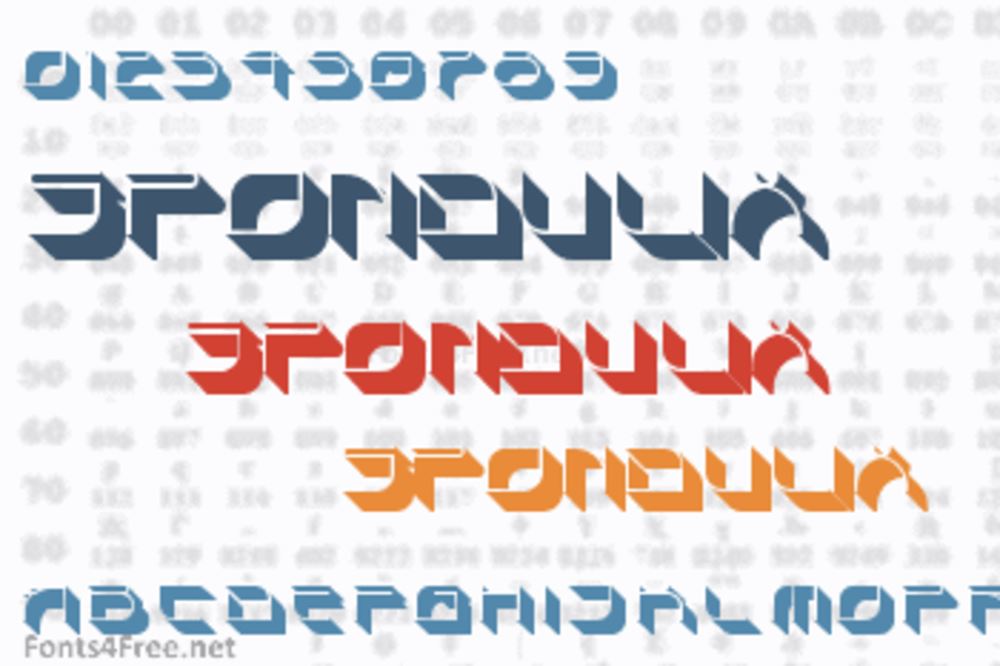 Image: Fonts4Free
The designer of this font ​​came across a poster for an exhibition that featured a costume illustration and bizarre-looking letters, inspiring him to this creation. The result is a typeface that blends in with the stylings we see in the 2020s but is best used in small doses.

Image: AllFont
Want something unmissable? Estrogen is an LCD typeface available in three different Roman-style variants.

Image: Fonts
With neutral curves and symmetry, Adventure Subtitle lives up to its name - a good font to consider for body copies.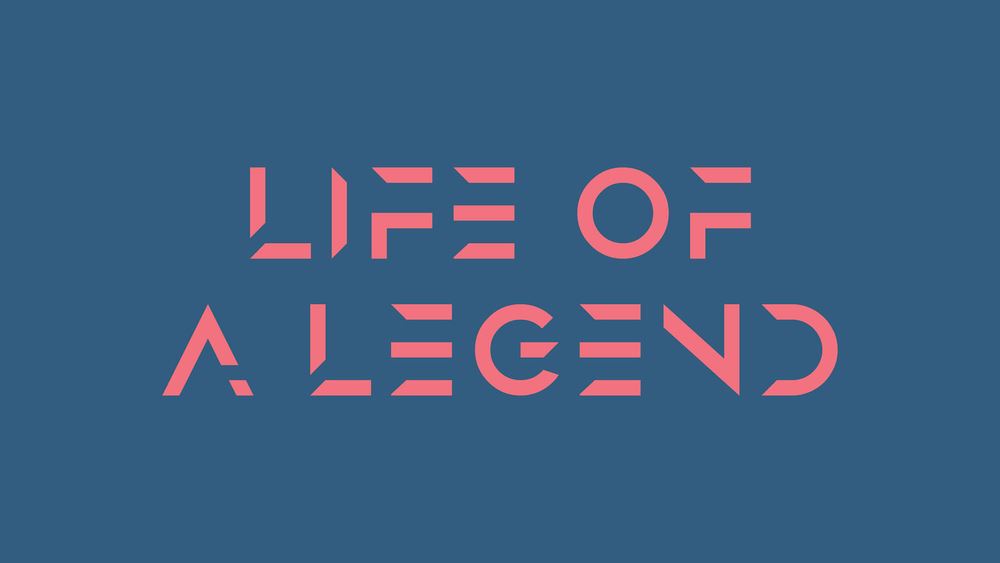 Image: Behance
Great as a display typeface, Anurati is a minimalist futuristic font that's best approached with a stricter character count.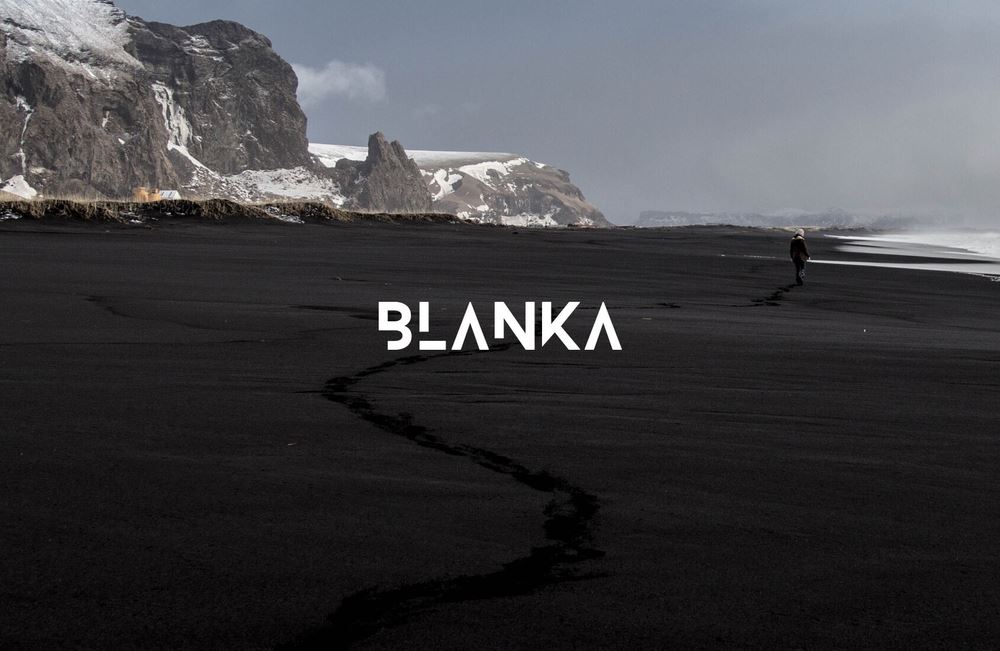 Image: Behance
The sister font of Anurati, Blanka possesses stronger and defined edges.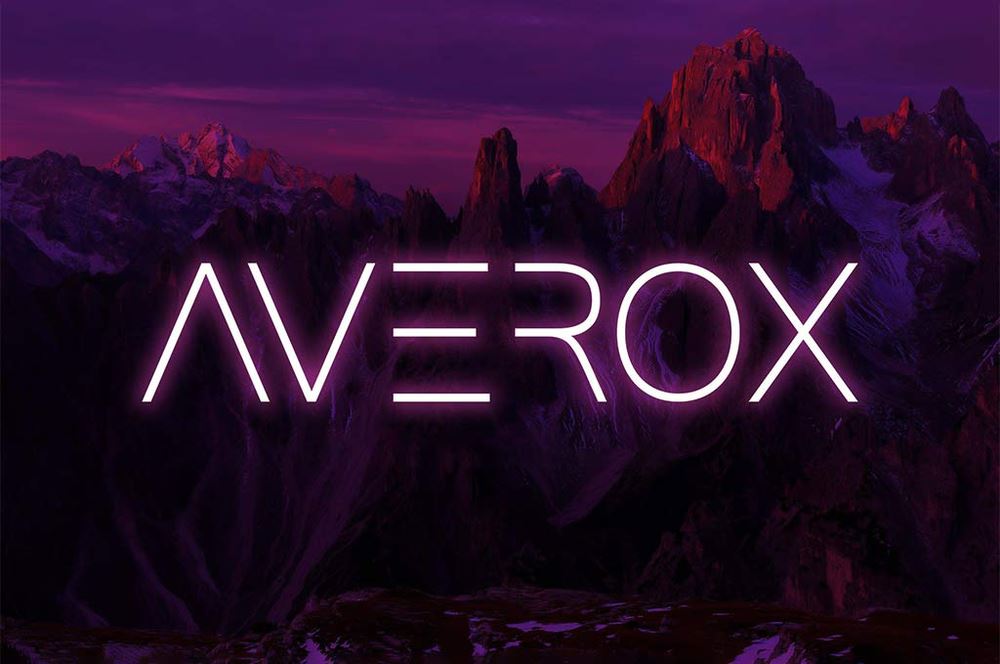 Image: Elements Envato
This futuristic sans gets its origins from sci-fi movies' minimalist logo styles and elevates your design to another level when coloured in neon.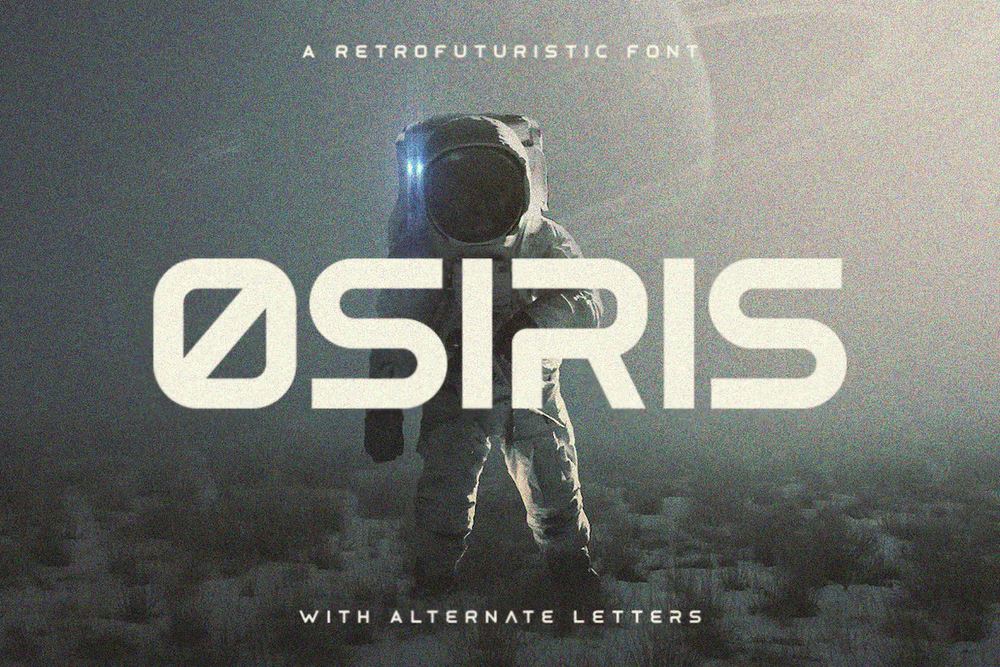 Image: Elements Envato
A retro font with alternate letters, the font drove inspiration from the NASA logo. It includes uppercase multilingual letters with sharp edges and rounded letterforms.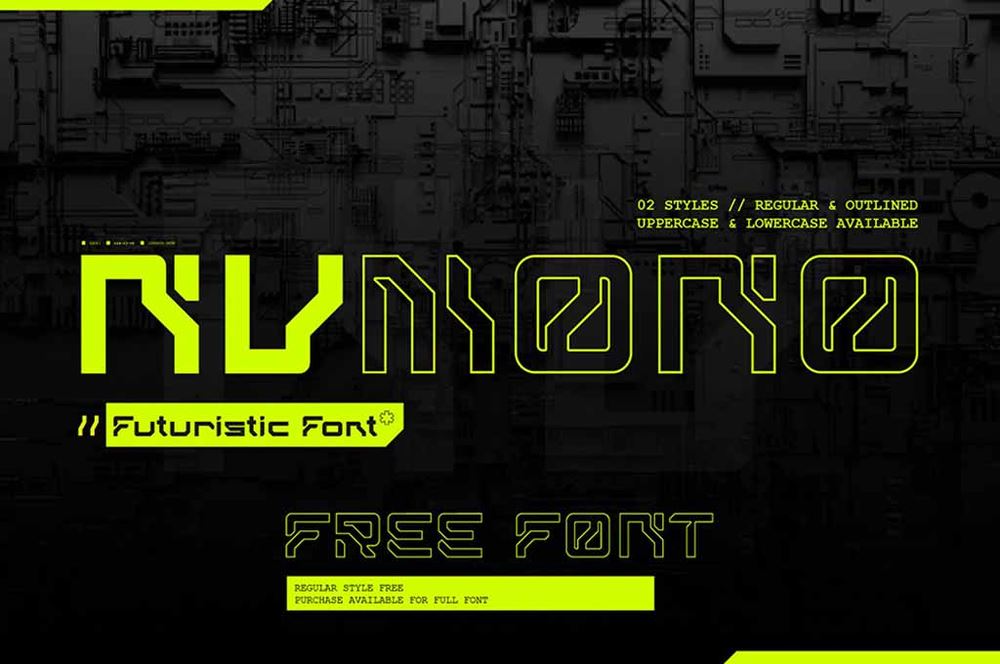 Image: Pixel Surplus
As the name suggests, NuMono's edgy characters and dystopian undertones make it perfect for a cyberpunk-themed visual.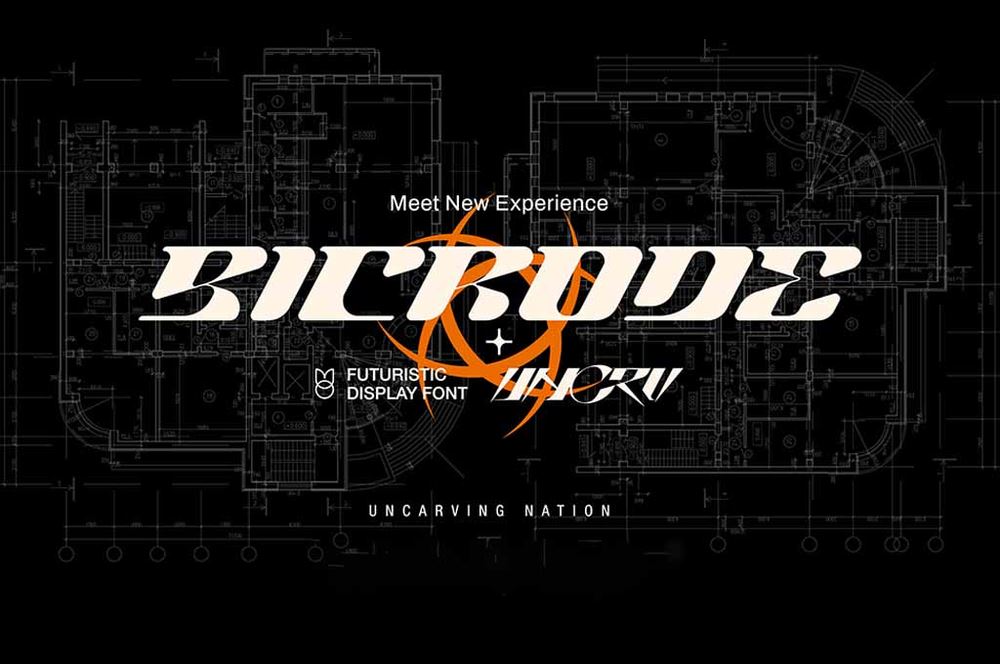 Image: Behance
Modern and bold with an italic touch, Bicrode stands out amongst other futuristic typefaces you've seen.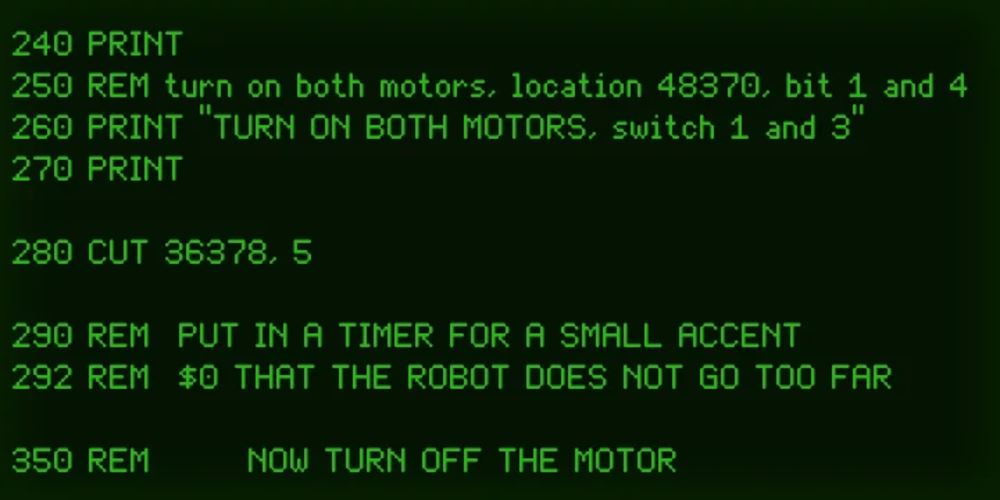 Image: My Fonts
The funny thing about the aesthetics of this font is that it resembles a lot of the early days of computing. With the right touch, it can be perfect for a retro-futuristic design.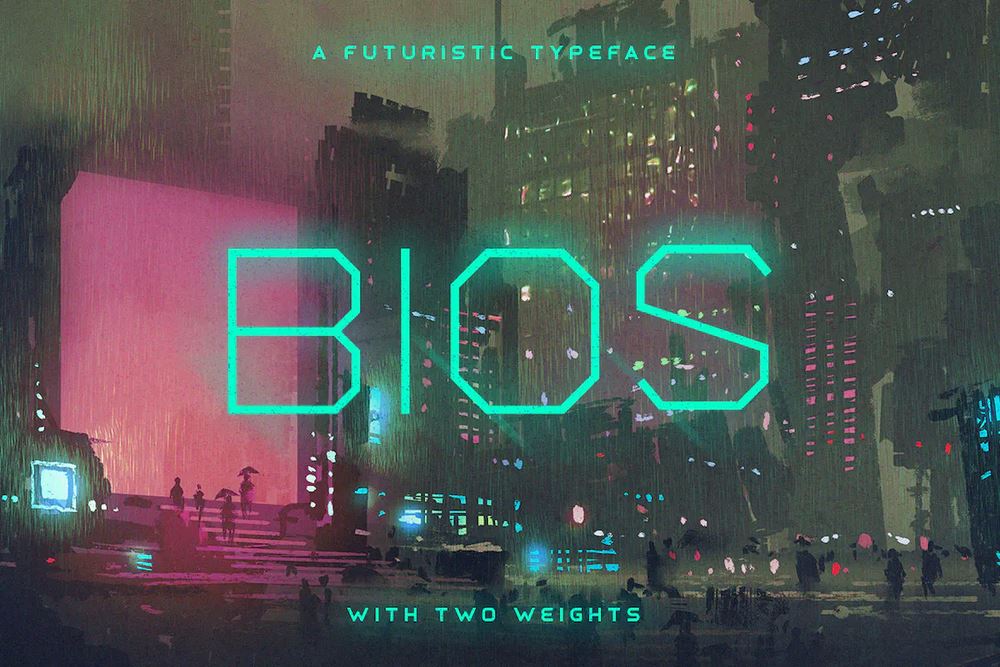 Image: Elements Envato
Bios is a sans serif that comes in two weights, including multilingual uppercase letters, numbers, and punctuation in different versions.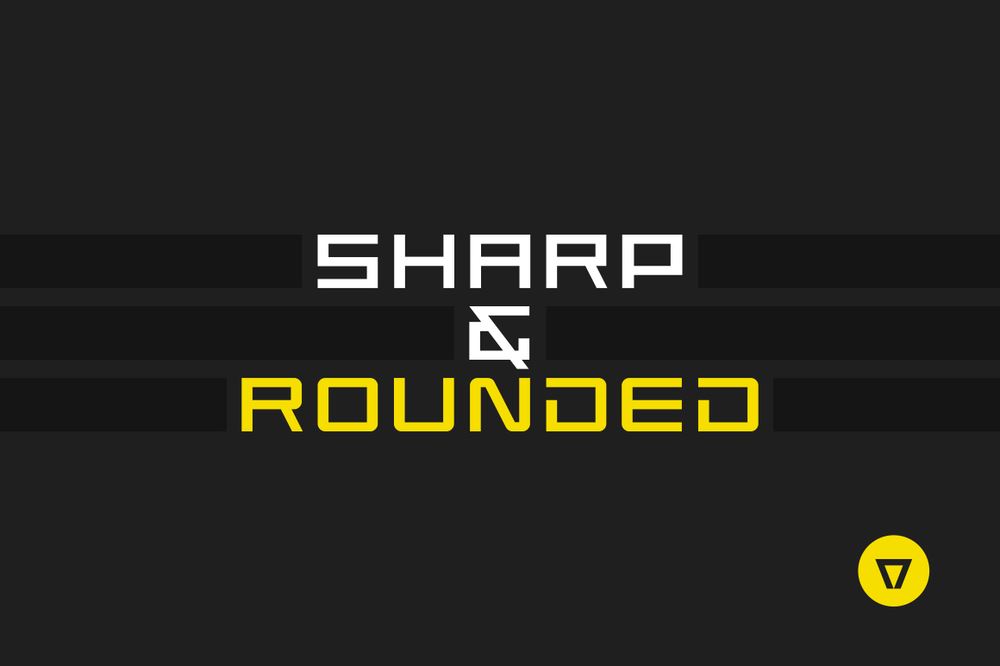 Image: Behance
A sharp and rounded modular typeface that is well suited for apps and video games.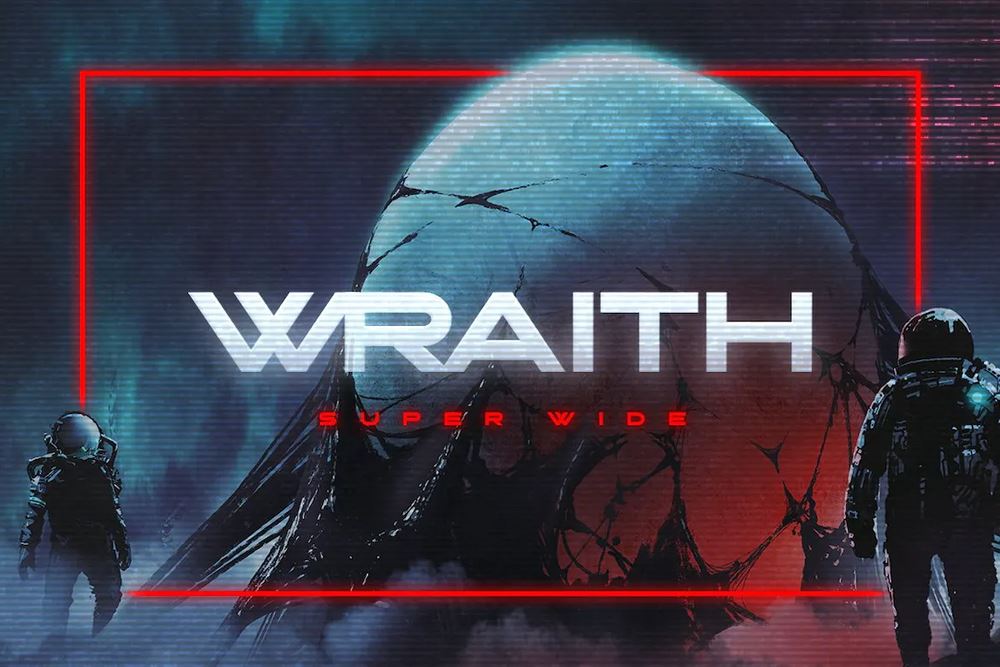 Image: Elements Envato
Does this remind you of a famous movie saga's title font? You're probably right! This wide font with tight spacing exudes a futuristic feel.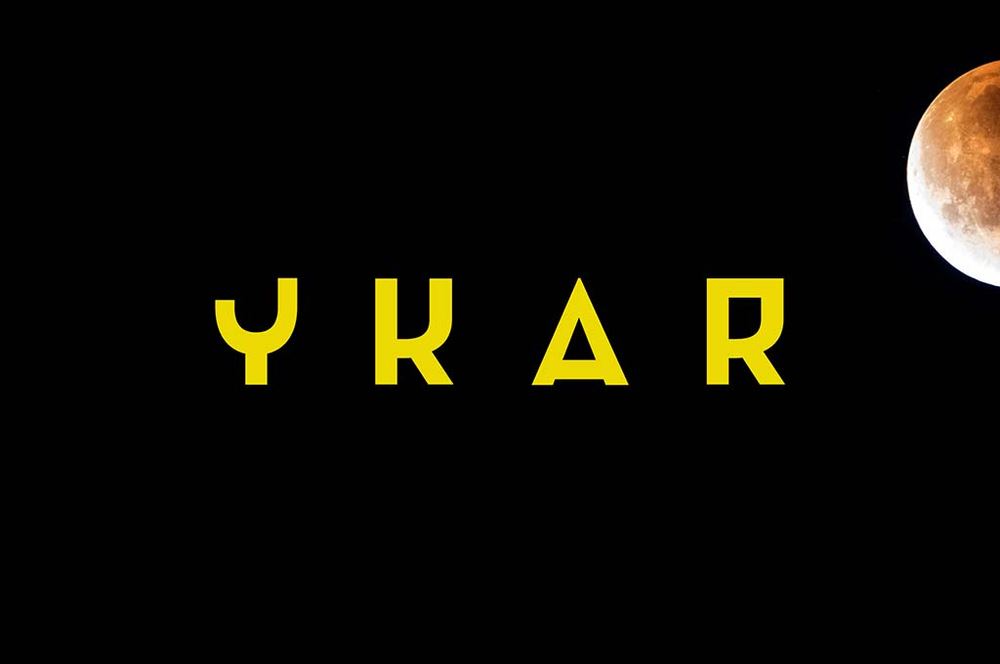 Image: Behance
Consider this unicase modern sans-serif font that is versatile for web use, editorial and the like.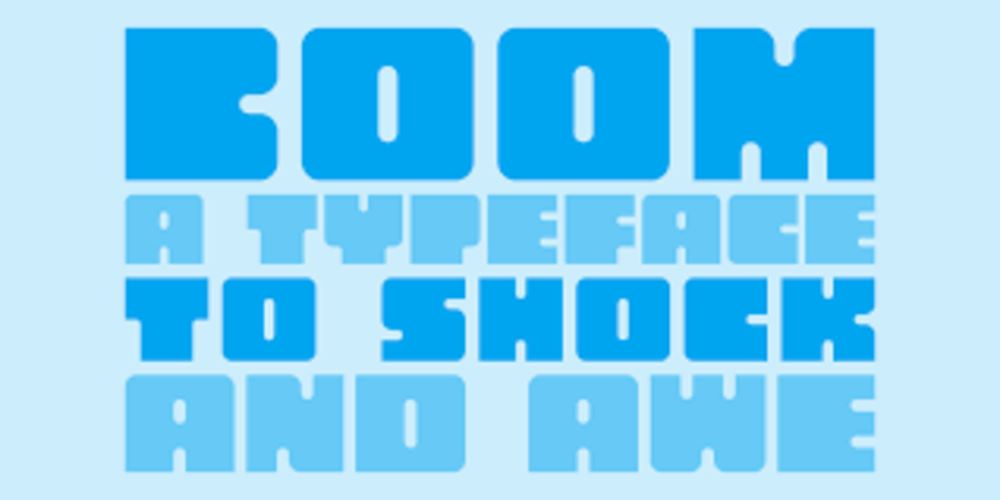 Image: Font Squirrel
Quirky and friendly, Oboe is pleasant for lighter content in sci-fi or futuristic themes.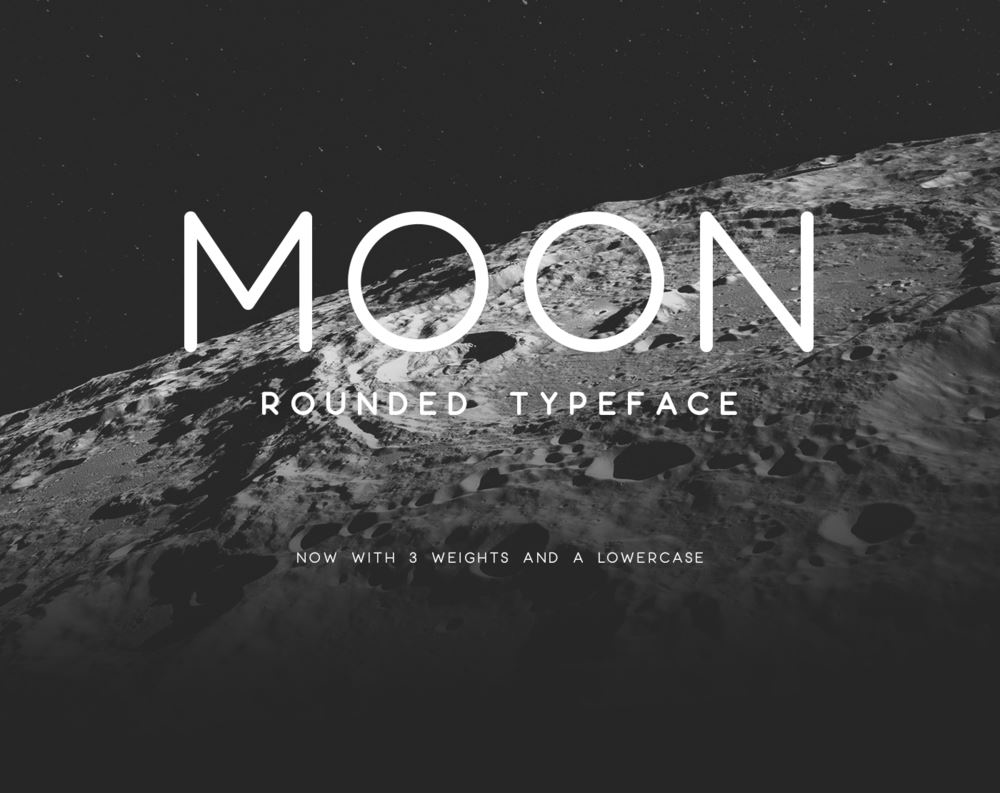 Image: Behance
A round typeface with a modern aesthetic that can blend well for a diverse range of visual formats.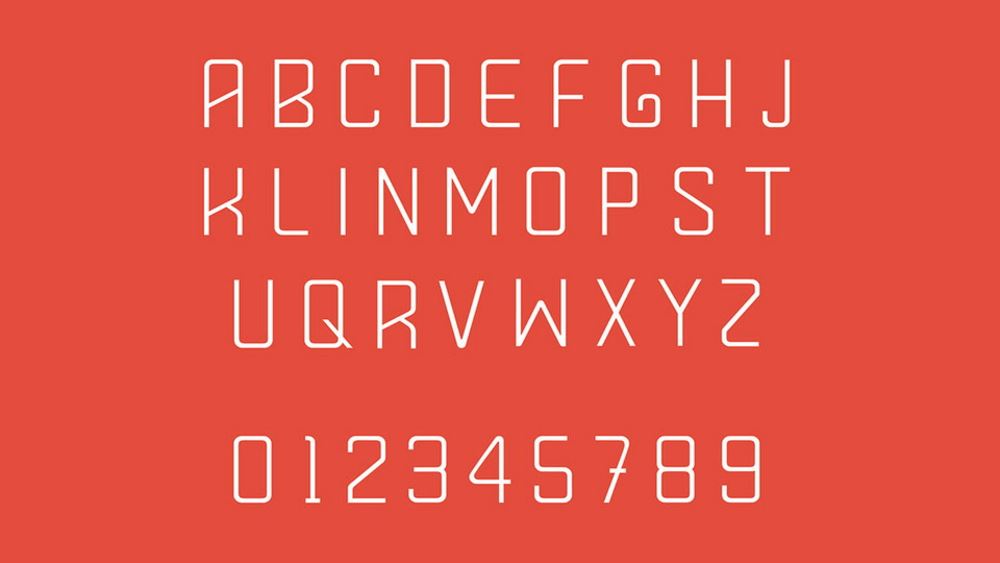 Image: Behance
This slab serif typeface comes in two stylings to choose from – perfect as either a headline text or even longer copies.
Feeling inspired by these futuristic looks?
Let's bring your vision to life! Brandripe is ready to help with our fuss-free and contract-free subscription that comes with unlimited designs and revisions.
We can help you communicate your story through graphic design, plus figure out a font that would help your brand or business stand out among a sea of competitors!
Find out what we've accomplished for other brands here and set up a quick 15-minute VIP demo call with us to get a private virtual tour at your earliest convenience.