Image: Freepik
Before we dive in, let's set the record straight. There are many assumptions about what branding is. Oftentimes, it's used interchangeably with logo design, typography and identity design – so let's be clear on what branding is.
First, let's look at what branding isn't.
A brand is not a logo. Instead, a logo is a symbol.
A brand is not a product.
A brand is not a promise.
So, what is a brand exactly?

"A brand is a result - it's a person's gut feeling about a product, service or company. It's in their heads and in their hearts. A brand is your reputation"
– Marty Neumeier, author of The Brand Gap.


So, how does design fit into branding? Graphic design legend Paul Rand said it best: "Design is the silent ambassador of your brand".
A consistent brand identity can be a powerful tool to establish your business' credibility and help you stand out from your competitors. Your brand identity includes a website, print collaterals, and any other visuals related to your business. Establishing a cohesive look across all these platforms will allow your customers to easily identify your brand.
But where to begin? In this article, we tap into the industry insights of Brandripe's professional creators to share the four steps process of creating a magnetic brand.
1. Understand how your brand is perceived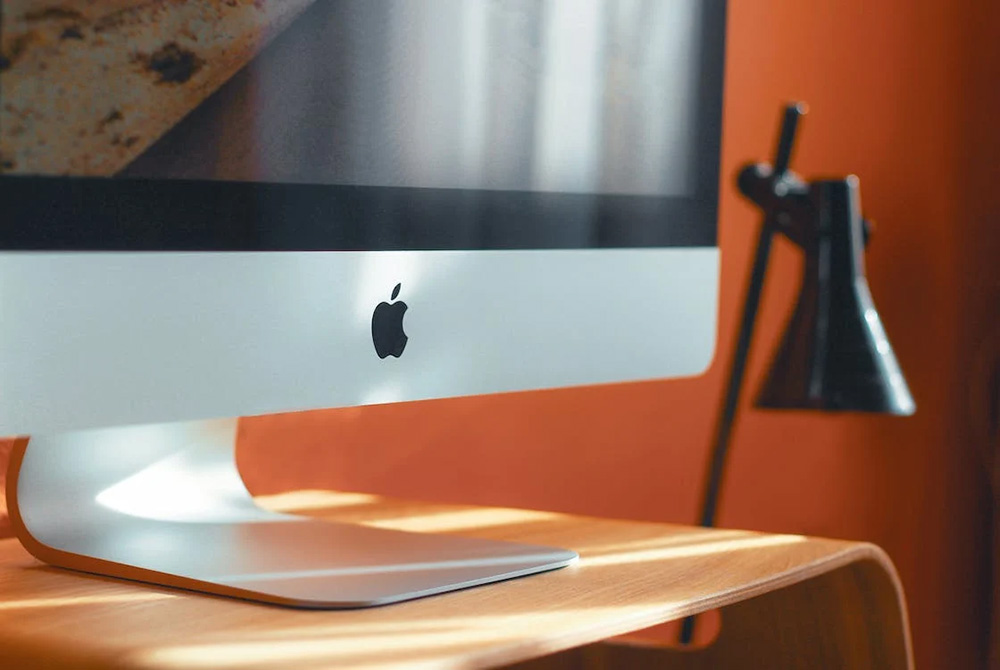 The Apple brand, for example, is perceived to be luxurious and aspirational. Image: Pexels
As aptly put by brand, design, innovation and creativity speaker and author Marty Neumeier, a brand is none other than a result of a person's gut feeling about a product, service or company. To create a perception, it's important to take the steps to first understand what the existing perception of your brand is from the perspective of your customers, employees and stakeholders.
Be specific in your enquiry to identify the following:
What are the values that your company is associated with?
What do your customers, stakeholders and employees think about your company's purpose?
What makes your business stand out from your competitors?
What does your company achieve for your customers?
What are the keywords that your customers, stakeholders and employees associate with your brand?
Methods to uncover your brand perception
There are at least three methods to uncover your brand perception. We will also reveal the pros and cons of each method so you can make an informed decision.
● Questionnaire
Using a questionnaire is a method that is often used by business owners or brand managers. This tried-and-tested method is often preferred, especially if you are just looking for a place to start your brand perception enquiries.
Pros of using a questionnaire:
Easiest to set up and you are able to accumulate the feedback of a larger volume of audience. You could even automate it to take even less time.
With close-ended questions, you are able to make an informed decision about how you would frame the open-ended questionnaires should you choose to take your brand perception research to greater depths.
Cons of using a questionnaire:
The answers to your questions will be limited and you will not be able to properly identify the exact perception of your company.
Due to the high volume, it could be a messy affair to ask for clarification especially if you take the close-ended questionnaire approach. Your audience will have different perspectives on the same answers they have provided in the questionnaire. For example, if a customer perceives your brand as a modern corporate, what that might look like to another customer might be different.
Because it feels impersonal, your audience might disengage with the questionnaire quickly and if you are putting up more than 10 questions, expect the answers after that to be unreliable as your audience might just answer to simply finish it and not provide their genuine feedback.
● Zoom call
Get up and personal with your audience through a Zoom call. This is a method of applying the questions you would ask in a questionnaire on a call.
Pros of using a Zoom Call:
You can ask for clarification or follow-up questions to get a better idea of the perception of your company's brand. This will allow you to have direct and in-depth answers to work with.
This is an opportunity to build a personal relationship with your customer, employee and other stakeholders.
You will be getting more genuine answers from your audience who are telling you about their perception of your brand without hiding behind written words.
Cons of using a Zoom call:
It might be time-consuming to align your schedule with your customer, employees and stakeholders.
The call itself will take more time since you would need to write the answers yourself and summarise all the clarifications made during the call.
● Combination of a questionnaire and Zoom Call
When in doubt, why not combine the best of both worlds? It will take some time to get the ball rolling but that is where planning a good strategy comes into play. You can keep the questionnaires short and focused while providing comprehensive guidance so you have something to expand on for your Zoom call.
2. Define who you are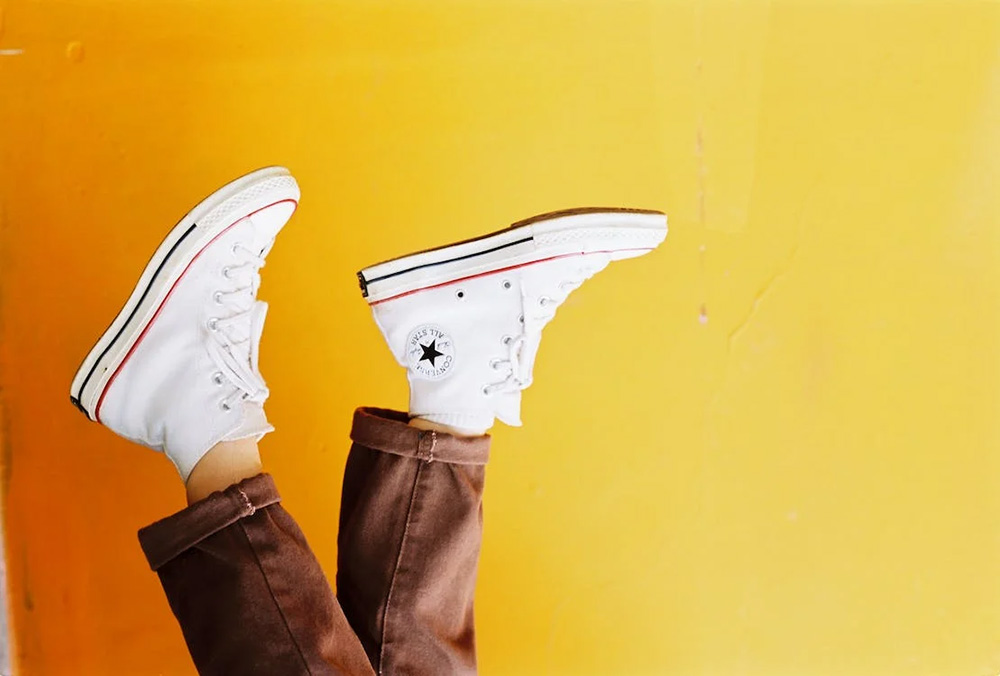 Lifestyle brands are typically lively and colourful, while B2B brands tend to use colours that make them seem reliable. Image: Pexels
So why ask all these questions to your customers, employees and stakeholders? It's to design and align who you are and the perception of your target audiences.
From there, you can start to identify your mission and vision. Figure out how your brand's vision can fit into the lives of the people who use your products or service.
You can start to create a brand persona that you can communicate clearly through design, communication, tone and language. Casual lifestyle brands can embody a persona that their customers might want to be friends with, while B2B brands will relate better to a professional personality that is perceived as knowledgeable and trustworthy.
When you are ready with a brand persona, you can start to build your brand's narrative. This is where you figure out how you tell people what you do and why you do it.
3. Design visuals that represent your business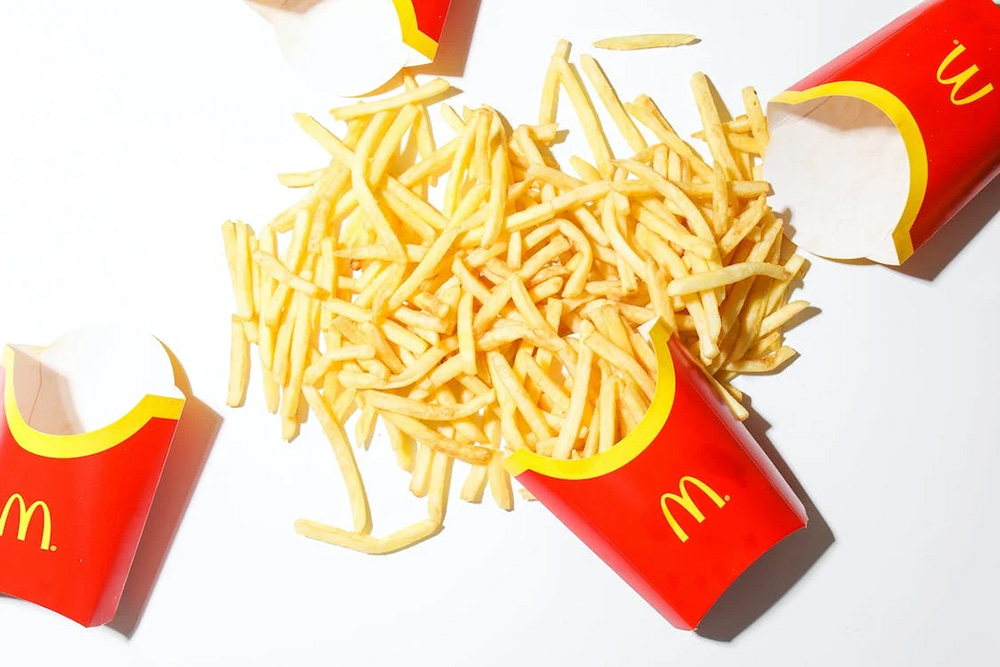 McDonald's is easily one of the most recognisable brands in the world thanks to its yellow and red packaging. Image: Pexels
When you think of Starbucks, McDonald's and Apple, the first few things that may pop up in your mind are their distinctive colour palettes, logo and other visual elements. Of course, most of all are the result of using their respective products or services. The visual element is giving those experiences a physical form so your customers can better recollect their experiences and align with what you want your customer to stand for.
Based on what you have determined from (1) and (2), you can start with creating a vision board. We talked about it before in this article. In the vision board you can decide on the following:
Typography
Colour story
Look and feel of your logo
Images that represent your brand
4. Stay consistent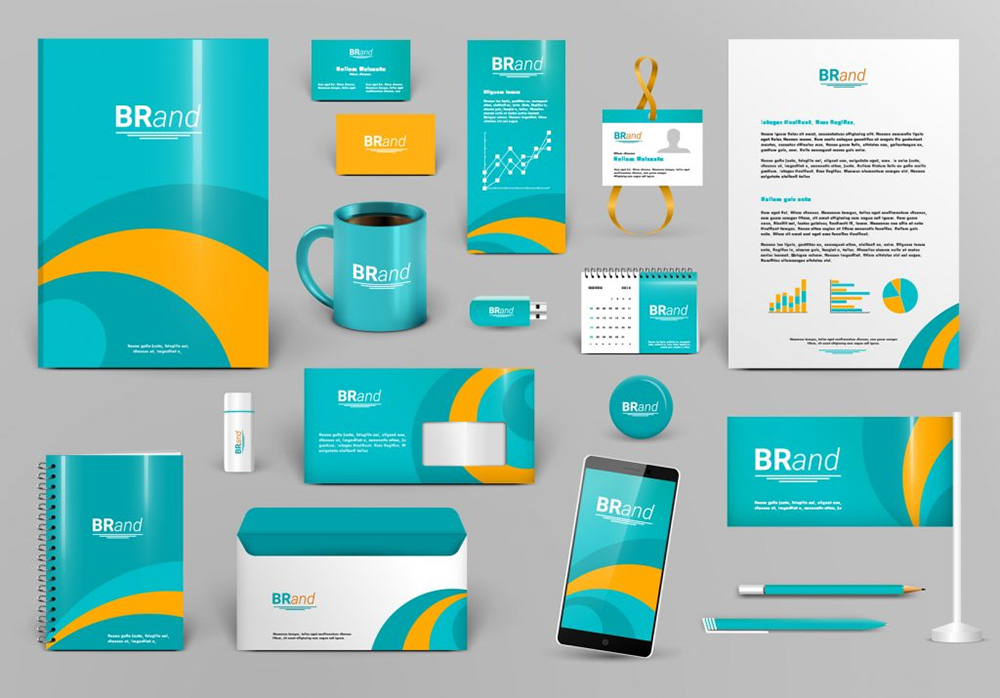 Staying consistent is one of the most important facets of branding.
Image: Agency 254
Once you've decided on the visual elements for your brand, the next key step is staying consistent. This is where having a brand guideline will play a crucial role. A brand guideline helps inform everyone in your organisation and stakeholders about the look and feel of your brand. This would allow your brand to stay consistent across a variety of platforms.
A consistent brand gives your customers a sense of stability and security that they can rely on you when they need you. If you change how you look too often, people would start to disconnect and this will create a sense of distrust which will be hard (if not impossible) to regain.
Skip the 4-step method – this one step would make all the difference: Hire Brandripe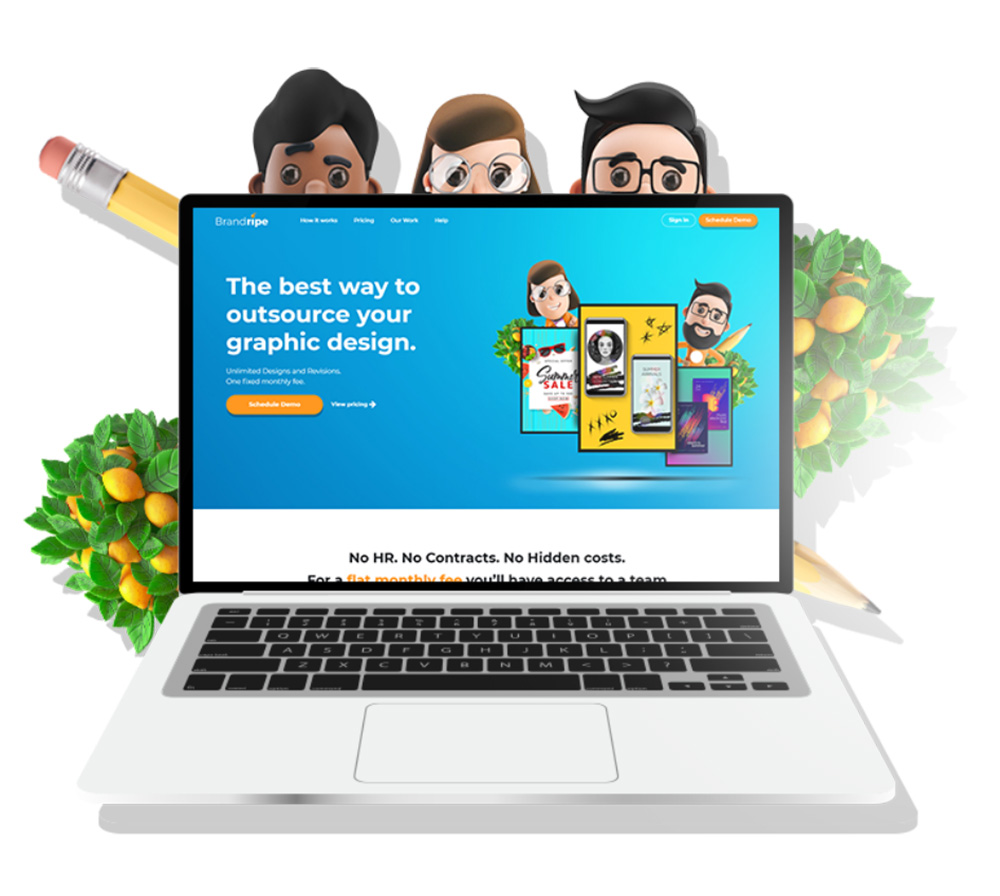 To quote Marty Neumeier once again, "A brand is a result - it's a person's gut feeling about a product, service or company. It's in their heads and in their hearts. A brand is your reputation".
So it would only make sense that while you wear the many hats that are required to protect the reputation of your business, especially creating a great customer experience, you should leave your design needs to Brandripe.
Let us use our years of expertise to design visuals that will be the silent ambassadors of your brand. Here are other reasons why this one-step is the best business decision for your branding needs:
We have worked with over 100+ brands, marketing departments and startups. Our experience will save you time and even money because we have gone through numerous trials and errors and uncovered a variety of best practices for our designs to meet your brand needs.
Our subscription-based model is not only convenient, but the affordable flat rates provide so much value for your branding needs.
You can even park multiple brands under a single account and enjoy unlimited requests and revisions for your growing business needs.
With our expertise, we can deliver your visual needs in short timelines, which are typically between 24 to 48 hours.
You are not tied to a contract and are free to adjust your subscription plan based on your business needs. This means you can pause, resume or even cancel your subscription without any hidden fees or clauses.
You fully own everything that is designed for you without you needing to pay an extra cent. You can provide any of the visual assets we design to your various departments to keep your branding needs consistent.
Want to find out more and start building the best brand ever? Schedule a 15-minute VIP Demo Call with us to get a peek into how we can make your branding needs come to life!