Graphic designers or executives that work for agencies are always expected to be in constant supply of three things: , ideas and materials.
That being said, inspiration and ideas may spark out of nowhere but materials actually need manual effort and time -- the latter being something of a luxury when it comes to juggling multiple projects, accounts and clients.
If you're in the midst of rushing a job and in need of the right tools to help your vision come alive or looking to expand your materials for future use, you've come to the right place.
We've compiled some of the best websites (most of them free with an option to upgrade for more premium offerings) for both commercial and personal use, so be sure to bookmark them.
Stock images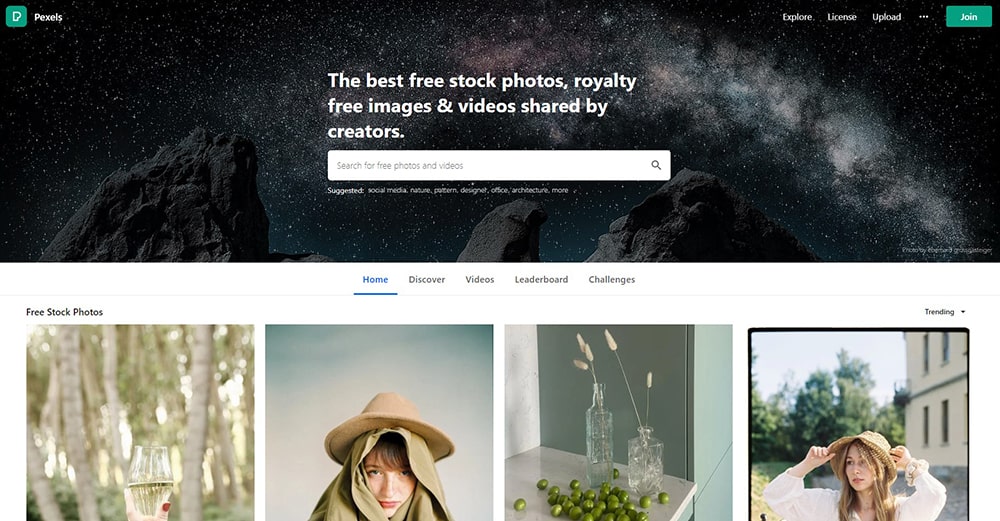 A screenshot of Pexels
Illustrations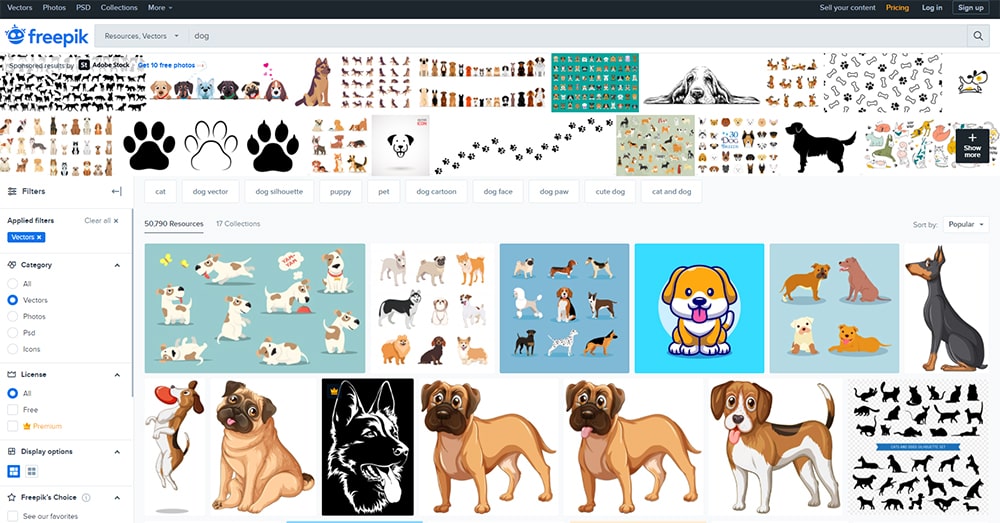 A screenshot of Freepik
Icons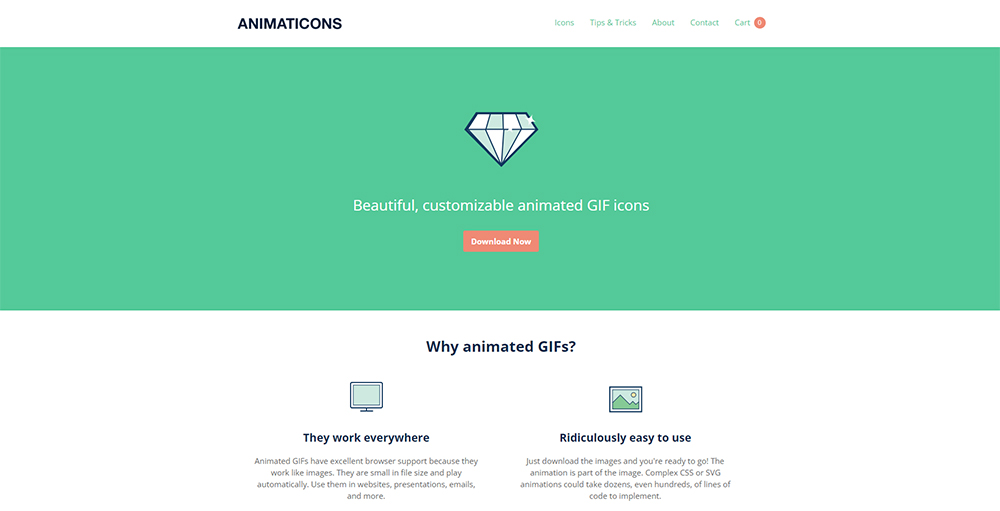 A screenshot of Animaticons
Fonts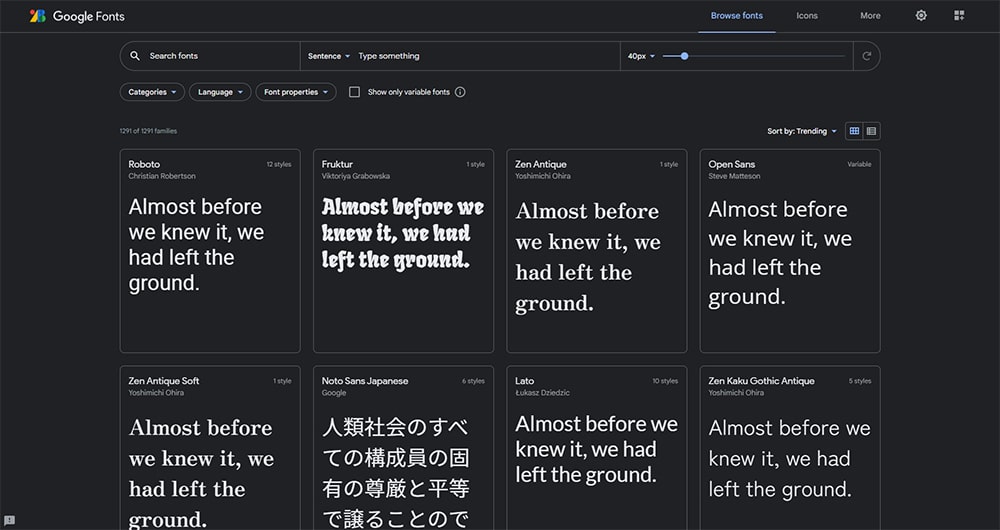 A screenshot of Google Fonts
Mockups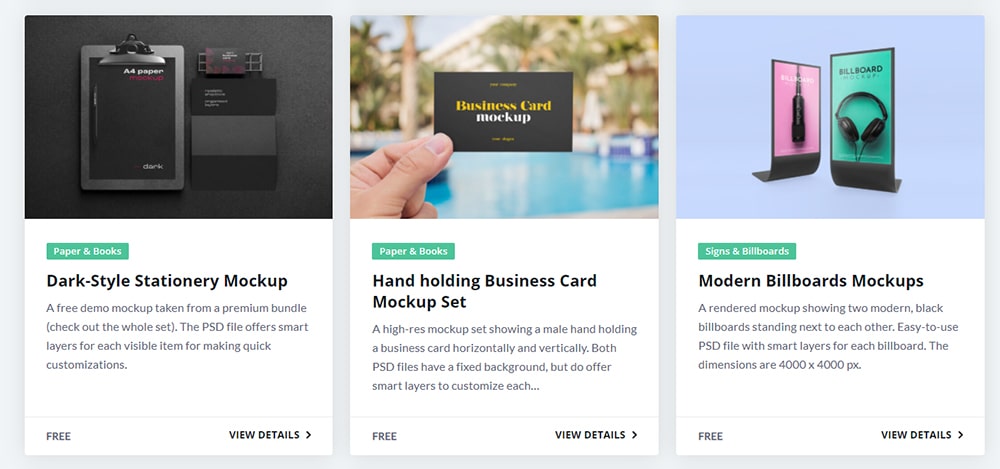 Screenshot of Mockup World
Image editor

A screenshot of Pixlr
Design inspiration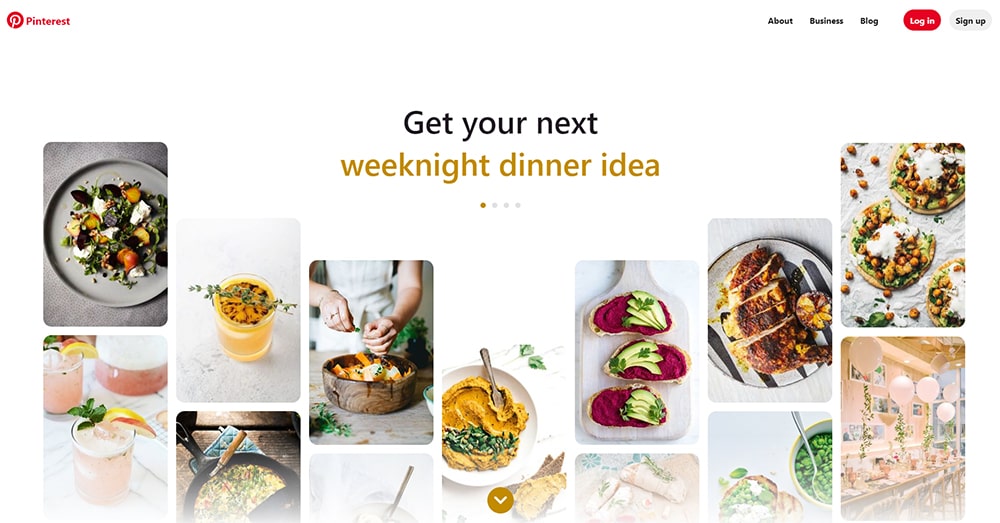 A screenshot of Pinterest
Brandripe, the go-to website for all your graphic design needs

Perhaps one of the most important links in this whole list is Brandripe, a platform run by a talented group of professional graphic designers who offer a simple, scalable, and stress-free way to outsource graphic design.
For a flat-rate and monthly fee, graphic designers, SMEs, business owners and agencies can engage the Brandripe team for just about any kind of graphic design under the sun -- from promotional posters to logos, and food ads to even T-shirt design.
What's even better is that there are no hidden fees, contracts or any tedious HR or admin work for you to get what you need. The team can introduce you to the straightforward process and have your design ready within 48 hours, complete with unlimited revisions at your convenience.
All you need to do is to schedule a 15-minute VIP Demo Call, during which the Brandripe team will talk and walk you through their dashboard and how your projects will be managed.
Alternatively, you can drop them a message via chat on the main page or email them at hi@brandripe.com and rest assured, someone will get back to you ASAP.