Pretty much everyone and anyone can be a content creator today, with the abundance of free-to-use creative tools available even on our smartphones. As a brand or a marketer looking after a brand, you've got your work cut out for you in making sure you have a solid content strategy in place to push your branded content to the top of the mind of your audience.
It gets competitive and you have to stay creative, always. In our previous article, we touched on motion graphics and how this content format can add pizzazz to any content without too much effort.
But just to run you up to speed, we'll break down some very good examples that you can use for your brand or business.
Examples of motion graphics content
Rather self-explanatory, motion graphics content are pretty much animated versions of still content formats. Some commonly used content in this format include:
Gifs or animated social media content that we commonly see across social media, and even in our daily text messaging communications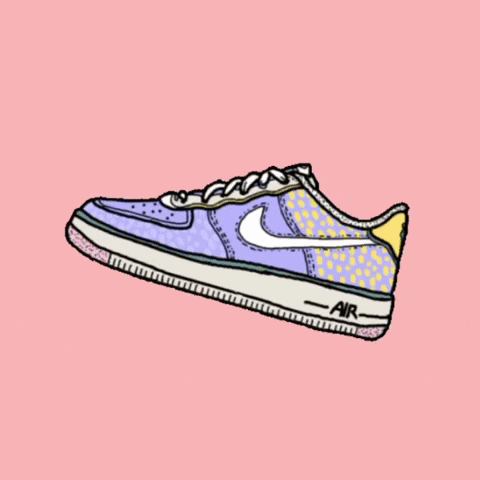 An example of the ever-popular GIF. Image: GIPHY
Graphics loop which is a continuous animation or sequences of images that repeat in a loop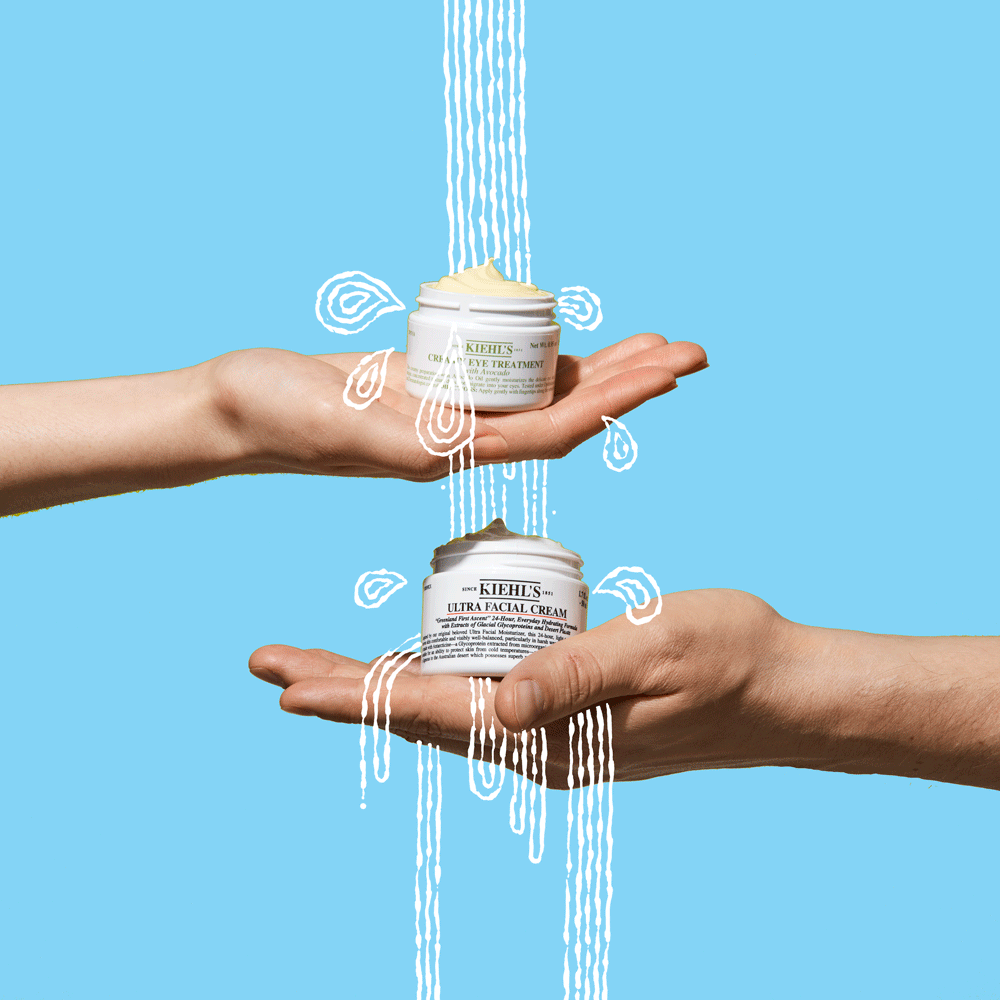 A very attractive graphics loop by Kiehl's. Image: Kiehl's
Explainer videos comprising mostly stock footage, images or stock vector icons and elements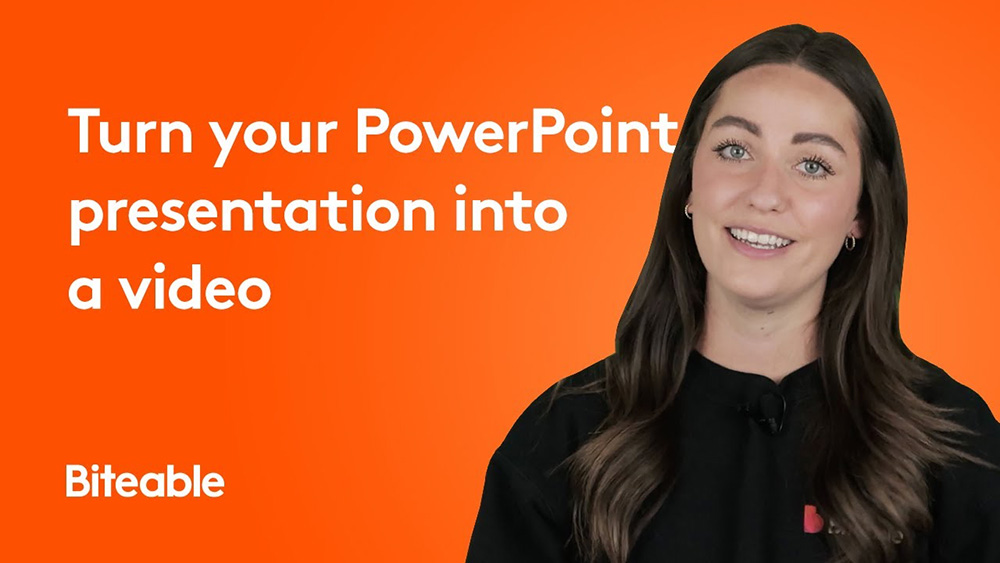 An example of an online graphic tool that can create explainer videos.
Image: Biteable
5 online tools to explore
If you're interested, there are plenty of online motion graphics tools you can play around with. We've put together a list of the top 5 that offers different scopes, ranges and variety.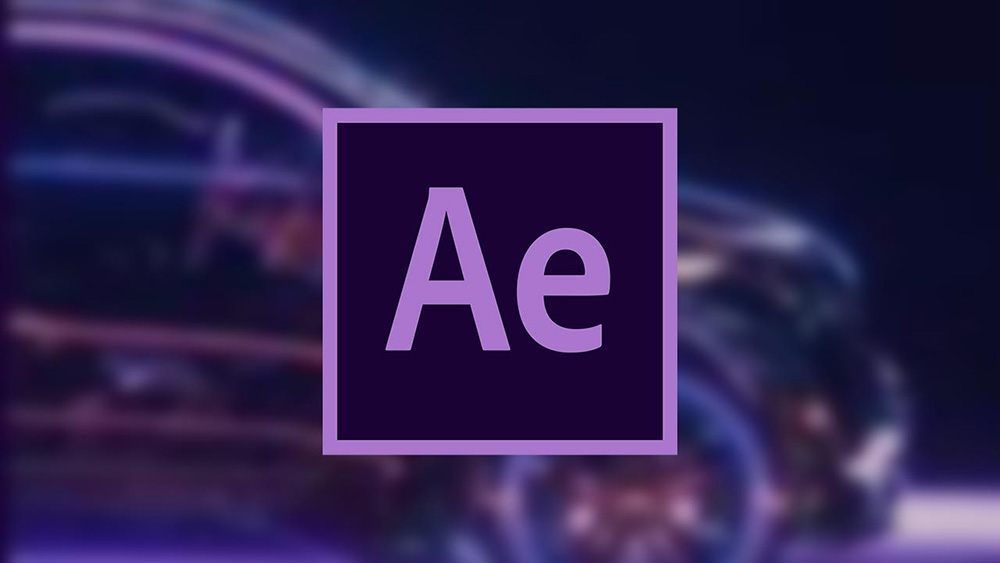 Adobe After Effects logo. Image: E-Spin Group
Granted, while there are templates available, most non-designers would shy away from Adobe just because the user experience design of using the platform isn't always straightforward and would require some semblance of design skills. Ranking top on this list, After Effects offers very comprehensive options for you to customise.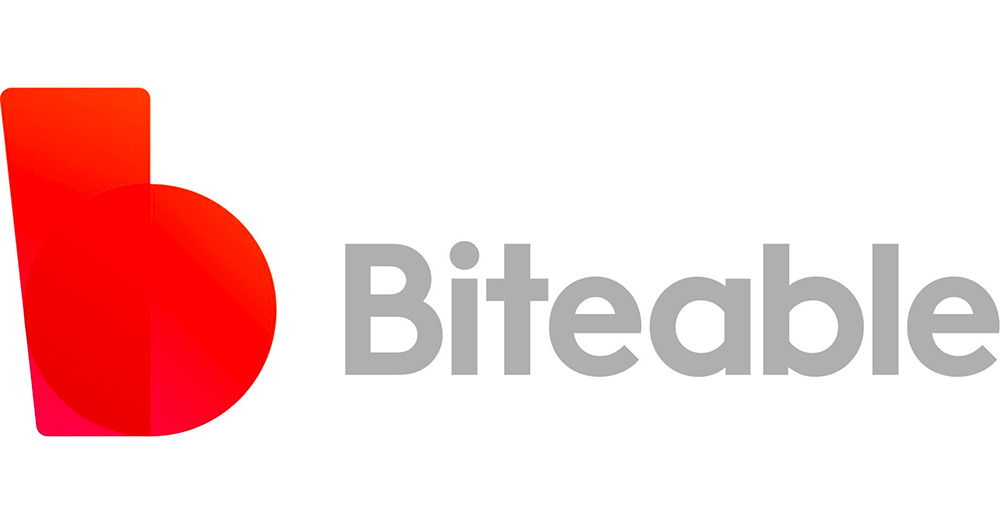 Biteable helps you create simple bite-sized videos. Image: Biteable
Similar to plenty of its competitors out there, Biteable offers a templated approach to creating motion graphics and content in general. It is a simple tool that provides simple solutions.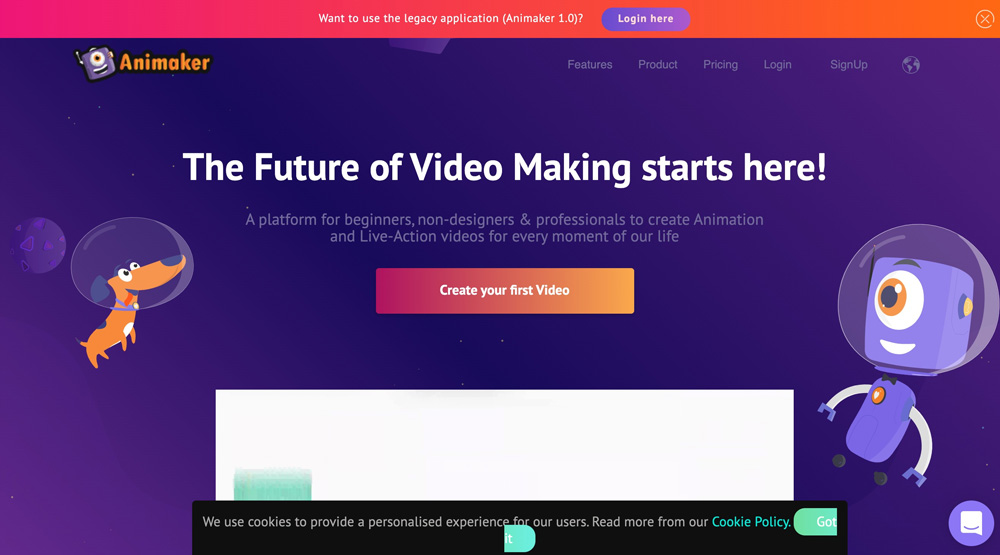 The fun and vibrant Animaker homepage. Image: Elink.io
A cloud-based animation tool that offers a range of features for creating animated videos, including pre-built characters and scenes, drag-and-drop functionality, and a wide range of animations and effects.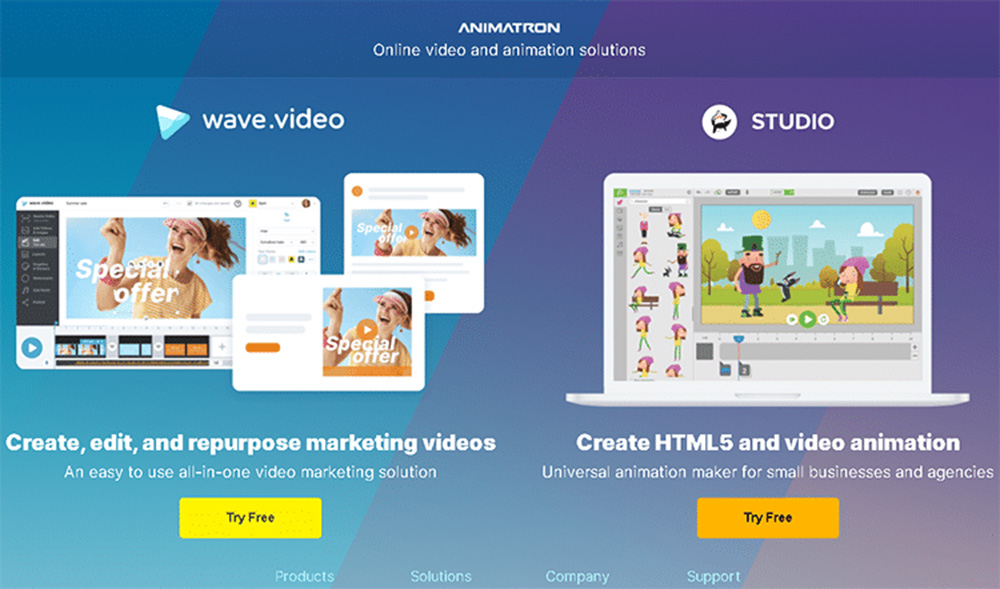 Animation-meets-marketing with Animatron. Image: Mango Animation University
Essentially an online video marketing and animation solution, this tool also offers easy-to-use templates and at the same time a video hosting solution that also allows you to view performance analytics of your content directly on the platform.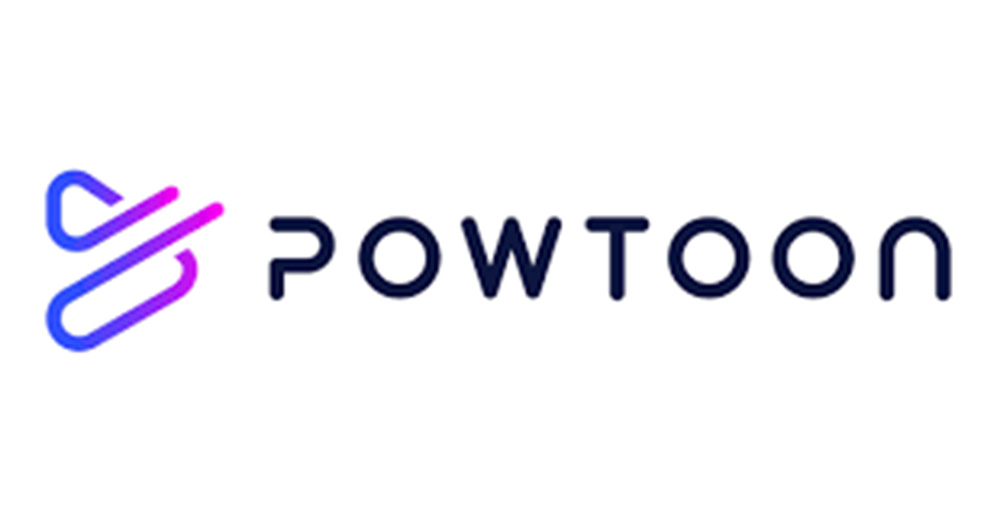 Powtoon is famous for dressing up presentations. Image: PR Newswire
While more widely known as a tool to create presentations, Powtoon also offers templates to create basic animated videos, whiteboard doodlings and more.
Should you use online tools for your content needs?
While online tools for motion graphics have broad offerings, they still have some limitations that may not be suitable for all design projects. Here is some food for thought so you can deliberate if this is worth exploring:
Limited customisation: These tools all offer pre-built templates and design elements, which are not unique and produce generic-looking designs. Brace yourself to spot very similar-looking content as there are undoubtedly brands of all scales and varieties that are utilising the same tools.


Limited or restricted functionality: Related to the above, as they operate mainly off pre-built templates, you simply will not have the same level of creative output as a professional graphics designer.


Limited technical support: Online tools may not offer the same level of technical support as a professional designer, especially if you are using free options with limited functionality. If you encounter issues or need creative guidance, there isn't much that you will get here.
Get professional graphics design done with the same ease as using online tools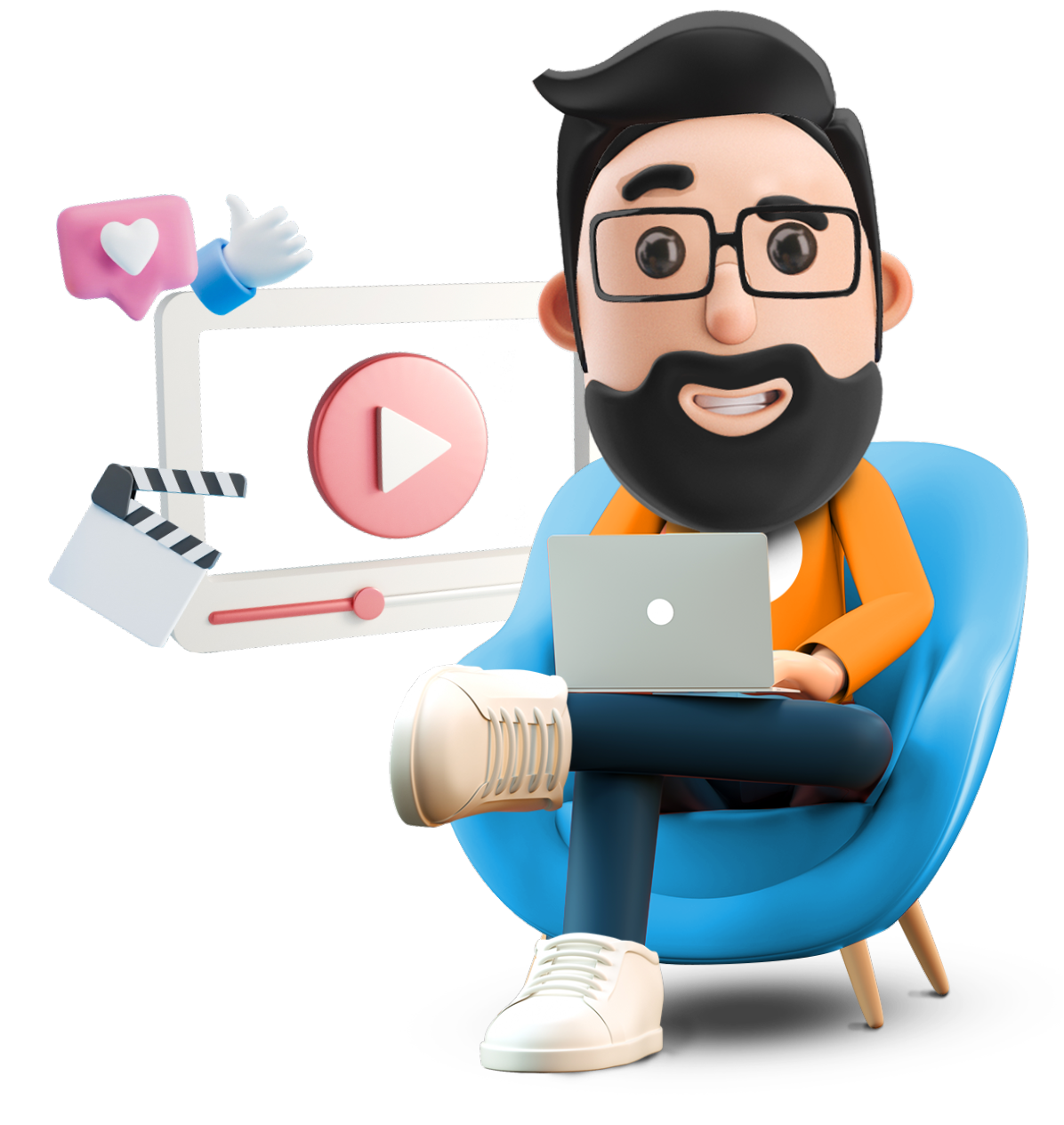 Create thumb-stopping motion graphics with Brandripe! Image: Brandripe
One key advantage of using these online tools is the fact that it's very easy to get started. All you have to do is sign up and get cracking.
But what if we told you that you can get the same fuss-free experience but actually have professional graphic designers working on your content?
Brandripe is a one-stop graphics design solution for all of your brand needs. We are creative partners to some of Southeast Asia's most prominent brands, and have helped our broad range of clients to level up their content game.
Our team has expertise in developing various types of motion graphics, ranging from creating animated social media advertisements, animated 2D titles, explainer videos, and graphic loops to name a few.
Our current Gold Package offers more than just having a graphics designer dedicated to your brand – we're here to deliver only perfection and that includes unlimited revisions (to make sure you are 100% happy with the end product) and customised illustrations unique to your brand, which is not something you'll get from generic templates and stock imageries!
Here's a full breakdown of our Gold Package for Motion Graphics:
Unlimited brands
Full ownership of final artworks
Dedicated Account Manager
Same-day turnaround for static graphic
Customised illustrations
Visual branding identity
Light web landing pages
Mobile app adaptation design
If you'd like to find out more, here's a full list of what we offer through this package.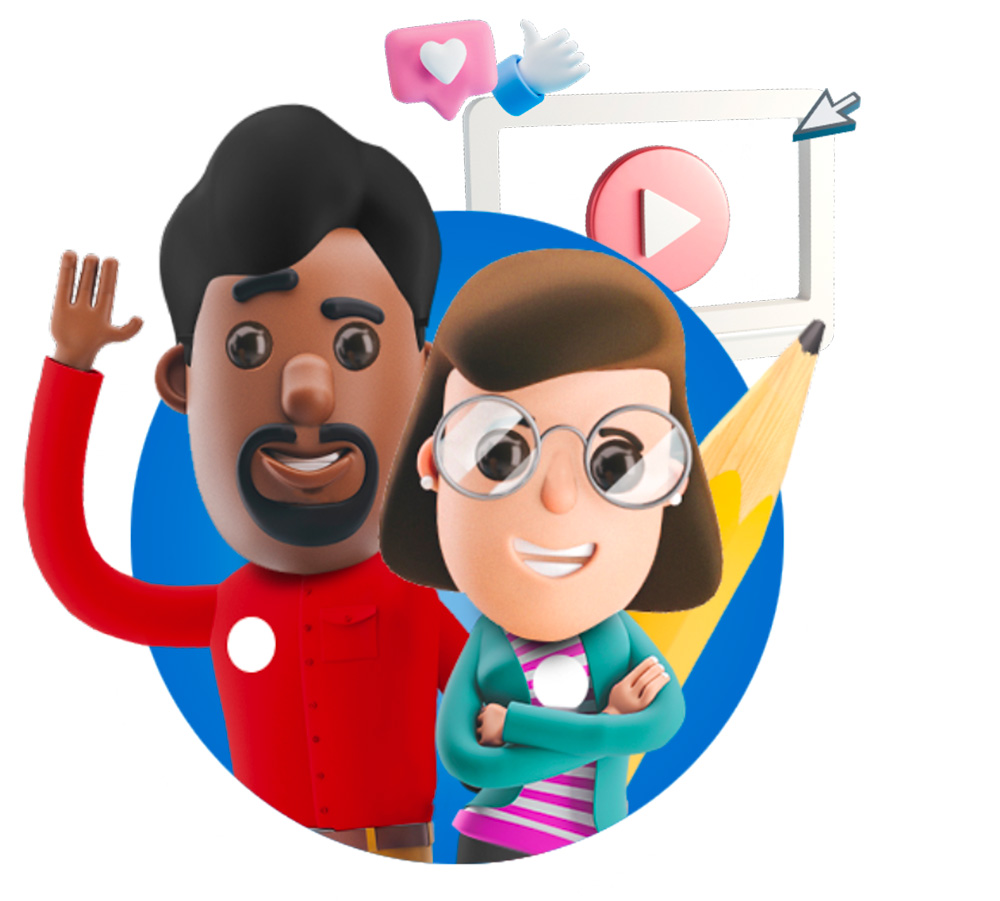 Brandripe comprises a team of expert graphic designers and a cool AI system! Image: Brandripe
Plus, just to make your job a whole lot easier, we've got this amazing AI system called LENA that we've developed in-house and it's here to help you out. What's so special about LENA is that it's not your average AI system.
With its advanced natural language processing and machine learning capabilities, it's super intuitive and incredibly powerful. It can understand your needs and preferences like never before, which means it can deliver personalised design briefs and copy that perfectly reflect your brand and customers.
And the best part? This saves you a ton of time! LENA's goal is to provide recommendations that truly resonate with your target audience, making your life a whole lot easier.
Let our team and LENA help you create the best motion graphics collateral for your brand or business today!
In the meantime, do you have questions, or are keen to partner with Brandripe? You can schedule a 15-minute VIP Demo Call with our team at your convenience, we'll give you the full rundown of how it works and how we can add value as dedicated creative partners for your brand.