Image: Clicked Studios
A logo is the tangible face of any brand. Whether it is visually represented through an image, object or typography, a logo helps the audience build a visual cue of you.
In our past article, we've covered some ideas that can help you get started in shaping up what your brand logo should be. From looking inwards to understand your brand identity and how that is conveyed and perceived, to keeping an eye out on the competition to get a good bearing of the market and industry, designing a logo is an important process that you should definitely pay a lot of extra time and attention on.
As we've mentioned before, designing a logo may seem simple in theory, but that really isn't the case. In fact, it is recommended that you work with an expert when it comes to creating something so permanent for your whole brand identity.
In this guide, we're going to go through three different potential options for you to consider – all at varying price points so you get a better gauge of what your money is worth.
Option 1: Design it yourself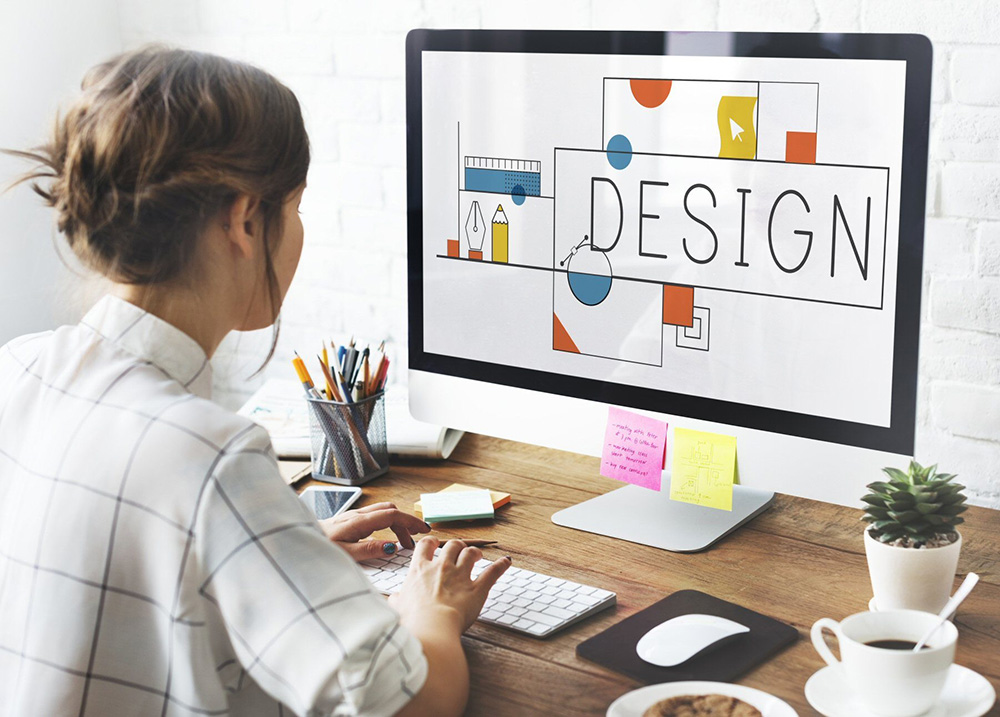 Most new businesses or brands would opt for designing their logo themselves. Image: Yellowbees
There are plenty of logo-maker apps available online. If you are really bootstrapping, then of course designing a logo yourself is an option.
But to say that designing the logo yourself costs nothing would be untrue. Depending on what platform or software you end up using, there's a subscription or one-time cost to consider.
Although you can try sites like Canva and Logomaster.ai (just to name a few), the catch with most DIY design sites is that you actually still need to fork out a bit of money to be able to use premium design templates or elements. Otherwise, you would have quite a limited variety to work with.
You might think that working with free templates wouldn't be an issue, but just remember that thousands – if not millions – of people out there are thinking the same. So here's a word of caution from us: you wouldn't want to end up having the same logo as hundreds of other businesses out there, would you?
Estimated cost: from RM0 to below RM300
Option two: Hire a freelancer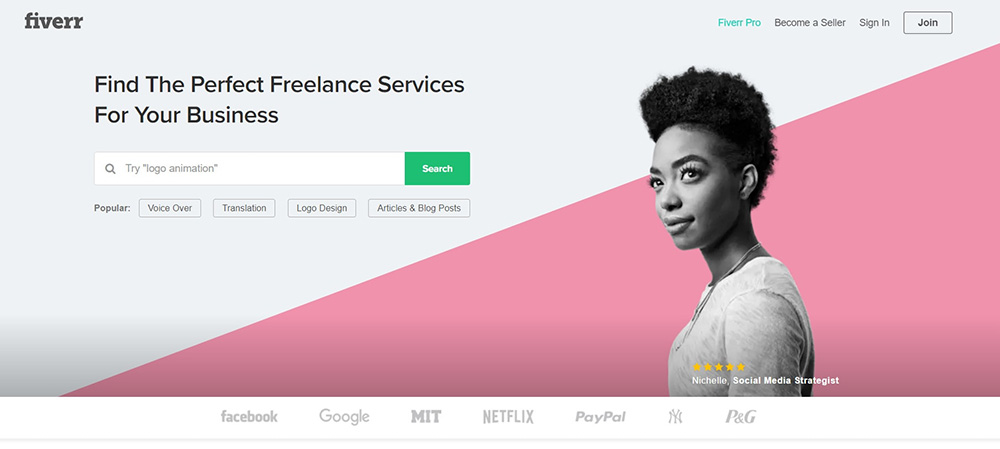 Hiring a freelancer is a sound option if you're penny-pinching. Image: The Digital Merchant
Working with a freelancer is great because you still get the much-needed graphics design expertise but within your budget.
If you don't foresee you or your business expanding the design scope or making this a one-time thing only, engaging a designer is both cost-efficient and effective for your business. With the world at your fingertips these days, you can opt to work with designers from all around the world.
Check out sites like Fiverr and Freelancer.com to find freelance graphic designers who can work within your budget. Typically, a design work starts at a $30 base price (roughly RM130) which will then balloon up to even a couple of hundreds, depending on the scope of work and the number of revisions the designer has to make.
Hence, it is important that you have a set brief and clear expectations of the deliverables before you decide to engage freelancers to better protect both sides and still stay true to your priorities.
Estimated cost: Above RM300
Option three: Engage an agency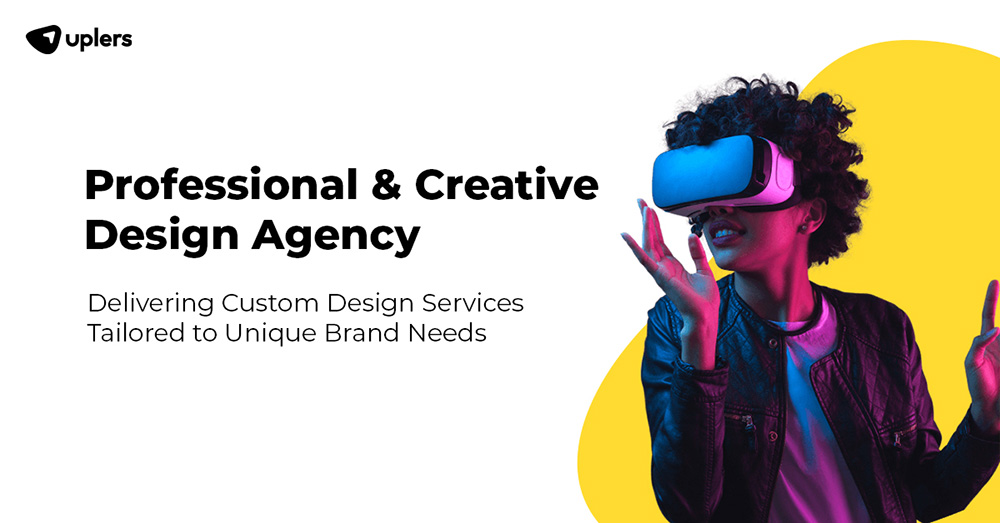 An agency may be a good option, but it can also be extremely expensive. Image: Uplers
We'll be honest with you: agencies are expensive, but there's a reason why they are pricey in the first place.
A common misconception is that a logo is the least expensive item on the menu because it can be fairly straightforward, and the expected output is usually singular and not in volume.
But the multi-step process to get to the design stage alone costs more than just dollar bills, but more importantly time. You need time to define who you are and how you want to be remembered, but it isn't always possible to know all of this and still be able to suss through the competition, market and audience.
Working with an established agency helps give you more time to focus on your other priorities as they often come with seasoned experts in their team. With their market knowledge and technical skill sets, it's a brainer alternative, albeit a very expensive one.
Estimated cost: above RM2500
Option four (possibly your best option yet): Work with Brandripe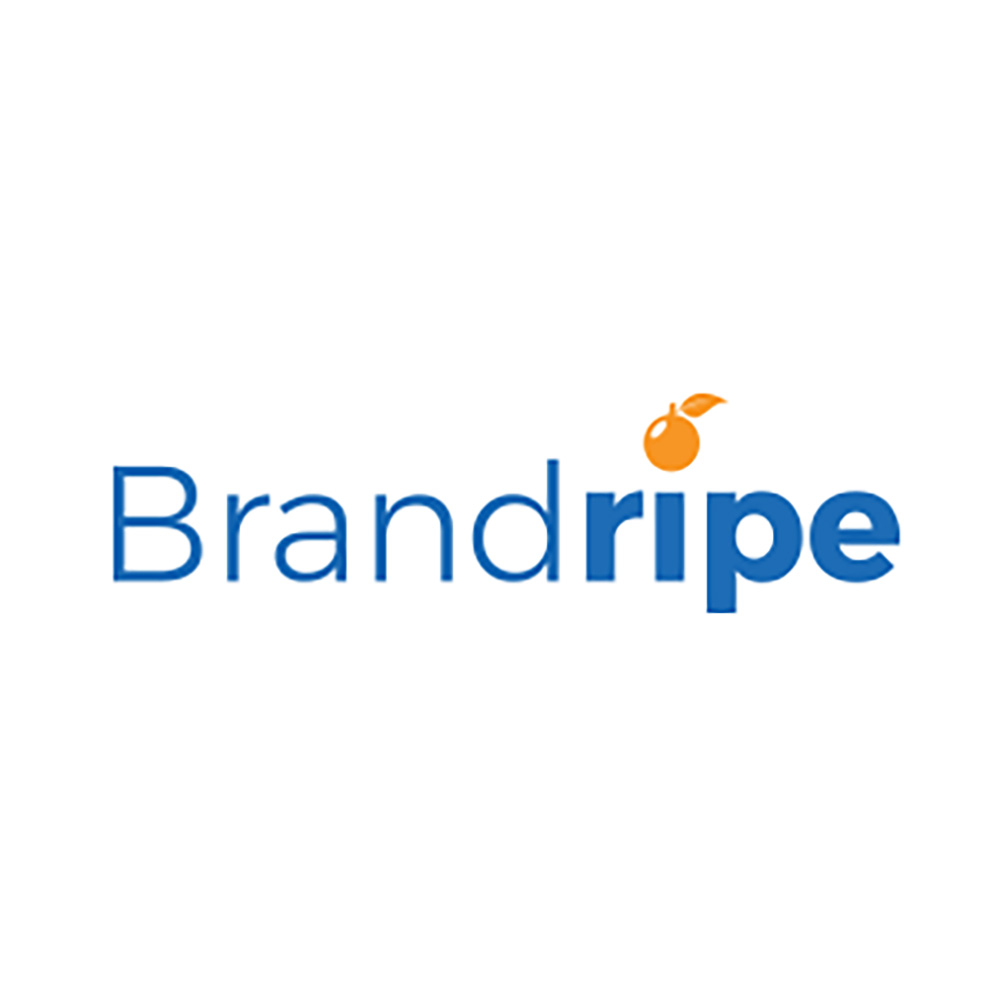 Brandripe offers plenty of benefits that every budding business or brand owner should definitely take advantage of. Image: Brandripe
To be honest, you get the best of all worlds by working with Brandripe!
We are a team of graphic designers working together under one roof for multiple clients, but we are in a completely different ballpark when it comes to how we operate and charge.
To begin with, when you sign up to work with Brandripe, you get an unlimited number of design requests and revisions at a fixed annual (or one-off, quarterly) period of time. This is a completely different operating model as opposed to your typical agencies that tend to overcharge.
On top of that, you are not tied to a contract and are free to adjust your subscription plan based on your business needs. This means you can pause, resume or even cancel your subscription without any hidden fees or clauses.
We combine the perks of engaging with a freelancer together with a seasoned agency, so this means that you get a manageable price point with the bells and whistles of a full-service creative design agency.
In other words, we have a whole team of designers trained in all kinds of graphic work, so you won't have to engage in so many other talents to cater to your different graphic needs – you'll find them all in under one roof with us! We have worked with over 100+ brands, marketing departments and startups, so rest assured that we know exactly what you want.
Don't just take our word for it. Visit our website to find out more about us, and the clients we've partnered with. You can also sample some of our previous work to get a better insight into the quality we uphold.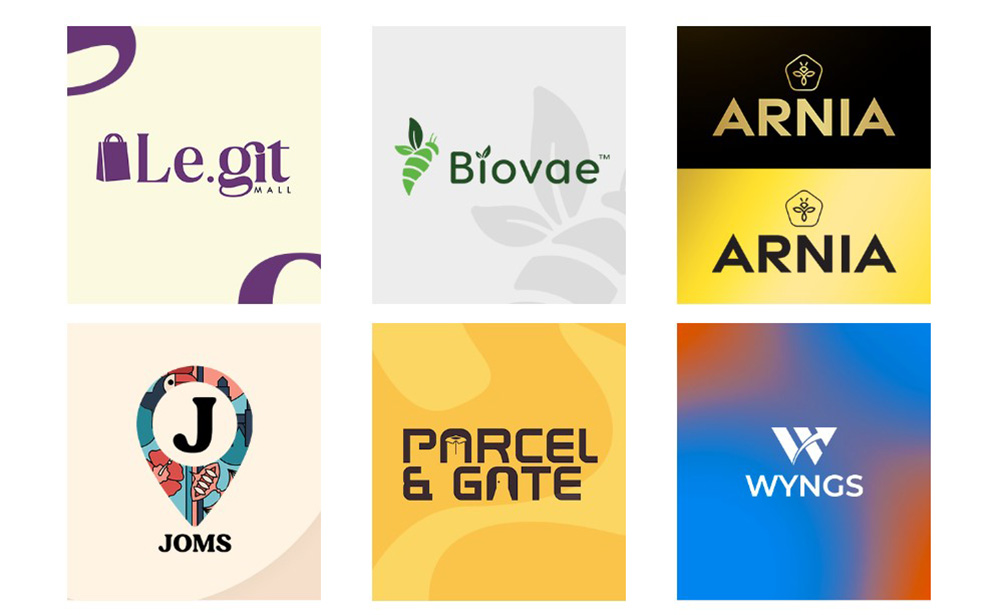 A screenshot from Brandripe's "Our Work" page, which displays our previous work on logos. Image: Brandripe
If that isn't enticing enough, Brandripe also guarantees a 24- to 48-hour turnaround rate. This helps you get on your feet faster and be able to get a move on and start using your logo across all marketing collateral (which we can also help with, by the way).
Last but not least, one of the major perks of working with Brandripe is that you will eventually own all the designs that were created for you. Unlike agencies that either charge an exorbitant for raw files or designers that insist you credit them whenever you use their work, all the work done by Brandripe for you ultimately belongs to you.
Estimated cost: from RM1,899 for a monthly subscription, or save up to 20% more when you subscribe on an annual package!
We've barely scratched the surface of the benefits of working with us. To find out more, set up a 15-minute VIP Demo Call with Brandripe here today, and let's get cracking on your logo, and more!
If you're someone who prefers to write things down instead of saying them, do feel free to shoot us an email at hi@brandripe.com, or ping us via the Chat toggle on the main page.
Otherwise, we've curated a page to answer all your burning questions before you decide to take the plunge – you can read all about it here.