Image: Unsplash
The COVID-19 pandemic has not only been affecting the health of millions across the world, but it has also been testing the limits of global organisations. Businesses need to reshape their financials, streamline operations and rebound with new and efficient processes to thrive in a post-pandemic world. It's also crucial for companies to build a competitive advantage and to emerge stronger than ever.
Now, this may sound familiar to you, especially if you're a business or brand owner. If you're still struggling with increasing your company or team's productivity or have already tried many ways but to no avail, we've got the perfect solution for you – in the form of Brandripe.
If you have been to our blog or site, you may already be familiar with Brandripe. But for the sake of those who are here for the first time, or even just as a refresher (especially if you've been mulling over whether you should work with us), Brandripe is a design company in Malaysia with a panel of passionate creators fuelled with a sense of purpose.
As a business that has worked side by side with over 100 SMEs, agencies, marketing teams and startups, recognising business needs beyond just creative work is the heart of what makes Brandripe the on-demand subscription that businesses can rely on. In other words, we could be the partner that your business or brand can rely on!
In this article, we list the reasons businesses – potentially yours, as well – are able to scale their productivity thanks to Brandripe's services and still remain cost-efficient.
Made with you in mind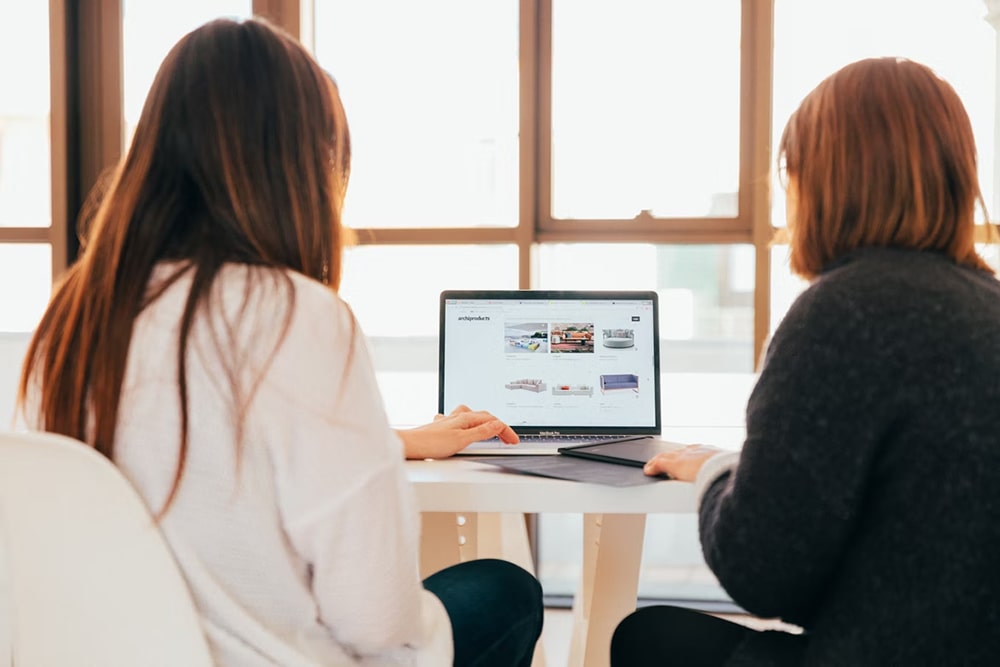 Image: Unsplash
With years of industry experience in tech, education, manufacturing and more, Brandripe's business model was created with you in mind. Monthly flat rates allow for efficient cost management and keep the operations streamlined.
Starting from as low as RM1,695 per month, not only will you have a dedicated designer who has been vetted specifically for your company but you will also be able to make unlimited requests. The design team has the skills to create a multitude of creatives without busting your budget.
So, whether you need social media content, digital ads, book covers, email signatures, flyers, infographics, business cards, etc – you name it and Brandripe can absolutely do it for you.
You don't even have to go through the fuss of keeping up with email correspondence. Once you sign up on and with Brandripe, you will be given a dashboard where you can put in as many requests as you desire and updates will be available on your dashboard.
You would be easily saving hours by not needing to sift through your emails trying to find updates on the progress of your request or even knowing who was in charge of it – which is a common problem, we know!
Further testament to Brandripe's corporate exposure is reflected in the unlimited revisions offered to customers. We all know sometimes there are so many revisions required when different departments are involved or when management comes in with input or feedback. But, with that and with you in mind, Brandripe's monthly subscription offers unlimited revisions at no extra cost, so you can rest easy and make as many changes as possible until every party is happy.
One other thing: we are aware that during the COVID-19 pandemic, many businesses had to liquidate their assets to be able to stay afloat. Bearing this in mind to hopefully prevent companies and brands from doing so ever (or again), Brandripe not only offers a 14-day trial but also the flexibility to cancel your plan or resume it at any time. Lead with this when you bring up Brandripe to your finance department!
Operational efficiency at its finest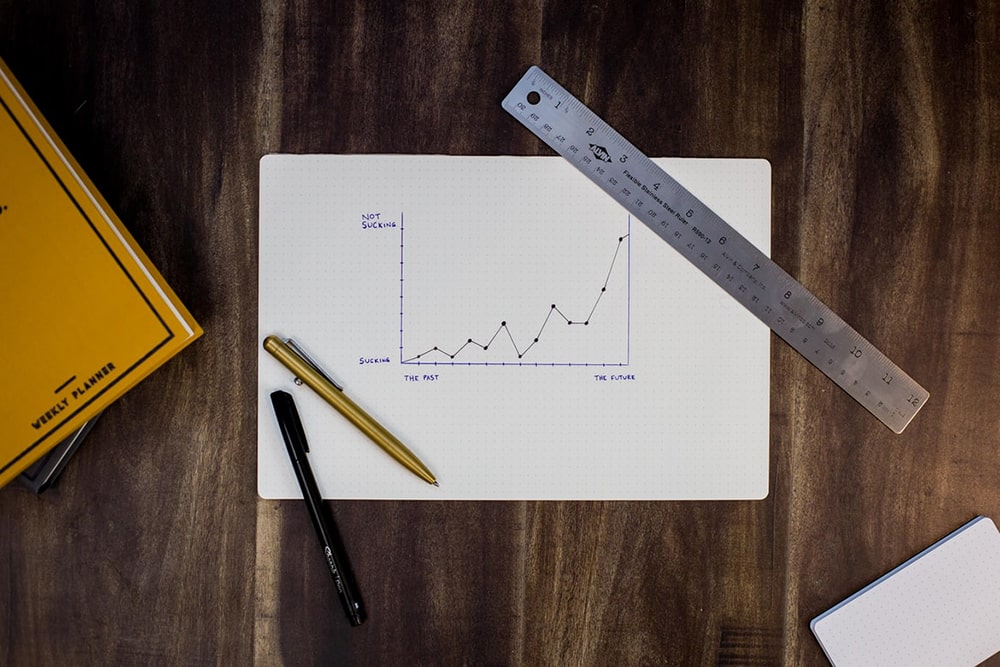 Image: Unsplash
Our impeccable turnaround time has played a role in supporting our industry-leading clients; Brandripe guarantees a 24- to 48-hour turnaround time so you'll be able to manage timelines effectively.
By having strong timeline management, you are not only able to focus on other important areas for your business but even with revisions, you are left with creatives that you (and your bosses or other stakeholders) are happy with.
By working with an experienced and dedicated partner like Brandripe, you would save yourself tens of hours of training, hiring an in-house designer or even a freelancer who is also generally less flexible.
Brandripe is also ever-ready to cater to your quick-fire content needs even if you pivot from one industry to another to cater to The New Normal. Just for context, we have supported the transition of a client in the cinema industry to merchandising and e-commerce – and we can help make that happen for you too should your business head in that direction.
You grow, we grow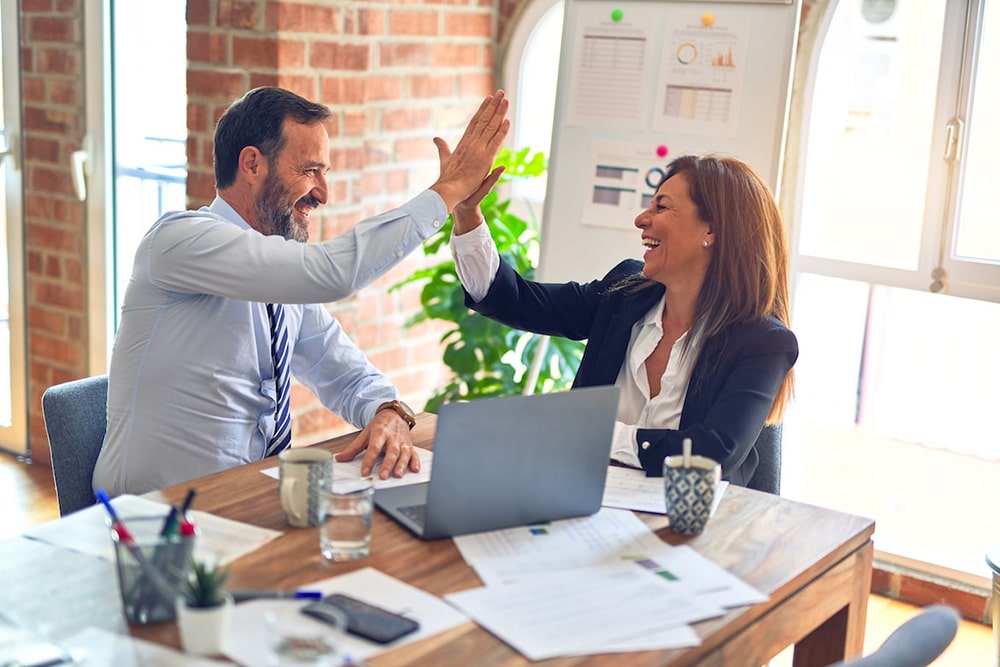 Image: Unsplash
Our plans are designed to support your business growth. Our Premium Plan (RM2,795/month) offers customised illustrations, visual branding identity, light web landing pages and anything else you might need to take your business to the next level.
This is vastly different from using an in-house designer or freelancer where there is not much room for scaling your graphic design requirements – unless you are willing to spend thousands and still end up frustrated with the results!
Premium Plan users also get a dedicated account manager on top of getting a dedicated designer. This is an excellent option if you plan on creating multiple brands under your company's umbrella. You can outsource all the design work to Brandripe and still enjoy the convenience of a single, flat-rate monthly.
High turnaround of in-house graphic designers? Not with Brandripe
In the 2020 Malaysian Employee Experience Trends Report, it was noted that only 16% of employees in Malaysia intend to stay at their company for less than a year, while 30% intend to stay for less than two years.
One of the most underrated costs affecting businesses is human resources. When you hire an in-house graphic designer, your costs include hiring, training and all the additional costs involving permanent employees.
By outsourcing your graphic design needs to Brandripe, you are ensuring your graphic design needs are being met no matter how big the project is. Plus, we will work with you for as long as you want.
Left high and dry by a freelancer? Again, not with Brandripe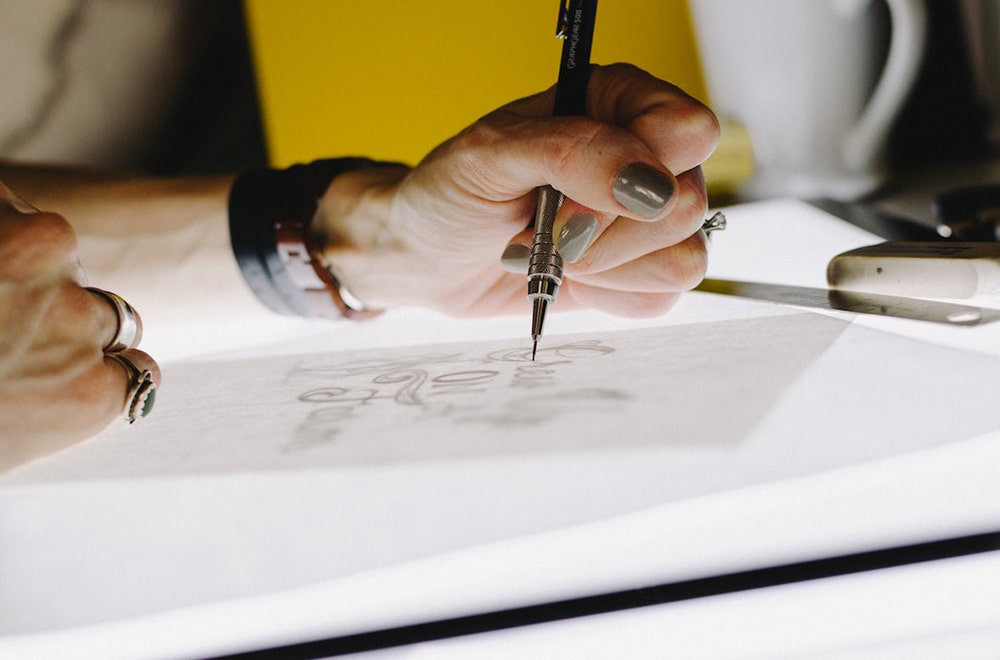 Image: Unsplash
As the word "free" in freelancers, they can come and go as they please. Be that as it may, it will likely not affect them as much as it would be affecting your business. Imagine all the time and dedication you would put into going through portfolios, having numerous discussions to align your needs and constantly justifying the expanding budget to your finance department.
Just when you find the right freelancer, they could easily end the contract to move on to a bigger client. Worse, they outsource your needs to a junior designer which puts your design needs in amateur hands.
At Brandripe, all of our clients are valued equally and our creators are industry professionals with years of experience.
Consistency and creativity
The team at Brandripe loves to rise up to a challenge. Our creators enjoy applying trending design trends and utilising insights to capture the attention of your target audience.
While staying creative, our expert graphic designers will create designs that are consistent with your brand identity. To us, designs are not just images on the internet or on billboards – it is a communication tool to visually connect with your audience.
Consequently, your brand image will be protected from the accusation of using template designs that can create a bad impression on your customers. After all, the impact that your customers that are disillusioned by the usage of templates can lead to an immeasurable opportunity cost.
Trying to make a comeback from poor graphic designs that are shown to your customers is a costly endeavour. We understand what is at stake and we will ensure that your company's design needs are unique and consistent.
You can focus on the business and leave the designs to us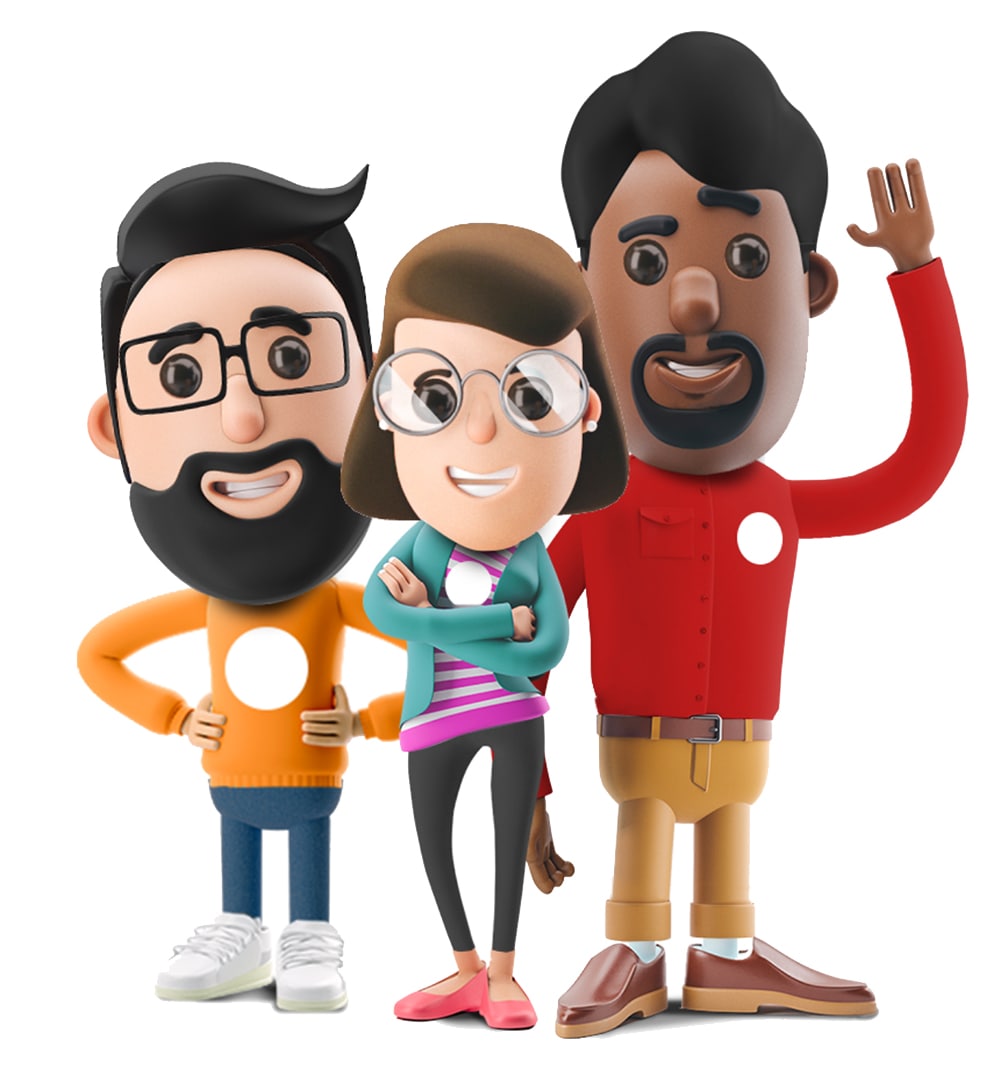 Like we said earlier in this article, it's time to thrive in the post-pandemic world and we can help you with that. By outsourcing all your design needs to Brandripe, you are making the smart choice for your business. Graphic design is a time-intensive job, so by leaving it to us, you can focus your attention on other areas of your business.
Join the hundreds of SMEs, startups, agencies and marketing teams and enjoy the benefits of our flat-rate subscription.
Take a look here to get an idea of what we can accomplish for you. You can also review our pricing plans and we can jump on a 15-minute VIP demo call to figure out the best plan for your business. While we are at it, we will give you the full behind-the-scenes tour so you know who you will be working with.
The year-end is coming; it's time to plan on how you want to kickstart 2023 in full swing and stand out from your competitors, and we'd be more than happy to share our industry insight and knowledge and see how we can grow together!