The marketing agency industry is a whirlwind of fast business and there is nothing more blistering than the turnaround time expected of you by clients.
Whether you are a boutique agency or an established agency, we live and breathe deadlines and deliverables -- that is the nature of business.
But what happens when you and the team find yourself in yet another bout of profusely apologizing to clients for missing design deadlines?
Or more so often than not, having your graphic design team overburdened with a small (yet insanely plentiful) amount of edits that eventually becomes a drag on the whole delivery process?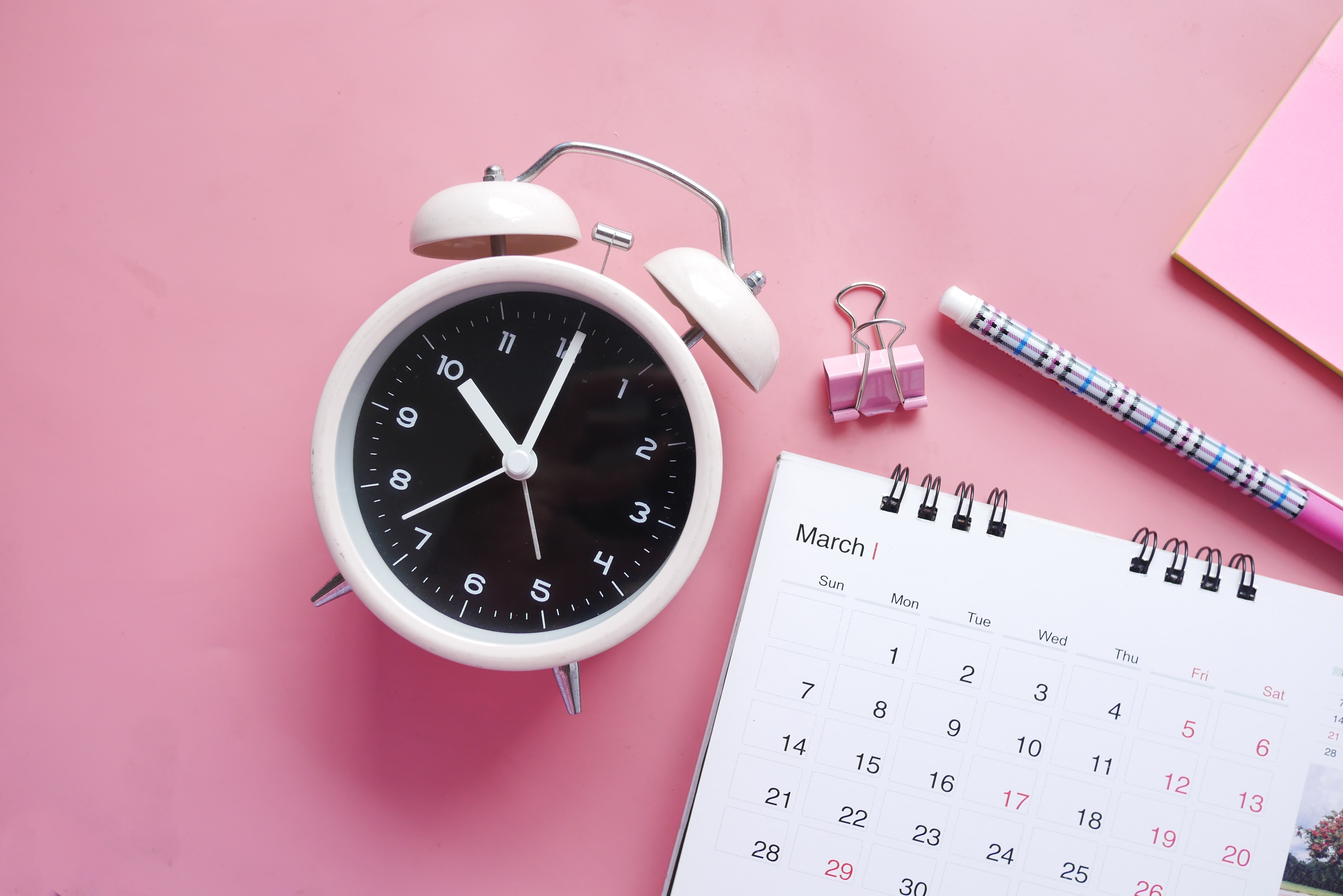 Operating on client-based projects means that your team needs to be lean with the right skillset in each seat.
However, as agency practitioners yourselves, you would agree that almost all project delivery gets delayed or stuck at some point when it comes to the graphic design or menial amendments in matters of crossing the T's and dotting the I's.
If you are shuddering just by the thought of this and have experienced these situations (or are still struggling) then you would have at some point considered getting additional creative hands when it comes to graphic design manpower.
Knowing fully well that getting budgets and approval for an extra full-time designer takes quite a while, perhaps you might have some experience engaging freelance graphic designers to support smaller projects, but this is also not an ideal solution in terms of cost.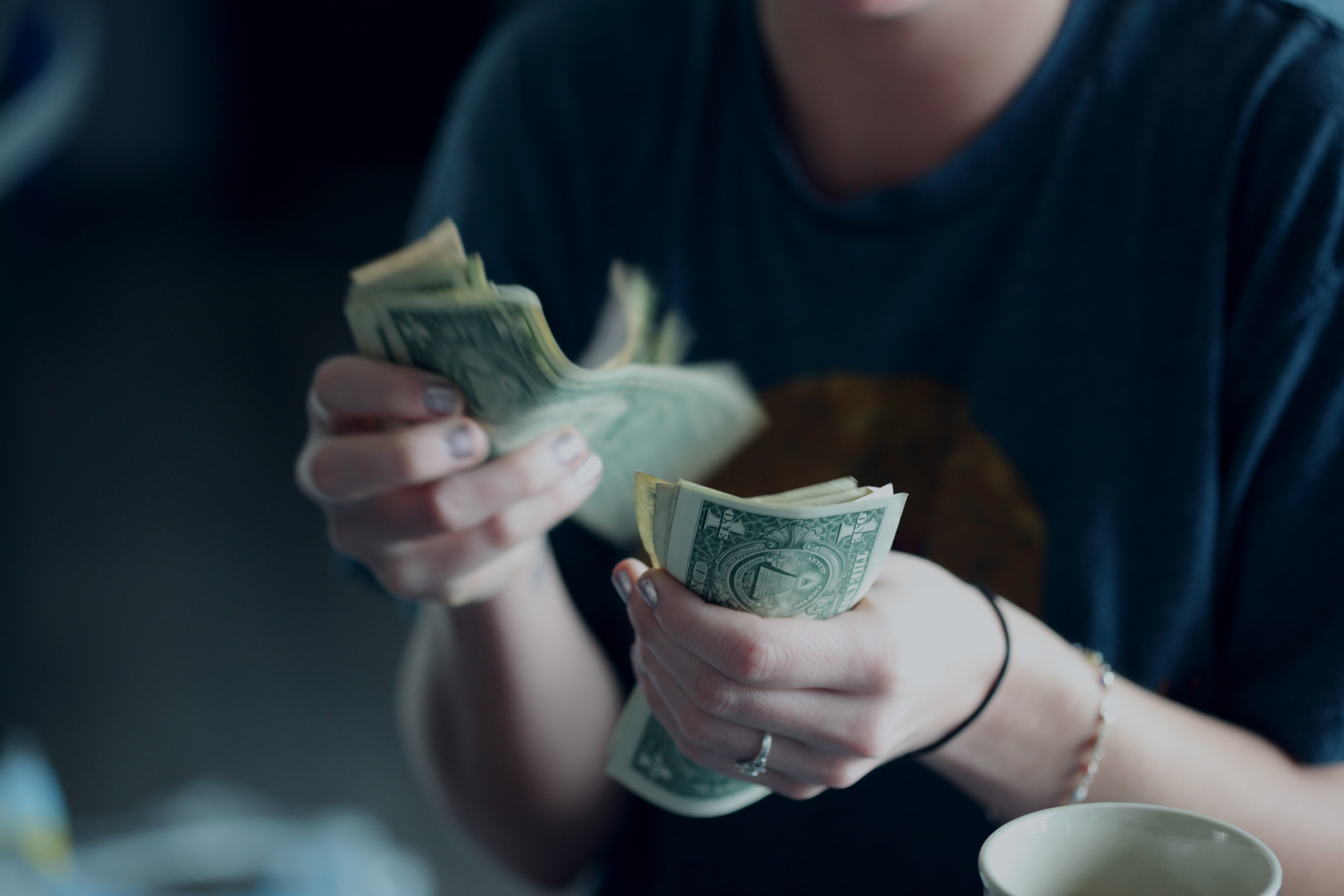 This is where Brandripe comes in, to give you not just graphic design support, but doing so by offering you subscription plans that will never exceed what you have budgeted for.
Plus, it'll allow you to get the work done with savings of thousands of ringgit on graphic design as soon as you sign up.
Brandripe is a design company fuelled by creators who understand first-hand the struggle of many businesses and brands out there -- not just in terms of how time-consuming graphic design services can be, but also how expensive they are.
With the idea of breaking down this wall that blocks many businesses out there from reaching their full and creative potential, Brandripe offers a unique graphic design service that is subscription-based, allowing agencies and businesses to opt for what not only suits their needs but also their budget.
In short, working with us is straightforward and fuss-free.
Whether you're an SME, part of a marketing team, start-up or agency, subscribing to Brandripe is a simple and clear-cut way to outsource your graphic design.
But let's not dawdle and get down straight to the focal point of our conversation today: you.
For us to best showcase to you how and why Brandripe is the perfect graphic design partner for your business, we need to talk about your priorities and needs.
You are a growing (or established) agency running against a volume of clients and projects
It's always a good thing to be busy and buzzing with work. However, this also means that it is far too easy for your team and you to fall short or not be able to emphasize too much time on the nitty-gritty of graphic design work when balancing clients and deadlines.
Graphic design work is time-consuming and you are better off placing your team on the critical deliverables while letting our team of professionals at Brandripe manage the second layer.
There's no time wasted here, our team can get started on your deliverables as soon as you subscribe.
All you have to do is furnish the brief form and attach any relevant assets and materials for us to include within the artwork and we will match you directly with a dedicated designer who will then work on your request.
To give you a clearer picture, here is a 4 step outline of the very seamless process: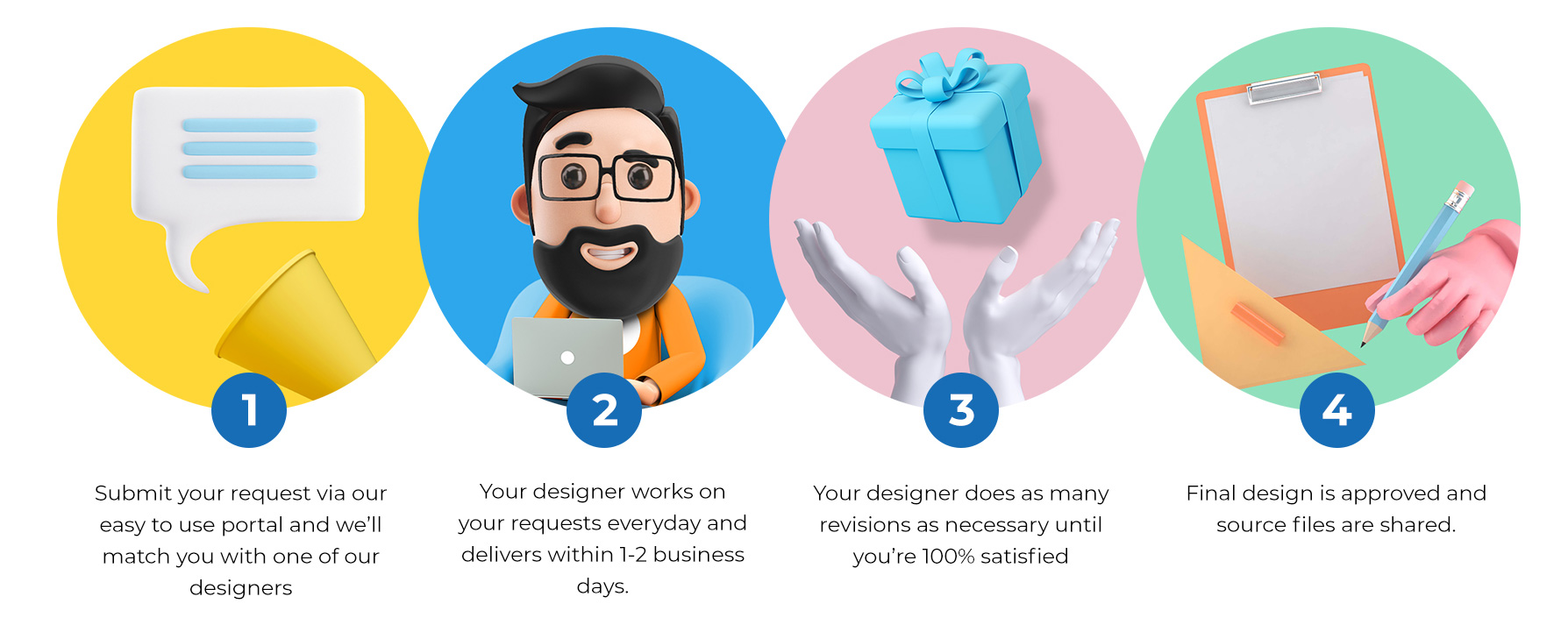 You have a budget and you need to work with it
One of the main gripes about working with freelancers or even other design agencies is that they often come with hidden or ludicrous additional charges.
Something as simple as tweaking a completed design can incur additional charges if you have exceeded the term for revision or validity of change requests.
You don't need to worry or even think about that with us. Our subscription plans are fixed rates and we are transparent in what each plan includes.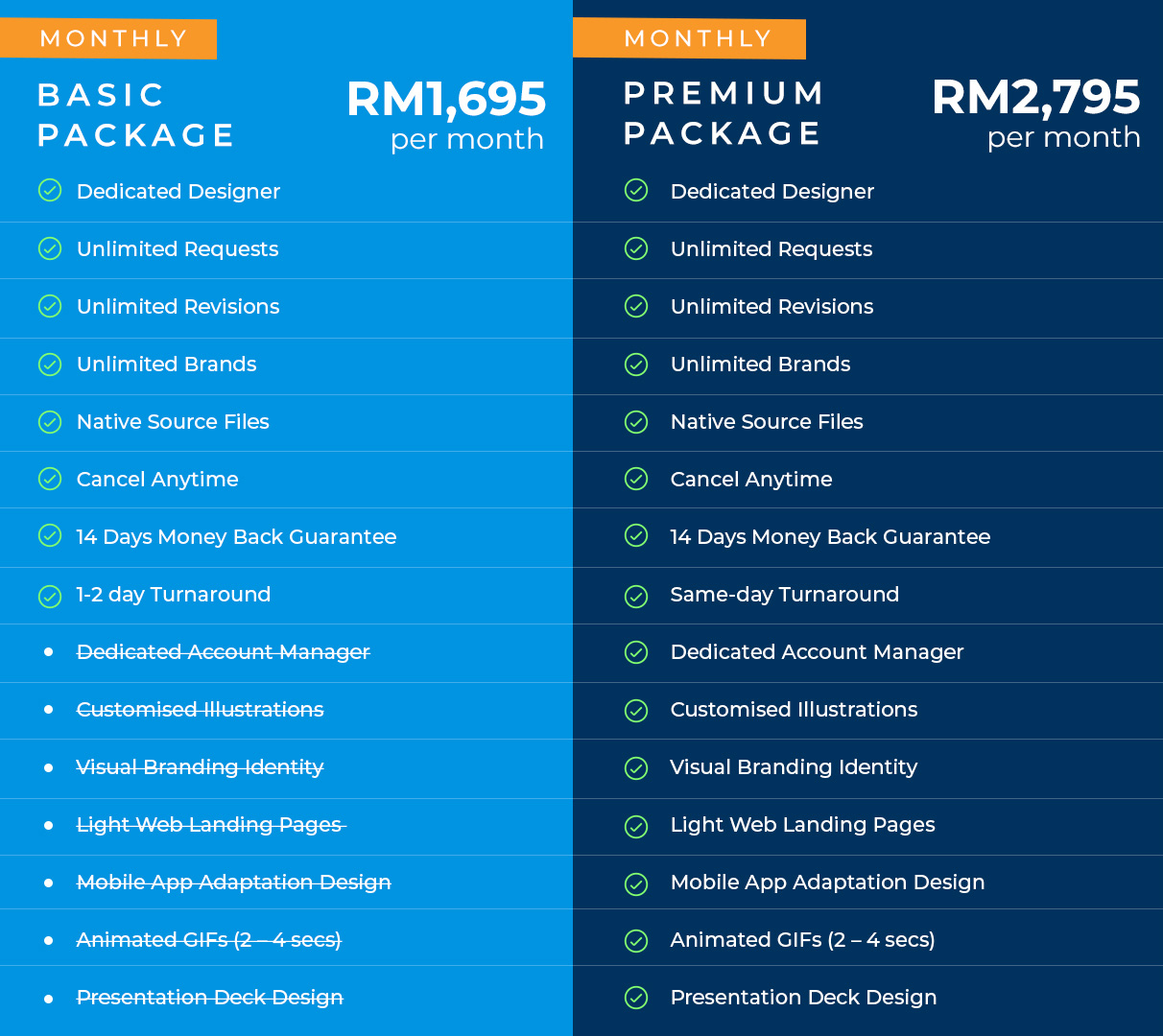 This allows you to stay within budget and get exactly the level of support to scale according to what you need rather than potentially overpaying for work that is then just added onto by more hidden or additional charges.
We're flexible to be at your service either on a monthly subscription basis where you can have a feel of things first if needed or on a quarterly and even annual basis depending on your needs.
You need to ensure the legal terms of copyright and intellectual property are covered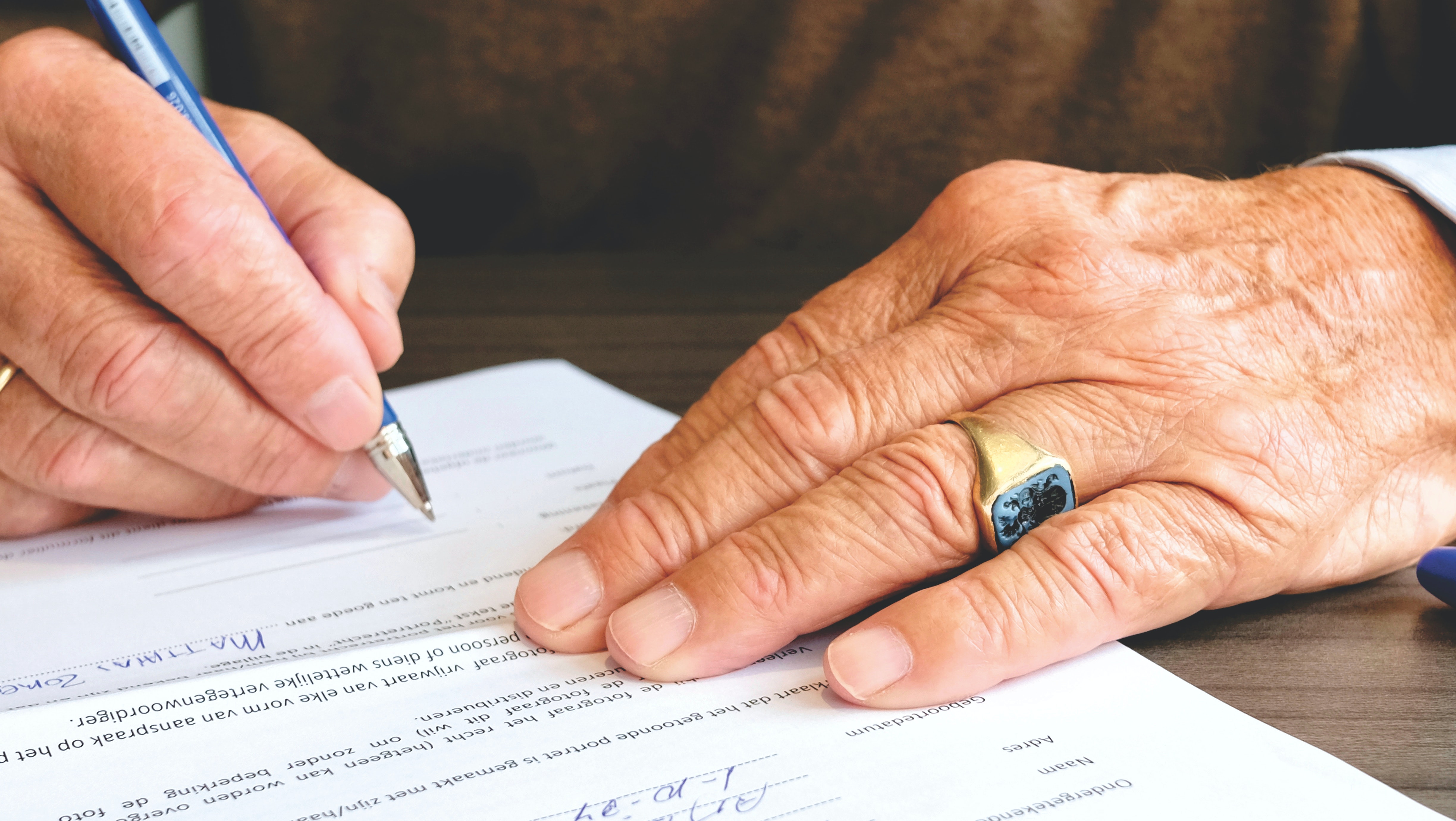 You must be familiar by now that when engaging a freelancer or a different design agency, there is usually a term in the contract or agreement that states or allows them to display the work done as their own.
It's not always an issue but it does become a blocker for when you have clients with heavier scrutiny on copyright terms, intellectual property and especially processing of data and information belonging to the said client to be worked into a form of graphic design content.
You will see this more often than not with big brand names, global players and definitely corporations who are governed by stringent laws and commercial regulations.
This is another area we are aware of that is usually tough on marketing agencies such as yourself because it makes it difficult to acquire extended support as you need to also sort out the different copyright and intellectual property aspects of it.
Good news for you. We take absolutely no ownership whatsoever of any work that we produce for you.
All design work is fully yours. Get in touch with our customer engagement team if you would like to clarify more in regards to this here. We're here for you Monday to Friday, 10 am to 6pm.
You believe that quality is king, and isn't negotiable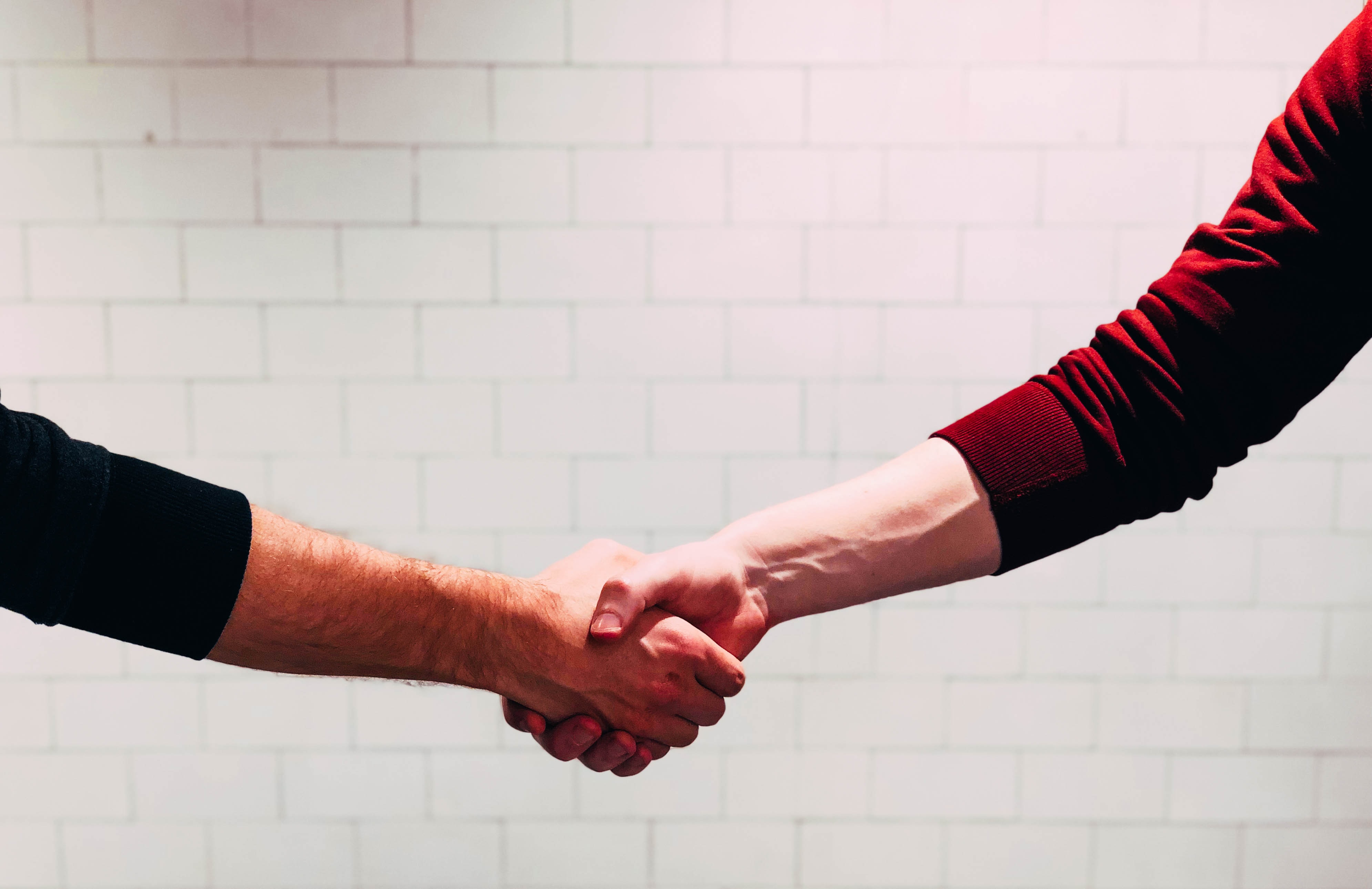 One common worry all businesses have when it comes to engaging third-party support for their graphic design needs is that it gets very tricky when it comes to the number of revisions that can be requested as part of the original fee.
Sooner or later, you will find yourself in a pinch having to decide between one edit or another.
With Brandripe, we promise an absolutely limitless number of revisions and amendments, because we don't compromise on quality either. We understand you and most importantly, your position with the clients you answer to.
Naturally, you don't want to say no to them and leave a bitter taste when it comes to making sure they are 100% happy with the output.
This is why we are the perfect partner for you because when you let us take care of the graphic design work, you don't have to say no.
If you are curious to know more about the terms of revision, you can check out our FAQ here or drop us a note at hi@Brandripe.com and our team members will get back to you as soon as possible.
You need fast, consistent and reliable turnaround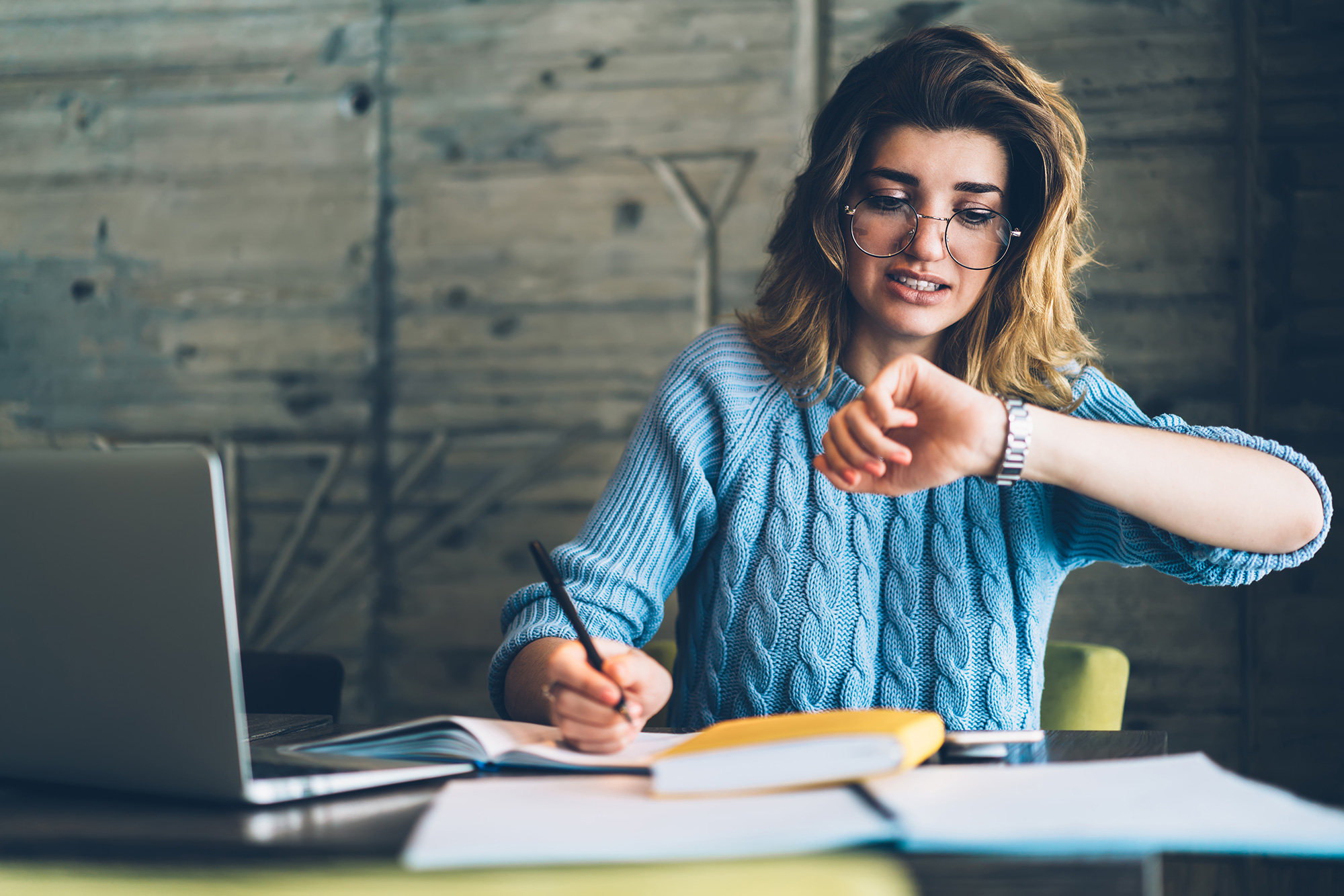 Another one of our key offerings here at Brandripe -- aside from allowing you to make or have unlimited graphic design revisions -- is that we have an unbeatable turnaround time of between 24 to 48 hours, depending on the package you choose.
It's a fast world out there, clients are chasing and you have brands and products that need to be launched, instantly.
We understand this perfectly, and our team of experienced designers does too, which is why we take it upon ourselves to ensure that you will receive the work requested between the promised turnaround time -- no matter what.
This turnaround time duration is our standard. We did set up this article here for you today to guide you on how you can save thousands of ringgit on graphic design: we charge nothing additional to delivering work back to you this fast.
Everything is already included in the subscription amount that you sign up for.
A dedicated demo awaits
We believe that you'll be able to decide better if you are familiar with the way things work here at Brandripe.
If you're interested, we'd like to invite you to take a look at how each process flows and have a look at the user dashboard queue. Then, we'd also like to give you a tour of our platform itself.
Just go ahead and book a 15-minute VIP Demo Call here! No fuss, no strings attached.
If you are ready to get started or are keen on exploring this opportunity further, you can try our services immediately by submitting your design request today via Brandripe's portal and get started with our 14-day trial and receive your first design within 24 hours.
The best part about this risk-free trial is that it comes guaranteed with unlimited design revisions until you are 100% satisfied with the artwork. Your happiness as a client is our goal here.
We're here at your service.