Image: Unsplash
Much as advertising content is king, in business, effective presentations are powerful tools to convey ideas, influence decisions and captivate audiences.
Whether you're pitching a new product, giving a sales presentation, or sharing important insights, the ability to craft impactful presentations is indispensable.
In this article, we will dive into the different must-have elements in your presentations to catch the eyes and minds of your audiences and the tools that can help you create these stunning designs easily.
The 4 basic elements of a great presentation design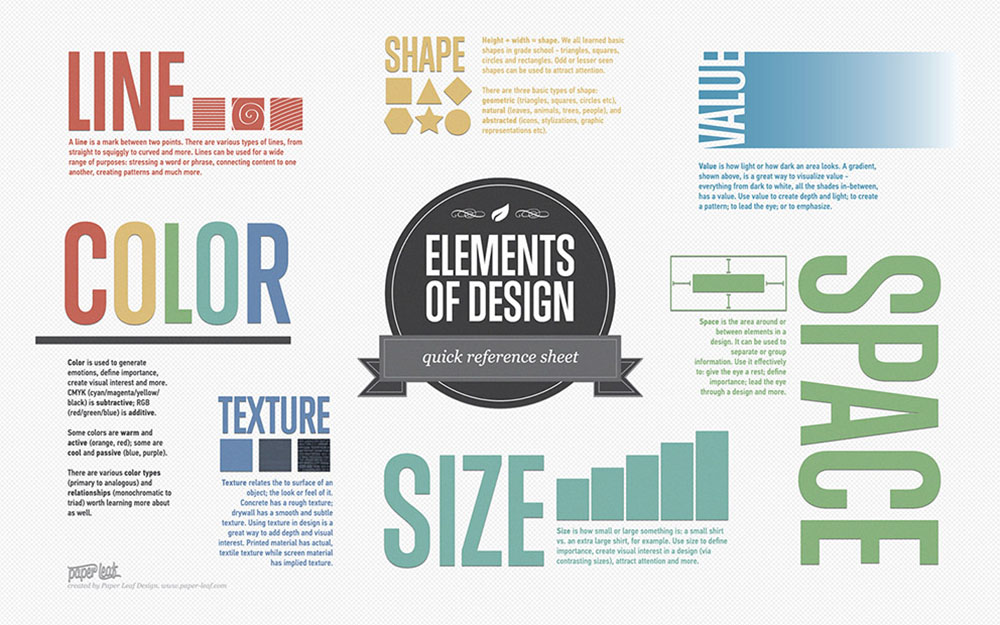 Follow these 4 "rules" and your slides are guaranteed to look amazing. Image: Una Healy Design
First off, let's take a look at the four basic elements to take note of when putting your presentation together.
1. Colour Theory
Colours evoke emotions and convey messages. Effective presentation design hinges on understanding colour theory – which is essentially a collection of rules and guidelines that designers use to communicate with their intended audiences.
Choose a colour scheme that aligns with your brand and message. Tools like Adobe Color Wheel can easily help you create harmonious colour palettes.
2. Typography
Typography sets the tone and readability of your presentation. Select fonts that are easy to read and complement your design. Establish an easily distinguishable hierarchy with different font sizes for headings and body text.
3. Visuals
Did you know that we process visuals 60,000 times faster than text? Leverage visual elements like images, charts, and graphs in your presentation to convey complex information. Ensure visuals are high-quality, relevant, and enhance the narrative.
4. Layout
It goes without saying that having an organised and balanced layout enhances the visual appeal of your presentation. Embrace the rule of thirds, maintain consistency in spacing, and use grids to align elements.
Free and paid sources for presentation designs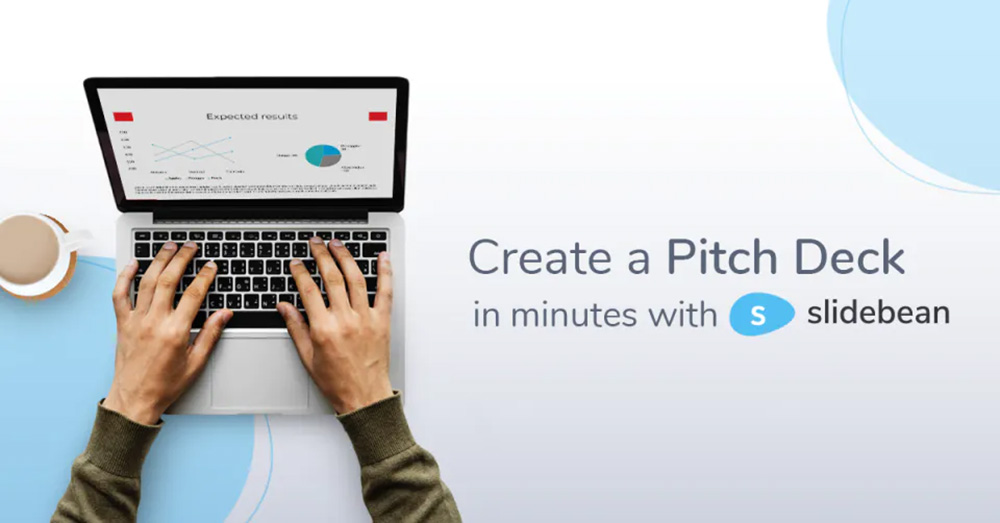 Slidebean is one source that you can use to design slides. Image: Capterra
Now that you've got the basics down pat, we've also shortlisted some free and paid sources for presentation design that you can explore.
1. Canva
Canva offers a user-friendly platform with a plethora of both free and paid presentation templates, graphics and icons. It's an excellent choice for those with limited design experience but want to create professional-looking presentations.
2. Slidebean
You get access to professionally designed presentation templates with a focus on content creation. They offer both free and paid options, with templates tailored to various business needs.
3. Prezi
It's not free, but Prezi offers an alternative to traditional slide-based presentations. It's ideal for creating dynamic and engaging presentations that zoom and pan across a canvas, making it stand out.
But what if you work with professional graphic designers instead?
Structuring a presentation can be challenging enough without having to worry about adding bells and whistles to the content. In this case, it may be more worthwhile for you to collaborate with professional graphic designers instead.
For starters, experienced graphic designers bring a wealth of knowledge and creativity to your project, ensuring that your presentation is visually striking and effective.
There's also a plus point in engaging a graphic designer who can help create a custom deck for you – fully tailored from the colour scheme, visual identity and even tone of voice of the entire presentation.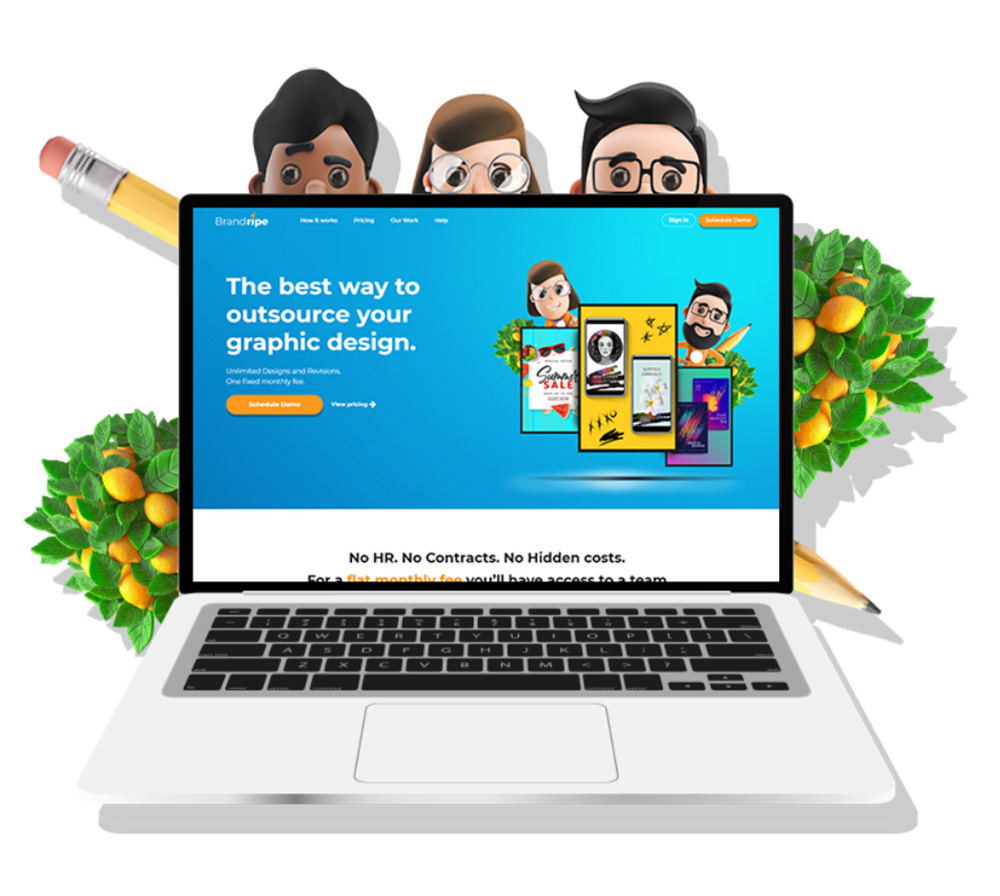 The team at Brandripe can help you whip up a stunning presentation. Image: Brandripe
Brandripe is the perfect solution for your needs. We offer unlimited graphic design services that cover presentation design, ensuring consistent and high-quality visuals for your business.
Working with us is fully flexible, and our fuss-free subscriptions allow you to get the service you need with no strings attached. Coupled with our guaranteed 24 to 48-hour turnaround time, you're definitely getting more than just a presentation deck – you're building a partnership, and possibly winning that pitch!
But don't worry, we're not going to pressure you into it. We'd like to make certain that you leave this article learning something – if not about our services, then about how you can create your own visually striking slides (should you want to try that on your own first).
A checklist for effective graphic design for a hands-on approach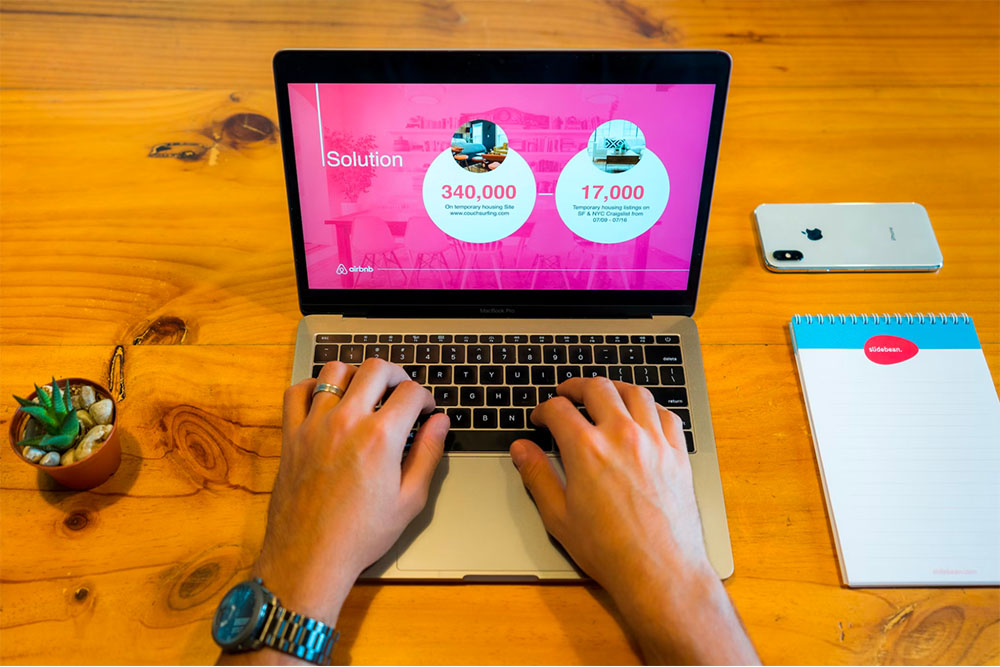 If at first you don't succeed, however, try Brandripe. Image: Unsplash
Here are the key tools to begin with and a checklist to create your own presentation designs:
You can start by simply utilising PowerPoint/Keynote built-in designs.

Add your own touch to these presentation templates to create custom layouts, add visuals, and apply consistent formatting.



Adobe Creative Cloud

which comprises Adobe Illustrator, InDesign and Photoshop provides powerful design capabilities.

You can design individual slides or entire presentations using these tools which are all available in the Adobe Creative Cloud.
To ensure your presentation design is impactful, be sure you're hitting this checklist:
1. Have a clear purpose: Define your presentation's objective and message.
2. Consistent branding: Ensure that your presentation aligns with your brand's visual identity – from the visuals to the type of typography you use.
3. Structured layout and text: Organise content logically with clear headings and sections, and make sure that you don't overload it with text.
4. Audience experience check: Actually, the most important thing is to ensure that your whole presentation is relevant and digestible to the intended audience. Go for a practice run to see if it hits home and ensure that all multimedia elements work flawlessly during the presentation.
Ultimately, creating effective and memorable presentations is a skill set that's often overlooked but is essential in the business world, and their success is deeply intertwined with design principles.
By mastering the basics of presentation design and exploring diverse sources for design inspiration, you can create impactful presentations that leave a lasting mark on your audience.
If you are considering a professional collaboration with a graphic designer, remember Brandripe is always here for you.
Drop us a note at hi@brandripe.com or simply schedule a 15-minute VIP demo call with our team to find out more.