At the end of 2022, the world economic outlook darkened with a looming threat of a global recession. With over 91% of US CEOs convinced of an economic downturn in the upcoming 12 months, the predictions have not been kinder as we sprint towards the second half of 2023 itself.
Reports continue to go along the likes of global economic alerts - with some of the more recent warnings from JPMorgan Chase's economists predicting a synchronised downturn in 2024.
While the Brandripe team has worked with businesses both large and small, one commonality between them is that an agile strategy helps them prepare to successfully withstand any economic occurrences. One part of that winning strategy is to efficiently outsource business services that will help you weather the downturn – and trust us, it works.
Don't believe us? Read on.
How outsourcing helps you recession-proof your business
1. It is cost-efficient and flexible
In reality, experts and economists can only predict a recession based on different facets of economic data. You can't quite breathe a sigh of relief after riding the year out, that's why it's vital that you have the breathing space to play with your operating costs.

Here, outsourcing can be a game-changer, especially for marketing and creative services which very often consume a large amount of budget. External design agencies or freelancers can offer cost-effective solutions, as you are able to engage their services based on scope and budget – which helps you keep costs under control.

Take our operating model for instance. Brandripe offers subscriptions of different tiers with no strings attached, which helps businesses save on operational expenses but also provides them with the flexibility to scale up or down depending on demand fluctuations.
2. You get focused expertise and innovation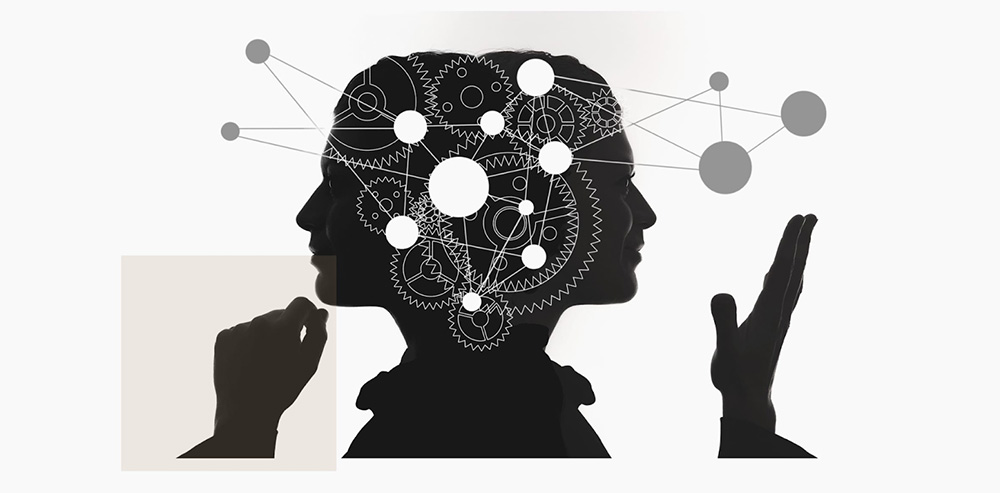 Outsourcing can help you focus on the important things, in more ways than one. Image: Indigo Headhunters
In a recession, you have got to focus on what you do best – which means no time for juggling the things you're not an expert at! When you take the outsourcing route, you need to initially decide your business' areas of focus and what's really important to achieve as there's a defined scope and finite timeline to meet.

In turn, when you're focused on the priorities, you deliver greater value as a business to your clients – and this in turn will put you in a position that's valuable to the client.
3. It makes room for enhanced productivity and time saving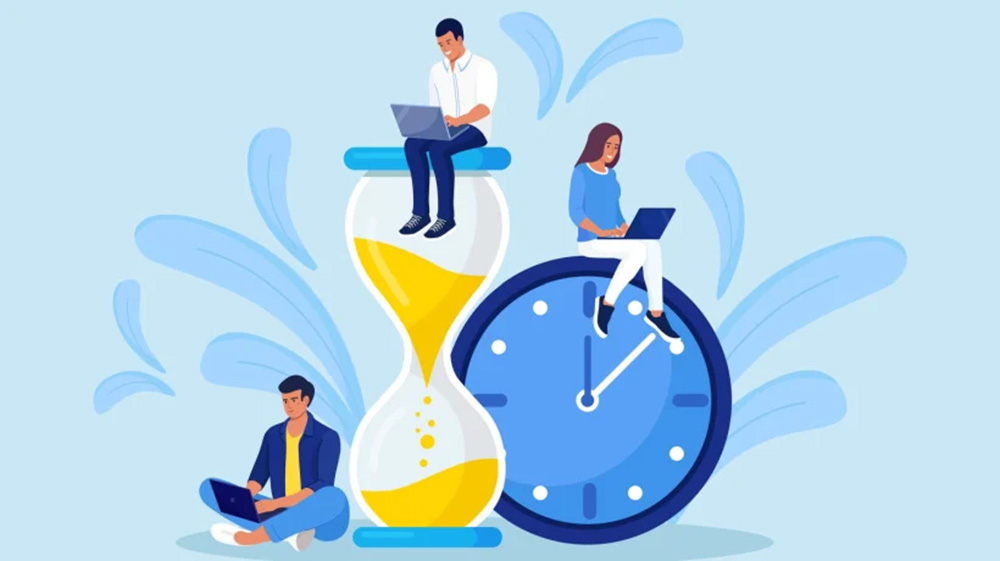 Outsourcing help can save you a lot of time while also boosting productivity. Image: eLearning Industry
In a downturned economy, businesses operate within limitations. With focused expertise (as per the point above), you can alleviate this pressure by streamlining workflows and accelerating project turnaround times.

Take creative teams, for example – by having a dedicated creative design partner focused solely on creative tasks, businesses can maintain productivity levels while keeping their in-house teams focused on critical functions. This results in faster product launches, quicker marketing campaigns, and ultimately, a competitive edge in the market.
4. It helps with risk mitigation and long-term sustainability
During an economic downturn, risks become a significant concern for businesses. By outsourcing specific functions of the business, companies share the burden of risk with their external partners.

This division of responsibilities reduces the exposure to potential financial setbacks, ensuring the long-term sustainability of the business.
5. You get access to a global talent pool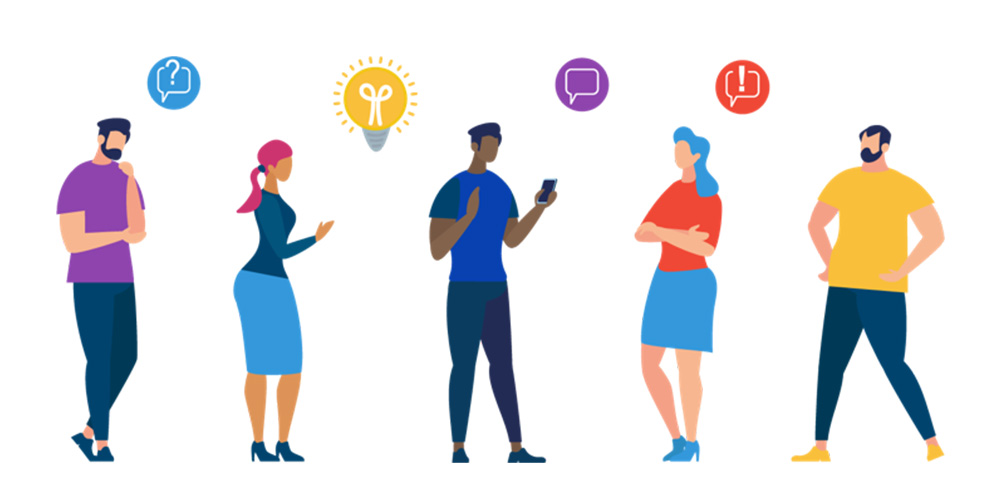 Outsourcing gives you access to various talents and skills. Image: Smart Recruiters
The digital era has made it easier to collaborate seamlessly with talents and experts from across the world. In a recession, this access to a global talent pool can be a significant differentiator.

From enabling your business to remain culturally diverse and rich in perspective, you have the opportunity to engage such a vast pool of talent that can deliver strategic objectives which otherwise meant hiring niche experts that are highly sought after and not feasible for your fiscal health.
Why outsource, in a nutshell
Outsourcing presents a strategic lifeline for businesses and brands navigating recessions. By leveraging external expertise and resources, organisations can streamline costs, maintain operational flexibility and ultimately, focus on core competencies.
Outsourcing enables access to specialised talent, reduces the burden of fixed overheads, and allows companies to adapt swiftly to changing market dynamics.
Through outsourcing, businesses can not only weather economic downturns but also position themselves for growth once the recession abates. This collaborative approach empowers enterprises to optimise efficiency, drive innovation, and sustain resilience in the face of challenging economic landscapes!
Choosing the best outsourcing partner for your needs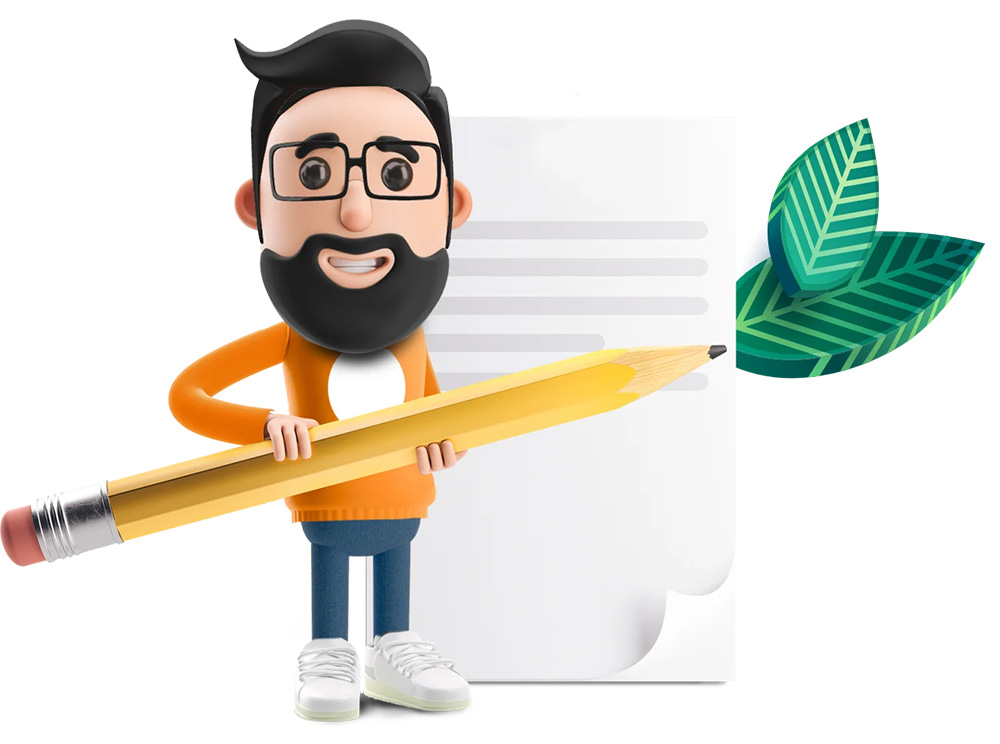 Outsourcing help may just be the best decision you'll ever make for your brand or business. Image: Brandripe
Like any partnership, it's important that you are compatible with your outsourcing partner and they are able to grasp your vision. Embracing outsourcing, especially for creative design services, can prove to be a wise choice.
From cost-efficiency and focused expertise to risk mitigation and global talent access, outsourcing unlocks a myriad of opportunities that can help businesses not only survive but thrive amidst economic downturns.
If you are looking for a one-stop shop for all your creative design needs, Brandripe is here to help. We are the trusted partner to some of the biggest brands in Southeast Asia, but are also key enablers to up-and-coming brands looking for flexible and cost-efficient options to bring their marketing strategies to life.

Find out more about us, or check out some of the work that we have delivered for our diverse clientele.
If you are looking to chart out your strategy for 2024, simply reach out to us by dropping us a note at hi@brandripe.com. You can also schedule a 15-minute VIP Demo Call with our team to discuss your needs through our website at a time that best works for you!

Let's talk and discuss how Brandripe can be a key enabler to your marketing team in navigating the economic climate today!