Image: iStock
A brand's lifecycle is never ending.
From building up a brand that is distinctive and resonates with your target audience to staying relevant by adapting to the different trends of the time, being at the top of your customer's mind demands a more agile brand strategy to keep your presence felt.
The rat race is highly competitive, especially if you're vying for a position in markets like Singapore. A report by Emplifi saw advertising spend in Singapore surge by 32% in the last quarter of 2021, with a predicted 16% year-over-year increase in the coming years.
With the demands from the top to keep marketing costs optimised, it can be very challenging to stay on top of a robust, yet highly lucrative landscape like Singapore. But instead of pushing all your chips to the advertising pool, have you considered rebranding?
Rebranding isn't about fixing something that isn't broken – it's really to maintain relevance and presence fitted to the market and audience that you're targeting. Plus, in a competitive market, rebranding can be a good strategy to remind customers of what you're offering.
Five tips to rebrand successfully
If you're thinking about revamping your brand to stay relevant in a fast-changing market (which we highly recommend, of course), it's important to approach the rebranding process strategically. Here are five crucial tips to help you rebrand successfully:
Think your brand is in need of an update? Work with Brandripe!
Remember, a successful rebranding exercise looks at the full picture – from your renewed focal messaging to how your brand now looks like. You'll need to make sure it is worth talking about, and definitely worth the effort.
This is where a partnership with Brandripe is advantageous.
We are a team of creatives that supports brands from all over Southeast Asia with their brand and marketing needs – like from social media content design to even packaging design. Whatever you need, Brandripe can truly do it all.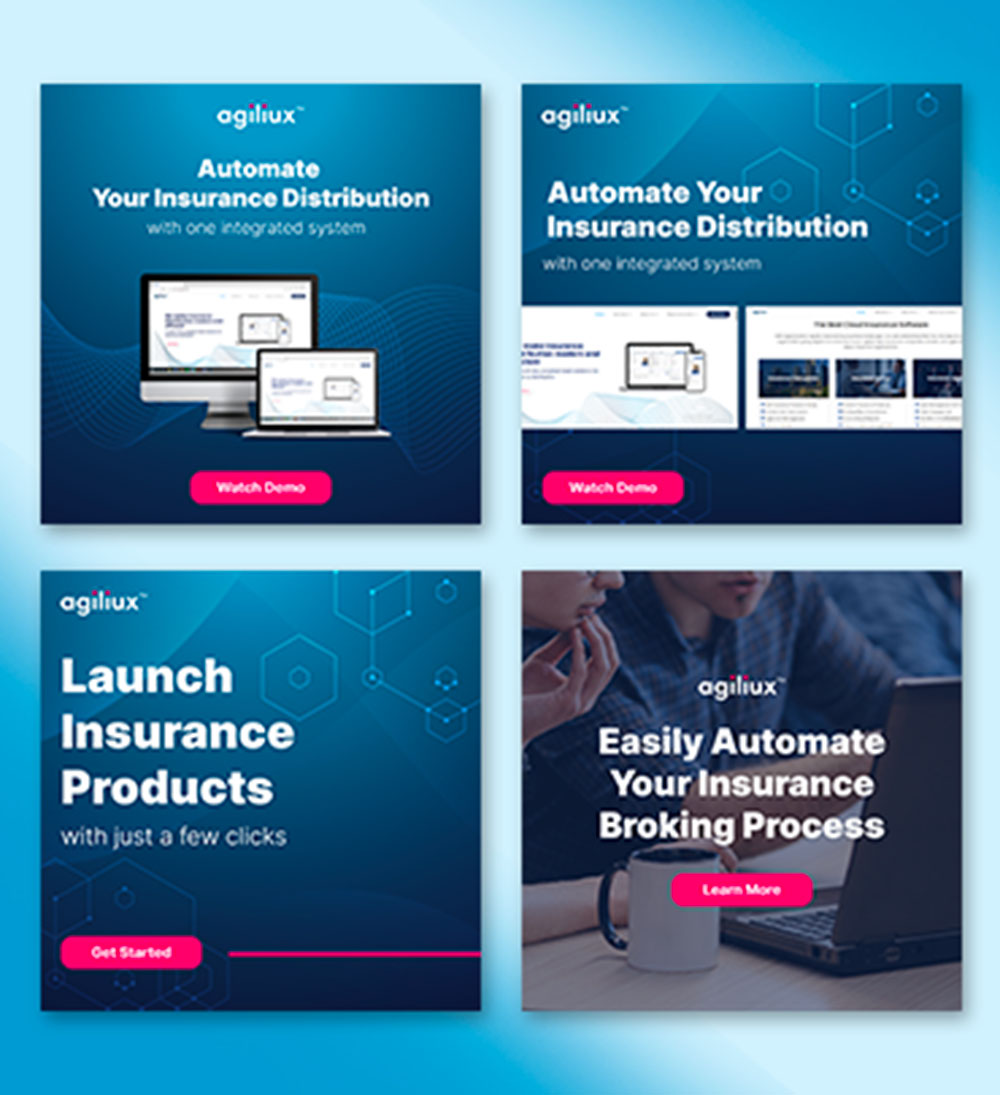 An example of Brandripe's work. Image: Brandripe
For a rebranding to truly happen, you need to consider all your channels and make sure there is consistency across all channels. That means updating everything from your website to social media, and even the physical product packaging itself.
It makes no sense if you're looking completely different on different channels.
By working with Brandripe, we can help you do all of that – all through a completely seamless, fuss-free subscription model.
Perks include unlimited requests and revisions, a guaranteed 24- to 48-hour turnaround time, and more importantly, no strings attached.
You are able to discontinue your subscription at any time, allowing you to leverage our partnership through strategic timelines that are crucial to you.
Find out more about how we can help you specifically, and how we can get started on your rebrand. Simply schedule a 15-minute VIP demo call with our team, and we'll guide you through all the way.
Reach out to us today and let's get cracking!
(Alternatively, you can reach out to us with an initial brief at hi@brandripe.com or ping us via the Chat toggle on our main page)