Image: Unsplash
The trouble about being in the creative industry is that there is a common misconception that your career as a graphic designer, website designer, multimedia designer, etc has little to no progression.
However, that just isn't true. Just look at Jaz Lee, the creative director from Ogilvy who made the Forbes 30 Under 30 list in 2021. Jaz started as a copywriter and made his way to the top in just six years.
If this career progression is something you're after, keep on reading. This article will give you an insight into the day in the life of a creative director and how you can work your way to the top.
So, what does a creative director do?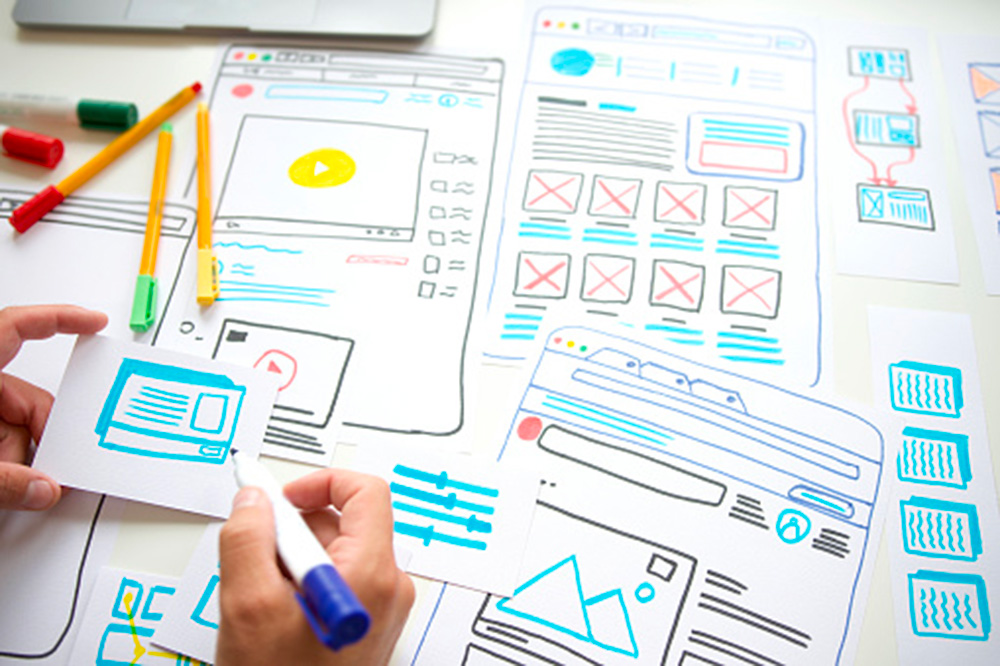 The role of a creative director varies, depending on industries. Image: iStock
Essentially, a creative director provides direction on any visuals and communication from concept to execution. The scope generally varies depending on the industry; for example, the role of a creative director in the publishing industry will have more focus on visual output while a creative director in an advertising agency will focus on communication to manage timelines and projects.
The size of the organisation can play a role in how extensive a creative director's role is in pursuing more of a generalist role or a specialist role.
How is a creative director different from an art director?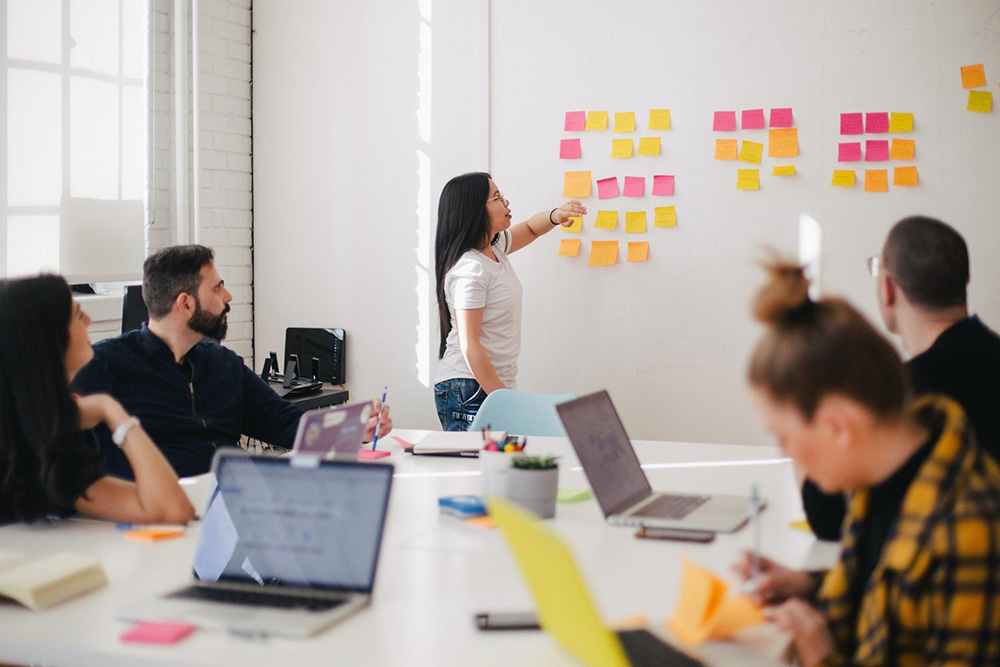 Get to know the difference between a creative director and an art director. Image: Unsplash
Creative directors come up with concepts and visualise the project from beginning to end. They plan the phases and design milestones to make sure the results are achieved as expected.
Usually, an in-house creative director works closely with the CEO to ensure the alignment of creative direction. As for agencies, there are usually multiple creative directors to cater to the specific industries of their respective clientele.
The main difference between a creative director and an art director is execution. It is the art director's role to take the directive from the creative director and execute the plan and keep the rest of the team – web, graphic designers, and copywriters – accountable for meeting the project goals.
What do you need to become a creative director
(on paper)?
In other words, you need higher education to be able to get your foot in the door. You can get started by getting a Bachelor's degree in a creative field such as art, marketing, mass communication, graphic design, photography, multimedia, video graphic, film, etc.
A Master's degree isn't required when pursuing this path but it does help your chances of being considered – more so if your current degree is in an unrelated field. You could also consider some online certifications from Coursera, Edx, LinkedIn, and more.
A strong resume can carry the weight to qualify you for the path of a creative director in the absence of higher education. Companies value experience over education, so it's important to gain in-the-field experience and network while you're at it.
To get through the door leading to the creative director position, you'll be needing at least five to 10 years of experience. Depending on the size and bureaucracy level of the company you are in, you still have to start from somewhere with an internship and executive role.
It also goes without saying that you'll need creative-related experience, whether it is being a graphic designer, photographer, or artist.
Be sure to produce high-quality work that you will be proud to showcase in your portfolio. Take as many opportunities as possible to get your work recognised, such as winning awards or getting a positive reaction from the creative community in Behance.
Show your potential employer the extent of your creative mind and talents with a stellar portfolio. With the growing competition as we move into the futuristic web 3.0, you need to make your portfolio stand out on a variety of platforms.
We will get into more about how you can design your portfolio and how to get yourself noticed in a bit.
What skills do you need to be a successful creative director?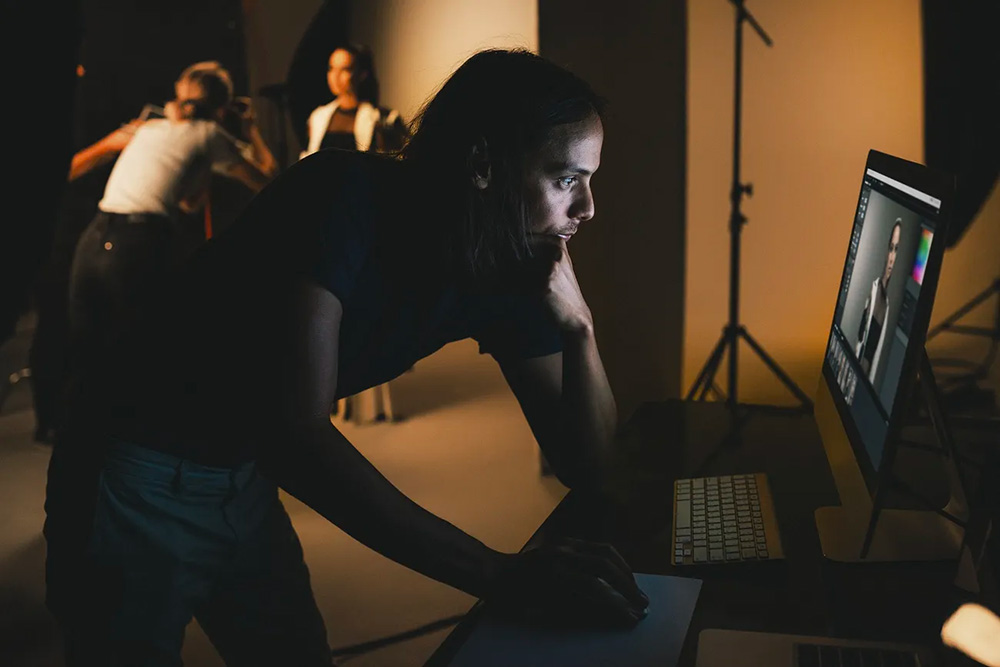 A creative director should have the right skills on paper and in person. Image: Rawpixel
Now that you have an idea of what you'll need to have on paper, it's time to discuss what kind of skills you need to highlight on your resume and during the interview.
A good artistic and creative eye
You'll need to establish the vision of a project to achieve the desired result for your clients (or company).
Regardless of whether you'll be working for an in-house team or agency, you will need to keep your ideas fresh to generate interest and attention from your target audience.
A strong technical understanding of creative tools
Graphic Designer - Proficient with using Adobe Photoshop, Illustrator, etc
Multimedia Designer - Proficient with After Effects, Adobe Premiere Pro, etc
Understanding the usage of technical tools help provide a realistic projection of timelines and budget during the project planning phase.
A professional communicator and negotiator
Since creative directors need to set the creative path of a project, it's important that they are able to successfully communicate with the creative team as well as marketing researchers, production managers, etc.
A creative director is required to face clients and fully comprehend their needs. Negotiation skills will come in handy when discussing timelines and deliverables so that both the client and the creative team are on the same page.
Where to hunt for creative director vacancies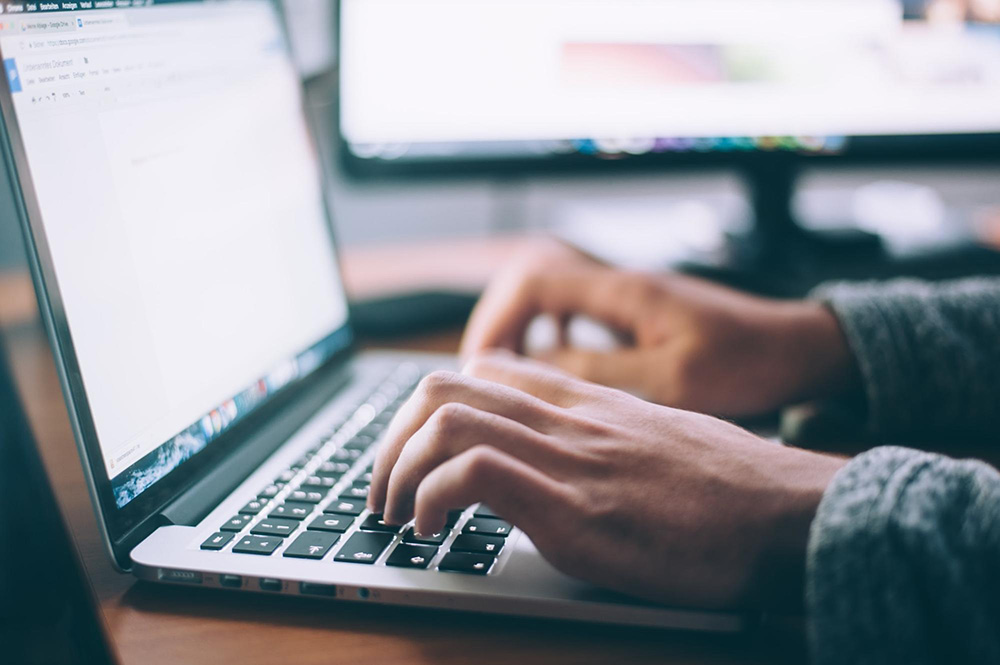 Find out where to find vacancies for creative director roles. Image: Unsplash
LinkedIn
Unless you've been living under a rock, LinkedIn is the first place that should come to mind when you are hunting for a creative director vacancy.
Putting yourself out on Linkedin should start as early as possible. Share your achievements and portfolio proactively so you can start building a strong reputation in the industry. Connect with other creative directors and be in the know of their milestones so you can learn how to set yourself apart.
Hiredly
If a strong company culture is important to you, you can consider job hunting on Hiredly.
The interface bears some resemblance to a famous dating app whereby you can swipe right to learn more about the role (and apply) or swipe left to move on to the next vacancy. When you are at the stage of aggressively job hunting, this app is a great option.
What kind of compensation do creative directors get?
Based on a quick search on JobStreet, a creative director earns between RM6,000 to RM8,000 depending on the specific industry, years of experience, portfolio quality, and more. There are also company benefits to consider and other allowances.
How to craft a portfolio and get noticed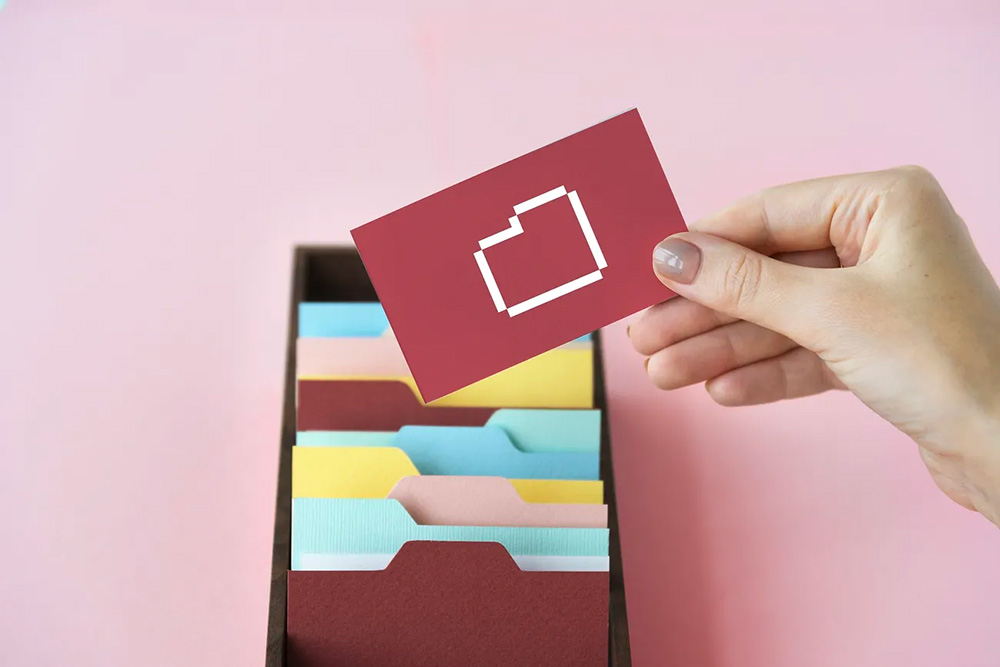 Ensure that your portfolio stands out among the crowd of applicants. Image: Rawpixel
There is no better way to show your creative mettle than a showcase of your work in the form of a portfolio. Ideally, you would want to place your portfolio online in a creative community to validate your work.
Be sure to include your published work samples like photography, design, and videography. Don't forget to also include the commercial value of your deliverables such as client testimonials or increased brand awareness.
As a creative director, you need to be able to put yourself in your client's shoes and display your portfolio in a way that you will be top-of-mind. It should be easy to navigate and your future employer should be able to easily and visually comprehend your style.
The portfolio is meant to attract your future employer to want to know more about you and what you can offer them.
Once you get the job, differentiate yourself from your predecessors and your competition when you outsource your design deliverables to Brandripe.
Brandripe is a trusted design firm that has worked with hundreds of creative teams, small businesses, large enterprises, and more. Leveraging on Brandripe's years of industry experience will help you make your mark as you take on the leadership role in your company.
Here are other reasons Brandripe will help you stand out:
Achieve greater workload efficiency when you outsource design collaterals to Brandripe which have a guaranteed turnaround time of 24 to 48 hours.
Showcase your commercial value by saving your company thousands when you outsource your design work to Brandripe. Brandripe offers a fixed monthly subscription from as low as RM1,899 with unlimited requests.
You will be starting on the right foot with the finance and legal department because Brandripe offers flexibility in your subscription plan. This means no termination fees or clauses to worry about.
As a creative director, you will be in possession of valuable native source files for any works produced by Brandripe for your organisation.
With our premium package, you can let us take care of more complex design works while you focus on achieving high-level goals for your organisation!
Ready to take your career to new heights? We'll be right here to support you!
Set up a 15-minute VIP Demo call with us and let's chat about Brandripe's processes and proposals on the best package for your company!